This week at Eat Your Books
July 27, 2019 by Jenny
Check out this week's recipes, giveaways, cookbook previews and more.
Eat Your Books
 (EYB) is a website for people who love cookbooks and want to make better use of the great recipes from those books. With EYB, a member can create their own personal Bookshelf and quickly find recipes from their cookbooks, food magazines, food blogs, personal recipe clippings, and favorite online recipes. New cookbooks (as well as older titles) are indexed every week. For more information on how we can help you utilize your cookbook collection, please see our
Help pages
.
IN CASE YOU MISSED IT!
Member Photo of the Week:
Braided agege bread from Hibiscus: Discover Fresh Flavours from West Africa with the Observer Rising Star of Food by Lopè Ariyo Photo submitted by member joneshayley
Have you uploaded any of your own photos yet? Learn more!
 Featured Online Recipe: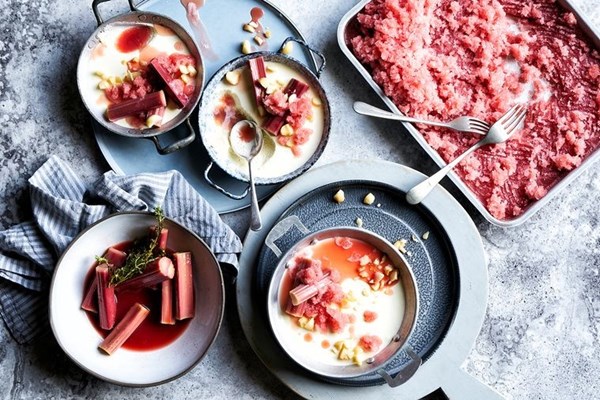 Crème fraîche mousse with rhubarb & orange granita from Delicious Magazine (Aus), June 2019 (#193) by Matt Stone and Jo Barrett
Recently Indexed
  EYBDigital Previews
A selection of full sample pages is available for the following cookbooks.  Learn more about EYBDigital Previews.
(Note: Some members have been asking why they cannot add all EYBDigital Preview recipes to their Bookshelf. Please read this Help page for an explanation.)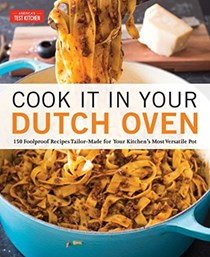 7 recipes from Cook It in Your Dutch Oven: 150 Foolproof Recipes Tailor-Made for Your Kitchen's Most Versatile Pot by America's Test Kitchen Editors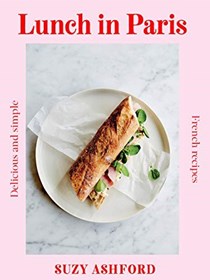 3 recipes from Lunch in Paris: Delicious and Simple French Recipes by Suzy Ashford (Pub date 9/2019)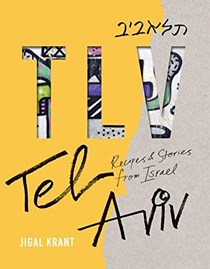 3 recipes from TLV: Tel Aviv: Recipes and Stories from Israel by Jigal Krant (Pub date 9/2019)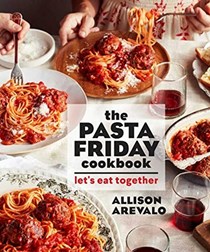 2 recipes from The Pasta Friday Cookbook: Let's Eat Together by Allison Arevalo (Pub date 9/2019)
Each of these featured titles below has a current giveaway. Click on the blue link for more information on how to enter. For titles that also have an EYBDigital Preview, click on the orange button to view the available full sample pages.
  3 recipes from Saffron Soul: Healthy, Vegetarian Heritage Recipes from India by Mira Manek
Learn more about this EYBD title and enter our giveaway open to US/UK/AU/CA! Expires August 10, 2019
  4 recipes from Onions Etcetera: The Essential Allium Cookbook: More Than 150 Recipes for Leeks, Scallions, Garlic, Shallots, Ramps, Chives and Every Sort of Onion by Kate Winslow and Guy Ambrosino
Learn more about this EYBD title and enter our giveaway open to US/CA! Expires August 10, 2019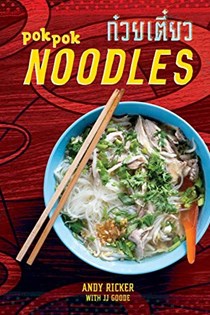 3 recipes from Pok Pok Noodles: Recipes from Thailand and Beyond by Andy Ricker
Enter our giveaway open to US! Expires August 21st, 2019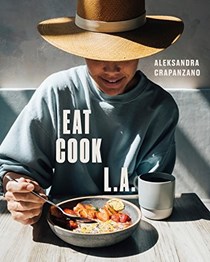 3 recipes from Eat Cook L.A.: Recipes from the City of Angels by Aleksandra Crapanzano
Enter our giveaway open to US! Expires August 21st, 2019
****