This week at Eat Your Books
November 30, 2019 by Jenny
Need some cookie inspiration? The Cookie Time article shares many links and ideas for the holidays. Our monthly new cookbook review was shared along with our EYB Cookbook Club Summary in our newsletter. Be sure to check your inbox.
Since our last roundup, Darcie has written articles that include a roundup of holiday gift ideas from your favorite authors, the loss of recipe cards, the secret origins of some popular foods, reheating with 'art and discernment', the passing of Chef Gary Rhodes at 59, and Airbnb's new service aimed at food lovers. Darcie's weekly food news antipasto is shared every Sunday (#foodnews brings up these information-packed posts).
You can turn to our gift guide for the cookbook lover and for the baker for inspiration this gift-giving season. Don't forget if you buy a gift certificate you can win cookbooks for yourself. We are also continually updating our Kindle & Holiday Deals post so please be sure to check daily for sales! During your holiday shopping and everyday online shopping, we appreciate you using our affiliate links located through every Buy Book link and on our home page (lower right corner). The small commission we make helps to finance improvements to our site as well as indexing efforts.
---
Recently Indexed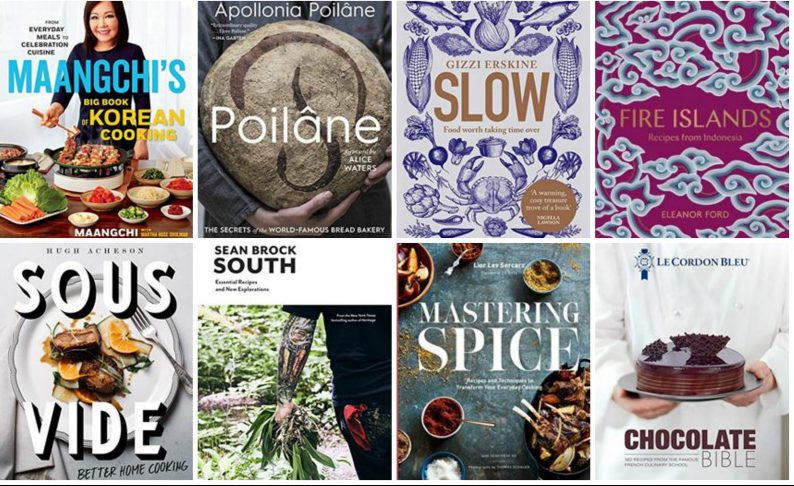 ---
---
Member Photo of the Week
---
Crushed blackberry and cornmeal cake from Nothing Fancy: Unfussy Food for Having People Over by Alison Roman submitted by raybun
This title is our January cookbook option for the Eat Your Books Cookbook Club
Have you uploaded any of your own photos yet? Learn more!
---
Featured Online Recipe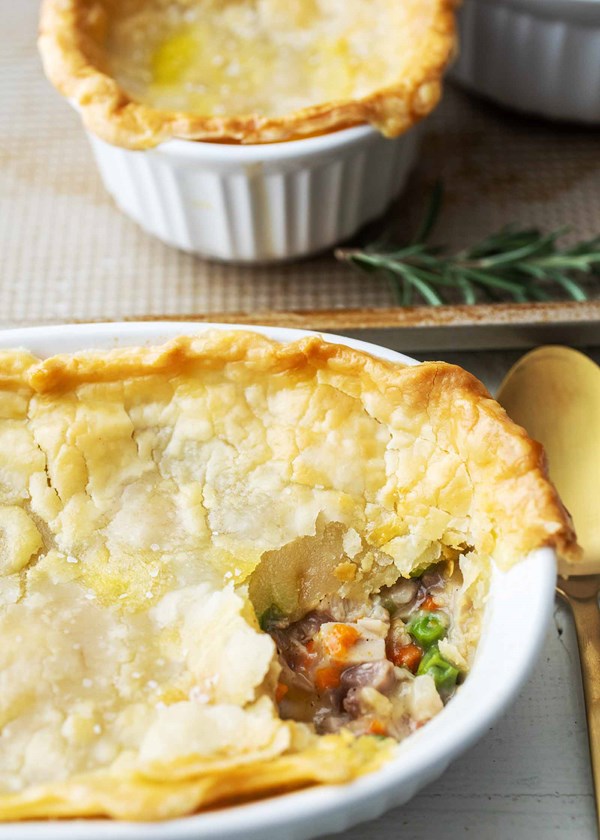 Leftover turkey pot pies from Simply Recipes by Nick Evans
---
EYBDigital Previews
---
Recently we uploaded our 565th EYBDigital Preview and shared some insight into members' questions regarding same. A selection of full sample pages is available for the following cookbooks. Learn more about EYBDigital Previews.
(Note: Some members have been asking why they cannot add all EYBDigital Preview recipes to their Bookshelf. Please read this Help page for an explanation.)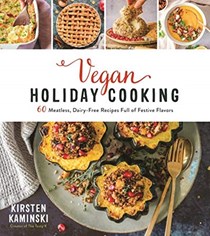 3 recipes from Vegan Holiday Cooking: 60 Meatless, Dairy-Free Recipes Full of Festive Flavors by Kirsten Kaminski

---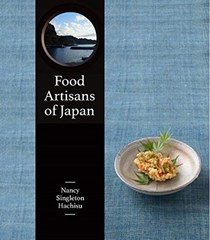 3 recipes from Food Artisans of Japan by Nancy Singleton Hachisu

---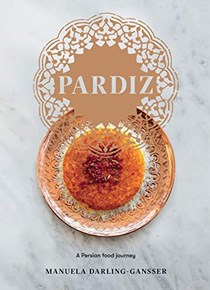 3 recipes from Pardiz: A Persian Food Journey by Manuela Darling-Gansser

---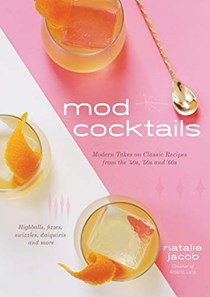 3 recipes from Mod Cocktails: Modern Takes on Classic Recipes from the '40s, '50s and '60s by Natalie Jacob

---
Cookbooks with Giveaways
---
Each of these featured titles below has a current giveaway. Click on the bold blue link to go to the giveaway post.
---
The following contests are ending in the next few days:
---
Enter our giveaway open to US (2 copies) and UK (2 copies) for From the Oven to the Table: Simple Dishes That Look After Themselves by Diana Henry. One grand prize winner in the US will receive the 10-inch covered casserole pan pictured above. Expires December 14th, 2019.

---
Enter our giveaway to win a copy of Niki Segnit's Lateral Cooking: One Dish Leads to Another open to US/UK. Expires December 17th, 2019.
---
Enter our giveaway to win a copy of Cannelle et Vanille: Nourishing, Gluten-Free Recipes for Every Meal and Mood by Aran Goyoaga open to US only. Expires December 20th, 2019.
---
Be sure to enter all our current giveaways!
Including our worldwide giveaway for Pasta Grannies with a piece of Ruffoni cookware.
Please note we have updated the Weeknight Baking giveaway to include one copy for a member in Canada!
---