Featured Cookbooks & Recipes
May 26, 2017 by Christine
Did you know adding online recipes to your EYB Bookshelf is a really great way to build your personal recipe collection? You can do this even if you have a free membership!

Try it out now and see how easy it is. Browse the recipes below, choose one that appeals, click on the link, and add it to your Bookshelf. (Make sure that you are signed in first.)

All the recipes we feature in these weekly round-ups have online links so you can add any of them to your Bookshelf.Happy cooking and baking everyone!
Happy cooking and baking everyone!
Member Photo of the Week:
Red Grape, Polenta, and Olive Oil Cake from Cake Keeper Cakes by Lauren Chattman

Photo submitted by member Zosia. Have you uploaded any of your own photos yet? Learn more!
From websites:

Strawberry and Pistachio Galette from indexed column A Good Appetite at The New York Times by Melissa Clark
From AUS/NZ books:
4 recipes from Dalmatia: Recipes from Croatia's Mediterranean Coast by Ino Kuvacic
From UK books:
5 recipes from Toast Hash Roast Mash: Real Food for Every Time of Day by Dan Doherty
Enter our Toast Hash Roast Mash GIVEAWAY! (US only)
From US books:
10 recipes from Nopalito: A Mexican Kitchen by Gonzalo Guzmán with Stacy Adimando
Enter our Nopalito GIVEAWAY! (US only)
1 recipe from Project 258: Making Dinner at Fish & Game by Zak Pelaccio & Peter Barrett
Enter our Project 258 GIVEAWAY! (US only)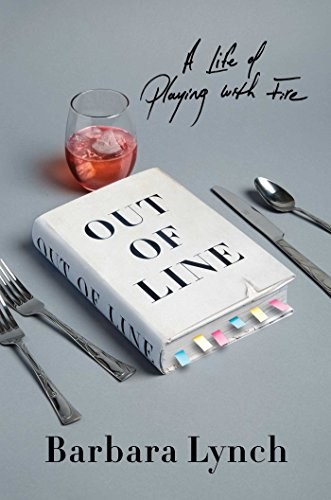 1 recipe from Out of Line: A Life of Playing with Fire by Barbara Lynch
Enter our Out of Line GIVEAWAY! (US only)