This week: Looking before we leap; EYBD cookbook previews; recipes and more
July 22, 2022 by Jenny
I had another topic planned for this week's roundup but after coming across a video I have flipped the script. Amanda Rettke author of Homestead Recipes (April 2020) and Surprise-Inside Cakes (March 2014) and the voice behind the popular blog I am Baker and other spin-offs, posted a tearful video which I viewed on Wednesday.
In late June, Amanda shared a recipe on her blog for Cherry pie bombs made in the air fryer. In the narrative of the recipe, she also gives instructions on how to make these treats in the oven if one is without an air fryer. Apparently, there was an uproar about her lack of consideration about not including the instructions on baking these treats in the oven. But, wait, she had.
The air fryer recipe was included in the "recipe card" on the site – but the instructions for oven baking as well as other helpful information such as how to freeze the treats were included in the body of the relatively short post. Meaning, there was no excessive narrative to dig through to find those instructions. I didn't see all the hateful comments but apparently there were many complaints which lead to Amanda having to block IP addresses, etc. Even in her video, she is still being gracious and offering kindness instead of lashing out. I'm not so kind – I leave a trail of ash when I am wrongly accused. This could explain why I am not a popular blogger or even why I am not invited to many parties. (Wink.)
Even if the full instructions were not included, the recipe called for biscuits and pie filling and a novice sleuth could perform a simple google search that would provide a wealth of information. But again, I stress that the detailed instructions were in the blog post beneath larger font title headings.
I point this incident out because it makes me sad. Sad, that folks jump to nasty comments and berate a blogger who is providing a recipe on her site for free. But even sadder that so many people just don't read (or even scan) a post before they jump to conclusions. Maybe I expect too much from humankind. I probably do. In actuality all I hope for is that humans will be kind to each other. Life is short, make the pie pops.
Other related posts:
The last week on Eat Your Books
Since our last roundup, Darcie has written these articles:
Darcie's weekly food news antipasto is shared every Sunday and the tag #foodnews brings up these information-packed posts from the most current to the first one. Darcie can be followed on Instagram at darcie_bakes.
Jane shared the news that Green Kitchen Stories blog has been indexed. Find out more here: New blog index: Green Kitchen Stories
Since our last roundup, I have posted the following:
My Instagram is thecookbookjunkies.
Jenny and the EYB Team
Recently Indexed Titles
Our team of member and pro indexers are working hard indexing titles, both new and old. Below are just a few highlighted titles. A reminder: newly indexed titles will always show up at the top of the EYB Library and your Bookshelf so you will always know which titles have just been indexed. Recent indexed magazines can be found here. For information on member indexing, please see this roundup with more details.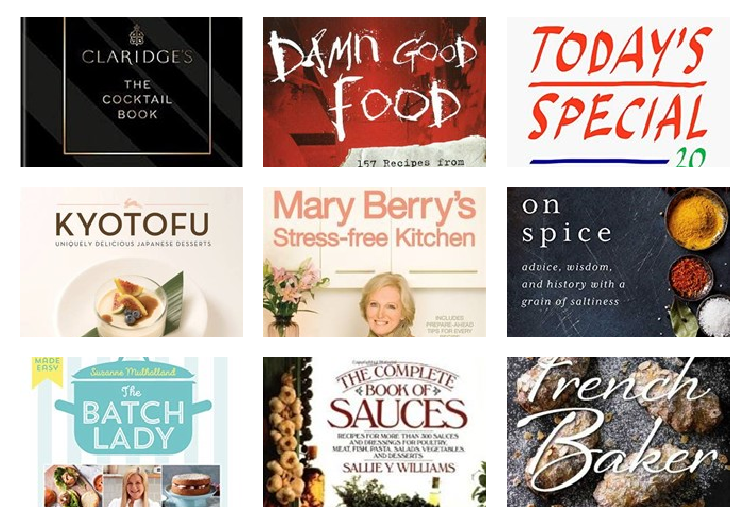 Member Photo of the Week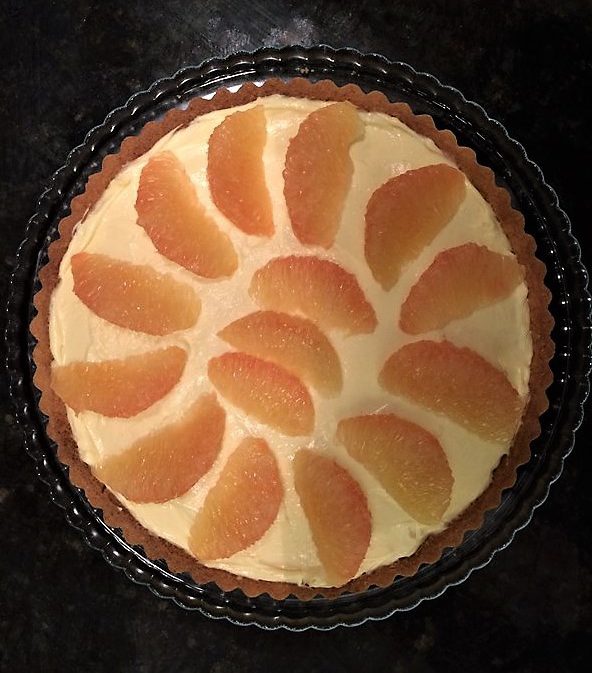 Pink grapefruit tart from Baking Chez Moi: Recipes from My Paris Home to Your Home Anywhere by Dorie Greenspan submitted by Jane
Have you uploaded any of your own photos yet? Learn more! Please remember to update your profile with your Instagram name if you would like to be tagged in any photos that we share!
---
Featured Online Recipe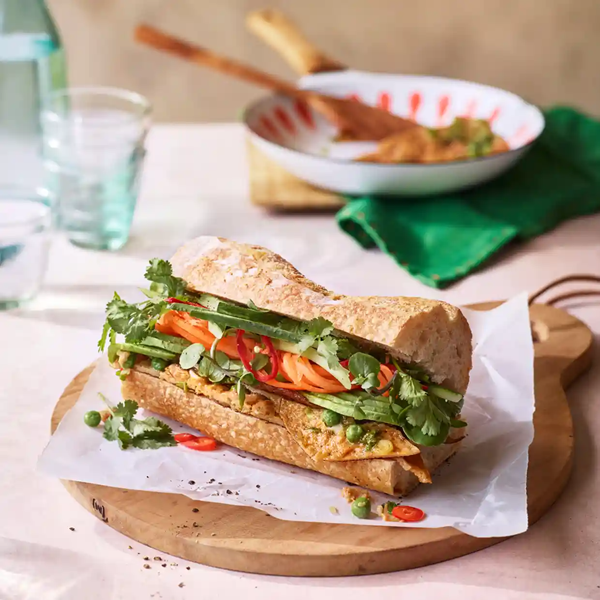 Banh mi with omelette and peas from Observer Food Monthly Magazine, July 2022 by Uyen Luu
There are nearly 4,000 online recipes from Observer Food Monthly Magazine indexed in our Library.
---
EYBDigital Previews
Recently, we uploaded our 1,379th EYBDigital Preview where a selection of full sample pages are available including the titles below.
Learn more about EYBDigital Previews.
Note: To learn why you cannot add all EYBDigital Preview recipes to your Bookshelf, please read this Help page.

The cookbook giveaway roundup shares all current giveaways including those open worldwide and to other regions.