This week: Dorie Greenspan and Rick Stein book tour dates, the ever-moving publication date challenge, recipes, EYBD Preview and cookbook giveaways
September 17, 2021 by Jenny
Earlier this week, I began working on September's new cookbook review. And surprise, once again, many titles have been moved from September to either October or November. Frankly, those months are already bursting at the seams with releases. This all makes me a little nervous at the enormity of those month's cookbook reviews!
I am keeping our 2021 preview post updated with these changes – and our EYB Library records – but sometimes the publication dates are changing right before my eyes! While drafting this roundup and adding a note to the Member Photo of the Week with regard to Milk Street Vegetables' impending release, I learned that this particular title had moved to a November pub date. This led me further down the path of checking titles again (and I just had earlier this week). A dozen more books' publication dates had moved – some by a few weeks, some by a month
Dorie Greenspan's virtual/online book tour has just been added to our calendar and I provided a details link where available. Our whole world has gone virtual which is good in that more people can "attend" events and sad because we miss the sharing of space (and nothing is better than a Dorie hug). Two booksellers are offering a special "signed and personalized" preorder option: R J Julia Independent Booksellers and Book Hampton.
Other calendar highlights: Please be sure to check our Calendar for author, bookstore and class dates recently added including new events for Book Larder, Kitchen Arts & Letters, Omnivore Books, and Milk Street Kitchen. OTK's (Ottolenghi's Test Kitchen) second video was published earlier this week and features Confit Tandoori Chickpeas. Rick Stein's author tour begins on the 21st in the UK for his new title Rick Stein: At Home published Sep 16, 2021 (indexing now). Waterstones offers signed copies of new releases including Rick's book.
I apologize for the short and sweet roundup but I have dates to track!
The last week on the blog
Since our last roundup, Darcie has written these articles: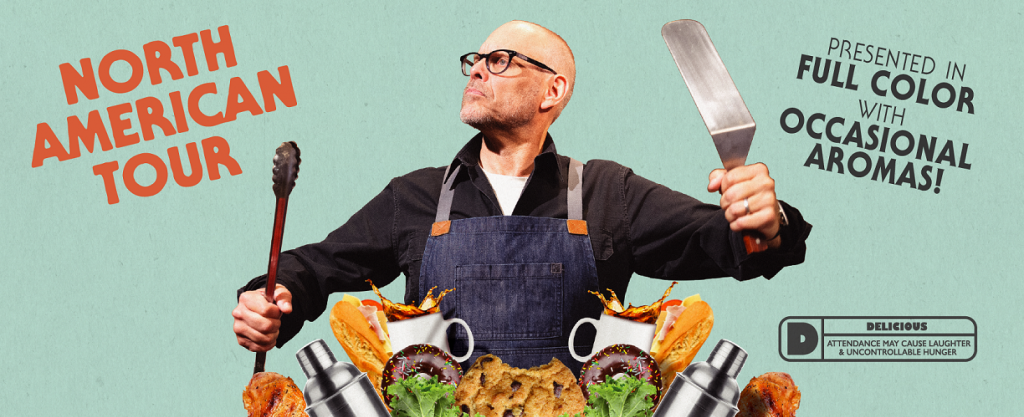 Darcie's weekly food news antipasto is shared every Sunday and the tag #foodnews brings up these information-packed posts from the most current to the first one. Darcie can be followed on Instagram at darcie_bakes.
Since our last roundup, I have posted the following: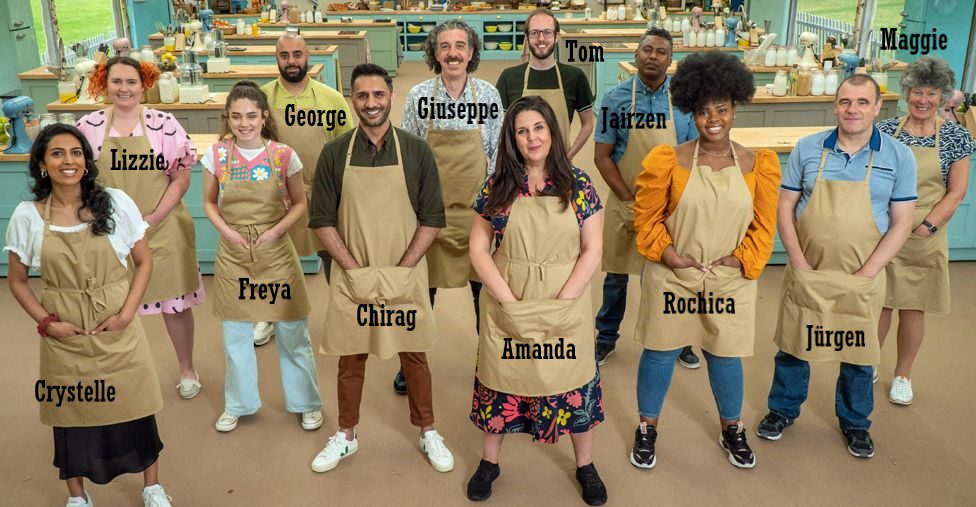 Our cookbook deals post is frequently updated (note the new permanent link) so check the blog for new sales (the ICYMI post explains the post in detail). My Instagram is thecookbookjunkies.
Jenny and the EYB Team
---
Recently Indexed Titles
Our team of member and pro indexers continue to impress, below are a few highlights. Recently indexed titles will always show up at the top of the EYB Library so you will always know which titles have just been indexed.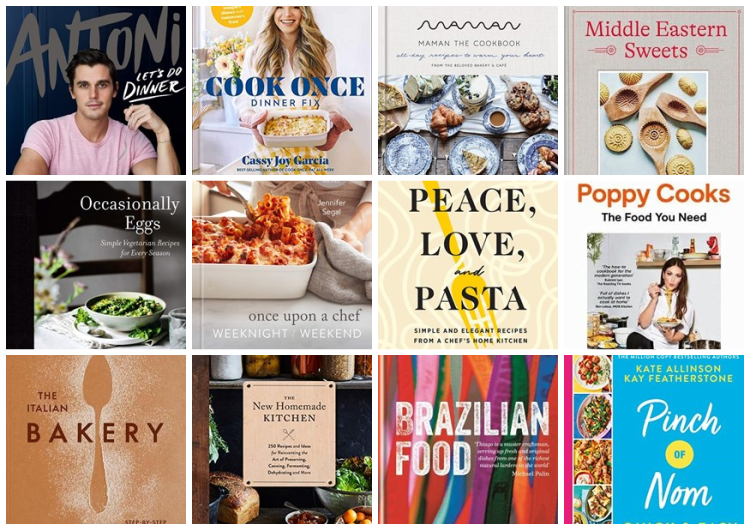 ---
Member Photo of the Week
Scotch bonnet slaw (Haitian pikliz) from Milk Street Tuesday Nights: More Than 200 Simple Weeknight Suppers that Deliver Bold Flavor, Fast (page 230) by Christopher Kimball submitted by member Maefleur
The next book from Christopher Kimball is Milk Street Vegetables: 250 Bold, Simple Recipes for Every Season which will be published on Nov 16, 2021.
Have you uploaded any of your own photos yet? Learn more! Please remember to update your profile with your Instagram name if you would like to be tagged in any photos that we share!
---
Featured Online Recipe
Rum baba with milk ice cream and English raspberries from Great British Chefs – Chef Recipes by Emily Roux and Diego Ferrari
Add Great British Chefs to your bookshelf for 5,001 additional recipes.
---
EYBDigital Previews
Recently we uploaded our 1,149th EYBDigital Preview where a selection of full sample pages is available for the following cookbooks.
Learn more about EYBDigital Previews.
Note: To learn why you cannot add all EYBDigital Preview recipes to your Bookshelf, please read this Help page.

---
Cookbook Giveaways
Click on the Blue Link Below to Enter

---
The cookbook giveaway roundup shares all current giveaways.