A tart and a tale
August 24, 2021 by Darcie
As I doom-scrolled through Twitter today, a tweet about Mayukh Sen's recent column for The New Yorker caught my eye, and I'm glad I clicked through. In the article, Sen shares a recipe for a late-summer tart by the indomitable Madeleine Kamman, but the piece is much more than just a short blurb and a recipe.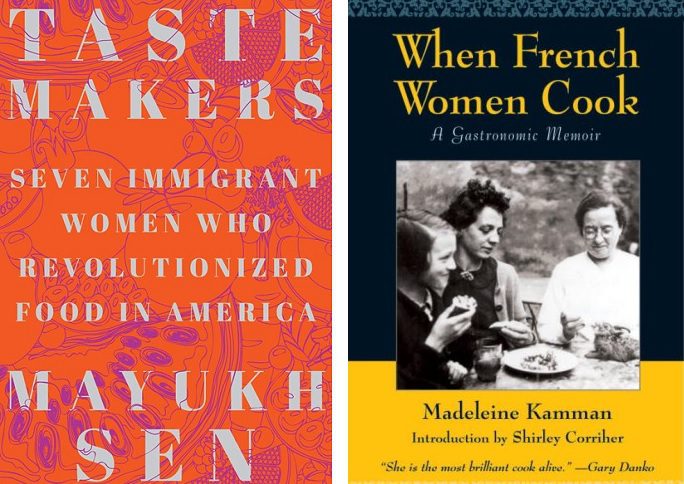 Sen has a gift for telling a story that we already know – that Kamman moved to the US and subsequently launched an impressive culinary career – in a way that provides us with deeper insight about and greater appreciation for the subject. He captured my attention when he wrote that in Kamman's memoir, When French Women Cook, "Kamman wasn't just asking Americans to respect French cooking; others, including Julia Child, had already accomplished that. She was asking Americans to respect the cooking of French women, a more complicated fight."
This article is the first of a series in The New Yorker by Sen that is adapted from his forthcoming book, Taste Makers: Seven Immigrant Women Who Revolutionized Food in America (due out November 2). I'm looking forward to more articles, and to the book as well. The fig tart recipe was a bonus that has sent me on a hunt for fresh figs.