Torta della Nonna: A Collection of the Best Homemade Italian Desserts
March 30, 2021 by Jenny
Enter our US/UK/AU/NZ giveaway to win one of three copies of Torta della Nonna: A Collection of the Best Homemade Italian Desserts by Emiko Davies.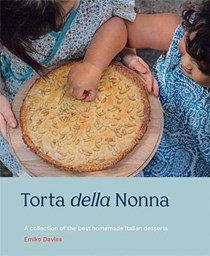 Torta della Nonna: The Best Italian Sweet Recipes is a collection of Emiko Davies' desserts culled from her beautiful books Florentine (review), Acquacotta (one of my best books of 2017) and Tortellini at Midnight (review), plus five brand new recipes. Having all of Emiko's sweet recipes in one beautiful volume is wonderful!
Our

takes you inside the book and features the following


Torta della Nonna begins with the author's tips with regard to baking before heading into the over 60 recipes. The book is divided into chapters starting with the Essenziali (essentials) such as Crema pasticcera (Pastry cream) and Torta al cioccolato (Chocolate cake) and wraps up with Dolci gelati (frozen treats) with recipes for Gelato di riso (Rice gelato) and Granita al melone (Melon granita) as examples. In between these two chapters, there lies a treasure trove of tempting Italian desserts that are both approachable and impressive.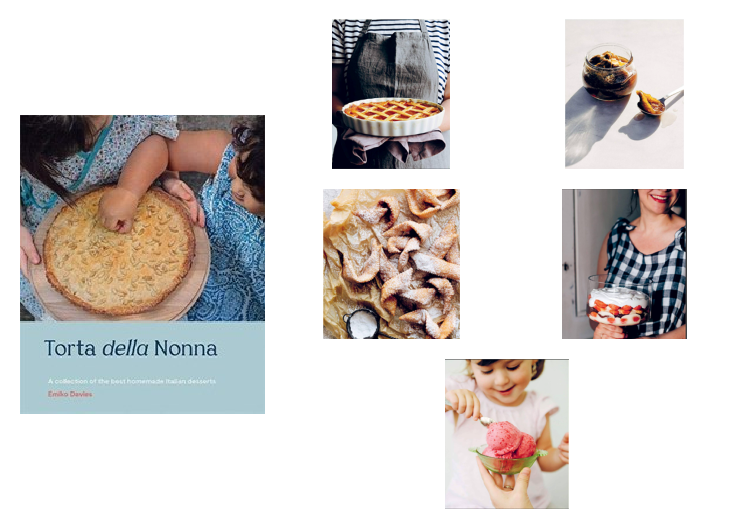 Special thanks to the publisher for providing three copies of this title in our promotion. Entry options include answering the following question in the comments section of this blog post.
Which recipe in the index would you like to try first?
Please note that you must be logged into the Rafflecopter contest before posting or your entry won't be counted. For more information on this process, please see our step-by-step help post and this forum post. Once you log in and enter your member name you will be directed to the next entry option – the blog comment. After that, there are additional options that you can complete for more entries. Be sure to check your spam filters to receive our email notifications. Prizes can take up to 6 weeks to arrive from the publishers. If you are not already a Member, you can join at no cost. The contest ends at midnight on July 15th, 2021.
a Rafflecopter giveaway