The Taste of Belgium – Cookbook Giveaway
December 15, 2019 by Jenny
Enter to win a copy of The Taste of Belgium by Ruth Van Waerebeek in our giveaway below open to US/CA/UK/AU/NZ.
Belgium is a country that boasts many Michelin-starred restaurants and it is sometimes said that Belgian food is served in the quantity of German cuisine but with the quality of French cuisine. It's a country where home cooks – and everyone, it seems, is a great home cook – spend copious amounts of time thinking about, shopping for, preparing, discussing, and celebrating food. With its hearty influences from Germany and Holland, herbs straight out of a medieval garden, and condiments and spices from the height of Flemish culture, Belgian cuisine is elegant comfort food at its best– slow-cooked, honest and satisfying, perfect for a Sunday lunch, a dinner party, or a casual family gathering.
Here in Ruth Van Waerebeek's wonderful compendium of 250 delicious recipes, is the best of Belgian cuisine. It is a cuisine that traditionally prizes regional and seasonal ingredients and there are dishes in this comprehensive collection using all the ingredients synonymous with the country: endives, mussels, herrings, white asparagus, Brussels sprouts, mustard, beer, and chocolate. There are national dishes such as waterzooi, moules frites, hutsepot, stoemp and of course waffles. For the adventurous cook, there is much to explore in this varied and perhaps unfamiliar cuisine. As the Belgians say since everybody has to eat three times a day, why not make a feast of every meal?
Our

takes you inside this book and features the following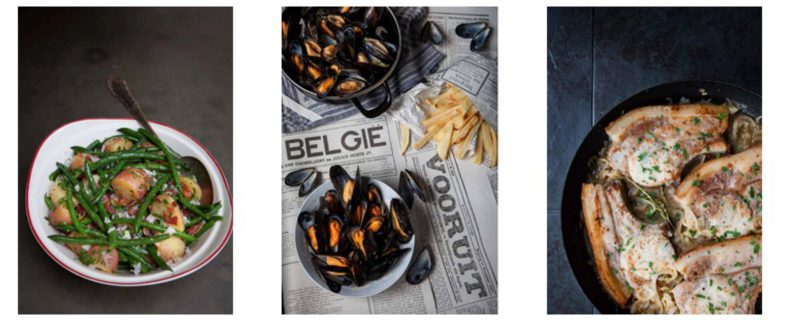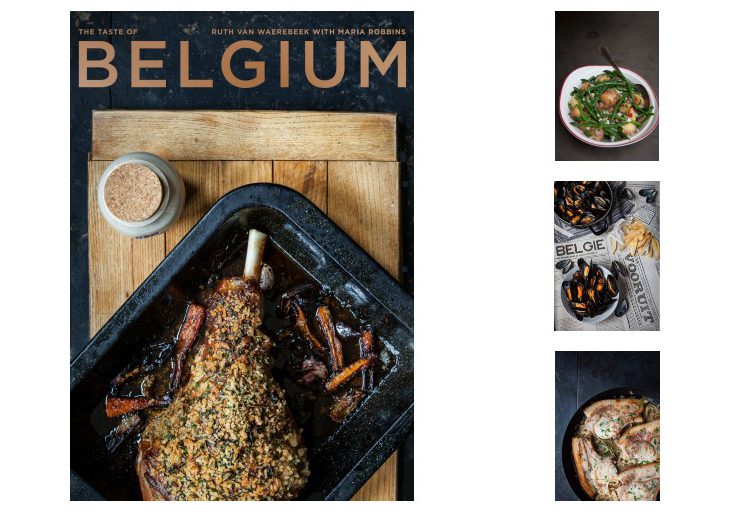 Thanks to the publisher for providing three copies of the above-referenced title in our giveaway open to EYB Members in the US, UK, CA, NZ and AU. One of the entry options is to answer the following question in the comments section of this blog post.
Which recipe in the index would you try first?
Please note that you must be logged into the Rafflecopter contest before posting or your entry won't be counted. For more information on this process, please see our step-by-step help post and this forum post. Once you log in and enter your member name you will be directed to the next entry option – the blog comment. After that, there are additional options that you can complete for more entries. Be sure to check your spam filters to receive our email notifications. Prizes can take up to 6 weeks to arrive from the publishers. If you are not already a Member, you can join at no cost. The contest ends at midnight on February 25th, 2020.
a Rafflecopter giveaway
Seen anything interesting?
Let us know
& we'll share it!