This week at Eat Your Books
December 6, 2019 by Jenny
Since our last roundup, Darcie has written articles that include a roundup of new ideas for edible gifts, Joy of Cooking's enduring appeal, a new series based on the life of Chef Aarón Sánchez, '12 days of cookies' trends, and the possibility of a french fry shortage. Darcie's weekly food news antipasto is shared every Sunday (#foodnews brings up these information-packed posts).
Need some cookie inspiration? The Cookie Time article has been updated with a few more links to cookie recipes! You can turn to our gift guide for the cookbook lover and for the baker for inspiration this gift-giving season. Don't forget if you buy a gift certificate you can win cookbooks for yourself. We are also continually updating our Kindle & Holiday Deals post so please be sure to check daily for sales! During your holiday shopping and everyday online shopping, we appreciate you using our affiliate links located through every Buy Book link and on our home page (lower right corner). The small commission we make helps to finance improvements to our site as well as indexing efforts.
Recently Indexed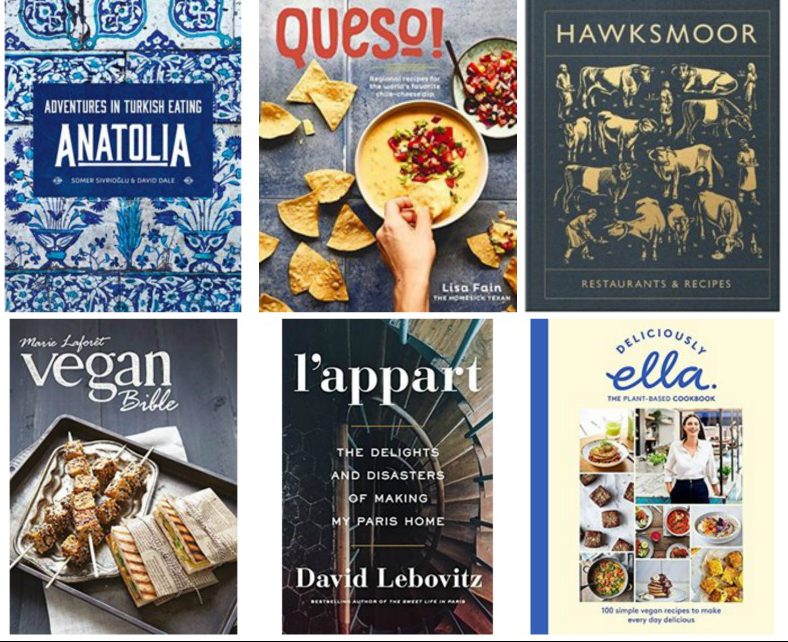 ---
Member Photo of the Week
---
Goat's cheese & red onion tart with thyme pastry from Recipes from My Mother for My Daughter by Lisa Faulkner submitted by member joneshayley
Have you uploaded any of your own photos yet? Learn more!
---
Featured Online Recipe
---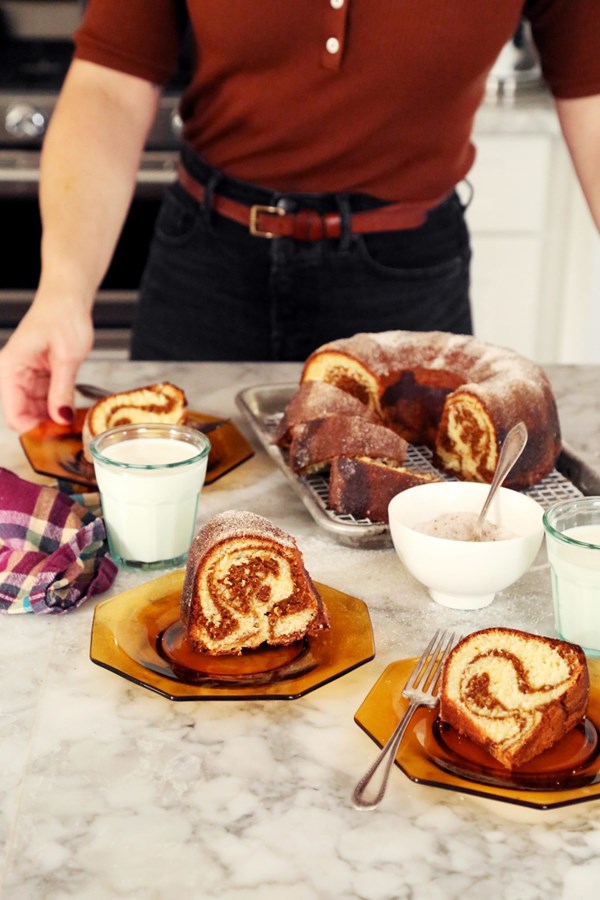 Gingerbread swirl bundt cake from Joy the Baker by Joy Wilson
---
EYBDigital Previews
---
Recently we uploaded our 565th EYBDigital Preview and shared some insight into members' questions regarding same. A selection of full sample pages is available for the following cookbooks. Learn more about EYBDigital Previews.
(Note: Some members have been asking why they cannot add all EYBDigital Preview recipes to their Bookshelf. Please read this Help page for an explanation.)
---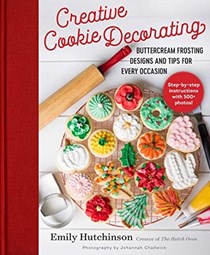 2 recipes from Creative Cookie Decorating: Buttercream Frosting Designs and Tips for Every Occasion by Emily Hutchinson – this book is a step-by-step guide to creating cookie magic!

---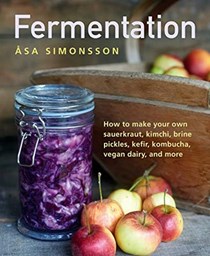 3 recipes from Fermentation: How To Make Your Own Sauerkraut, Kimchi, Brine Pickles, Kefir, Kombucha, Vegan Dairy, And More by Asa Simonsson

---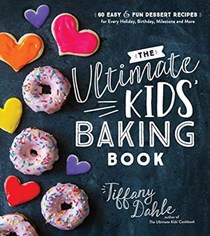 3 recipes from The Ultimate Kids' Baking Book: 60 Easy and Fun Dessert Recipes for Every Holiday, Birthday, Milestone and More by Tiffany Dahle

---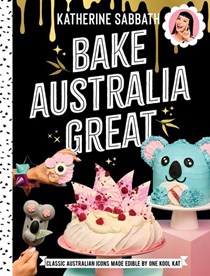 7 recipes from Bake Australia Great: Classic Australian Icons Made Edible by One Kool Kat by Katherine Sabbath

---
Cookbooks with Giveaways
---
Each of these featured titles below has a current giveaway. Click on the bold blue link to go to the giveaway post.
Enter our giveaway to win a copy of 365: A Year of Everyday Cooking and Baking

by Meike Peters. Open to US/UK members. Expires December 13th, 2019.
---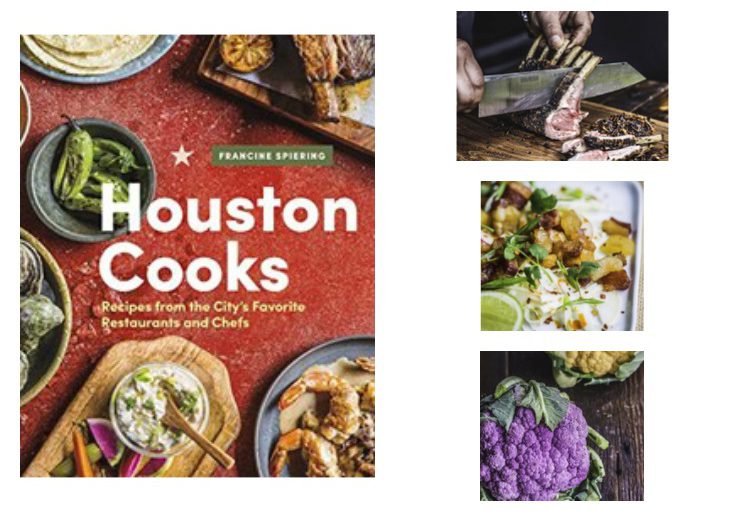 Enter our giveaway to win a copy of Houston Cooks: Recipes from the City's Favorite Restaurants and Chefs

by Francine Spiering. Open to US/CA members. Expires December 12th, 2019.
---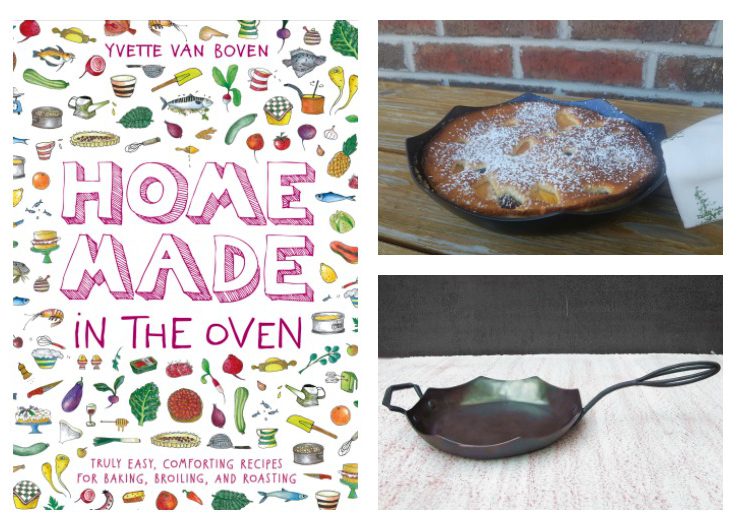 Enter our giveaway to win a copy of Home Made in the Oven: Truly Easy, Comforting Recipes for Baking, Broiling, and Roasting by Yvette van Boven (open to the US/Canada) with one grand prize winner in the US winning a 10-inch saute pan from M2B Art Metals. Expires December 15th, 2019.
---
Be sure to enter all our current giveaways!
---