Featured Cookbooks & Recipes
February 16, 2018 by Christine
Do you find other people's comments on recipes helpful? Have you written your own recipe Notes? It's a great way to remind yourself how a dish turned out and share your experience with the EYB community. On each Recipe Details page you'll find a Notes tab.

Adding online recipes to your EYB Bookshelf is a really great way to expand your personal recipe collection. You can do this even if you have a free membership!

We're featuring online recipes from these books, magazines and blogs – check them out.

Happy cooking and baking everyone!
Member Photo of the Week:
Chinese-Inspired Chicken Noodle Soup from Simply Nigella: Feel Good Food by Nigella Lawson
Photo submitted by grindabod. Have you uploaded any of your own photos yet? Learn more!
From Websites: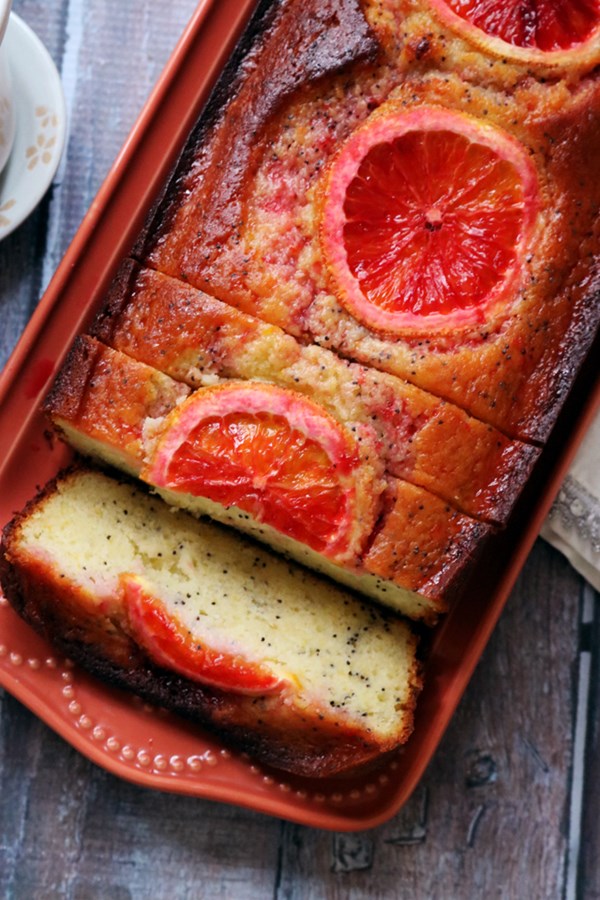 Blood Orange Greek Yogurt Poppy Seed Breakfast Cake from indexed blog Eats Well with Others
From Cookbooks:
9 recipes from Le Creuset: A Collection of Recipes from Our French Table
Enter the Le Creuset GIVEAWAY! (US only)
3 recipes from The Immigrant Cookbook: Recipes That Make America Greatcollected & edited by Leyla Moushabeck
Enter The Immigrant Cookbook GIVEAWAY! (US only)
1 recipe from The Complete Plate: 120 Recipes · 30 Meals · A Stronger, Healthier, Happier You by Lauren Klukas
Enter The Complete Plate GIVEAWAY! (US/CAN only)
8 recipes from Weligama: Recipes from Sri Lanka by Emily Dobbs
Enter the Weligama WORLDWIDE GIVEAWAY!