Featured Cookbooks & Recipes
December 30, 2017 by Christine
At Eat Your Books we want to bring you the best recipes – our dedicated team searches out and finds online recipes excerpted from newly indexed cookbooks and magazines. New recipes from the best blogs are indexed daily and members index their favorite online recipes using the Bookmarklet all the time.

Below you'll find this week's recommendations from the EYB team.

Remember you can add any of these online recipes to your EYB Bookshelf – it's a great way to expand your personal recipe collection.

Happy cooking and baking everyone!
Member Photo of the Week:
Soft Gingerbread Tiles with Rum Butter Glaze from Sweet by Yotam Ottolenghi & Helen Goh
Photo submitted by tborsodi. Have you uploaded any of your own photos yet? Learn more!
From Websites: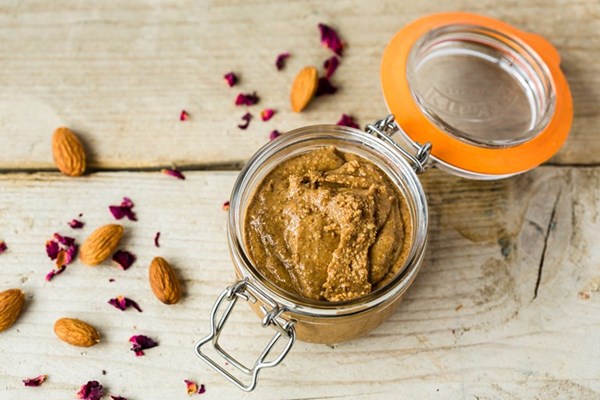 4 flavored nut butter recipes by Pollyanna Coupland from indexed Great British Chefs
From Cookbooks:
10 recipes from Recipe Shorts: Delicious Dishes in 140 Characters by Andrea Stewart
3 recipes from Cook. Better. by Nikki Werner & Brandon De Kock
Enter the Cook. Better. WORLDWIDE GIVEAWAY!
2 recipes from Dinner in an Instant: 75 Modern Recipes for Your Pressure Cooker, Slow Cooker, and Instant Pot by Melissa Clark
Enter the Dinner in an Instant GIVEAWAY! (US only)
8 recipes from Vegan Recipes from the Middle East by Parvin Razavi
Enter the Vegan Recipes from the Middle East WORLDWIDE GIVEAWAY!