Featured Cookbooks & Recipes
April 29, 2017 by Christine
Did you know adding online recipes to your EYB Bookshelf is a really great way to build your personal recipe collection? You can do this even if you have a free membership!

Try it out now and see how easy it is. Browse the recipes below, choose one that appeals, click on the link, and add it to your Bookshelf. (Make sure that you are signed in first.)

All the recipes we feature in these weekly round-ups have online links so you can add any of them to your Bookshelf.

Happy cooking and baking everyone!
From blogs:
Strawberry + Rhubarb Yogurt Cake from indexed blog Sprouted Kitchen
From AUS/NZ books: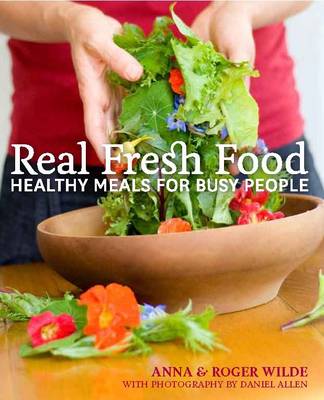 8 recipes from Real Fresh Food: Healthy Meals for Busy People by Anna & Roger Wilde, indexed by an EYB member
From UK books:
5 recipes from #CookForSyria Recipe Book curated by Clerkenwell Boy & edited by Serena Guen
Enter our #CookForSyria giveaway — open WORLDWIDE!
From Canadian books:
9 recipes from The First Mess: Vibrant Plant-Based Recipes to Eat Well Through the Seasons by Laura Wright
Enter our The First Mess Cookbook GIVEAWAY! (US/CAN only)
From US books:
7 recipes from In My Kitchen: A Collection of New and Favorite Vegetarian Recipesby Deborah Madison
Enter our In My Kitchen GIVEAWAY! (US only)
10 recipes from Egg Shop: The Cookbook by Nick Korbee
Enter our Egg Shop giveaway! (US only)
3 recipes from Eat This Poem: A Literary Feast of Recipes Inspired by Poetry by Nicole Gulotta
Enter our Eat This Poem GIVEAWAY! (US/CAN only)