Featured Cookbooks & Recipes
January 27, 2017 by Christine
At Eat Your Books we want to bring you the best recipes – our dedicated team searches out and finds online recipes excerpted from newly indexed cookbooks and magazines. New recipes from the best blogs are indexed daily and members index their favorite online recipes using the Bookmarklet all the time.

Below you'll find this week's recommendations from the EYB team.

Remember you can add any of these online recipes to your EYB Bookshelf – it's a great way to expand your personal recipe collection.

Happy cooking and baking everyone!
From blogs: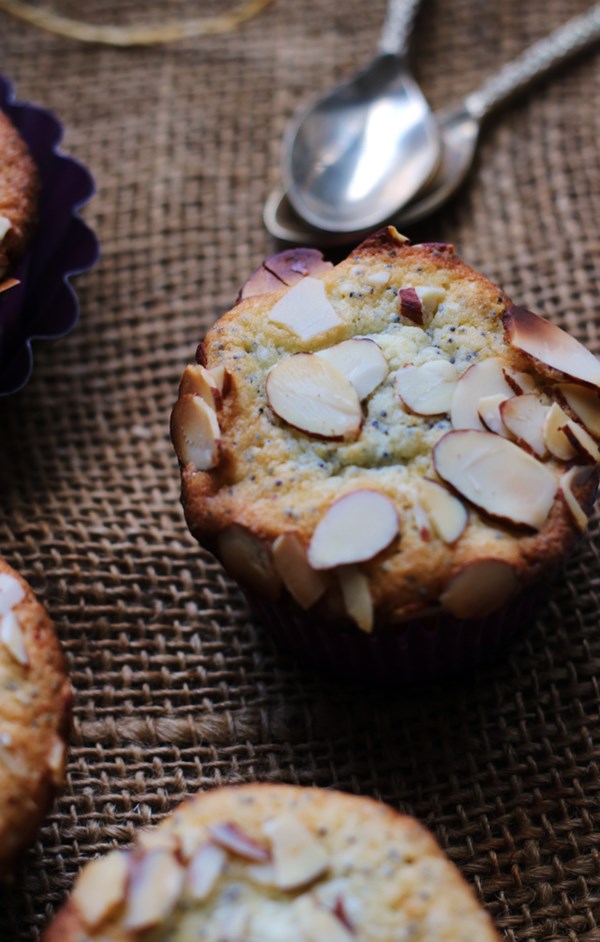 Bakery-Style Almond Poppy Seed Muffins from indexed blog Eats Well With Others
From AUS/NZ books:
10 recipes from Salads & Vegetables by Karen Martini, indexed by an EYB member
From UK books:
4 recipes from 26 Grains: 100 Recipes That Use Wholesome Grains — from Energising Breakfast Porridges to Delicious Dinners by Alex Haley-Hutchinson, indexed by an EYB member
5 recipes from Itsu 20-Minute Suppers: Eat Beautiful with Noodles, Grains, Rice and Soups by Julian Metcalf & Blanche Vaughan, indexed by an EYB member

From US books:
3 recipes from Skinnytaste Fast and Slow: Knockout Quick-Fix and Slow Cooker Recipes by Gina Homolka with Heather K. Jones, R.D.
Add the Skinnytaste blog to your EYB Bookshelf!
10 recipes from Sous Vide at Home: The Modern Technique for Perfectly Cooked Meals by Lisa Q. Fetterman with Meesha Halm & Scott Peabody
Enter our Sous Vide at Home giveaway! (US only)
3 recipes from Modern Pressure Cooking: More Than 100 Incredible Recipes and Time-Saving Techniques to Master Your Pressure Cooker by Bren Herrera
Enter our Modern Pressure Cooking giveaway! (US/CAN only)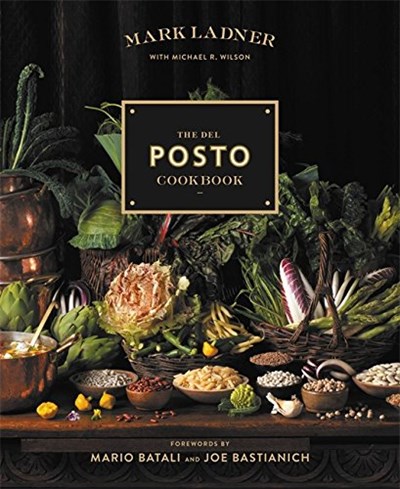 3 recipes from The Del Posto Ristorante Cookbook by Mark Ladner & Michael R. Wilson
Enter our Del Posto giveaway! (US only)
8 recipes from Mad Genius Tips: Over 90 Expert Hacks and 100 Delicious Recipesby Justin Chapple & The Editors of Food & Wine
Enter our Mad Genius Tips giveaway! (US only)
10 recipes from Recipe Revival: Southern Classics Reinvented for Modern Cooks by The Editors of Southern Living Magazine