The mellowing of Anthony Bourdain
August 27, 2016 by Darcie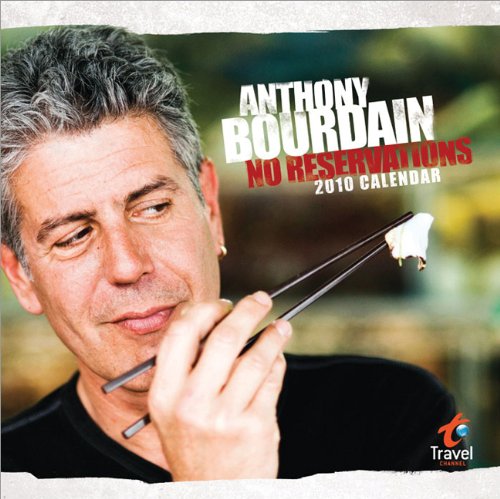 It is difficult to believe it's been 16 years since Anthony Bourdain published his gritty, behind-the-scenes manifesto Kitchen Confidential. Since then, he has become an Emmy-winning television star, starring first in No Reservations, a show that transformed travel TV programs, and more recently in Parts Unknown. Now 60 years old, Bourdain has mellowed since he became an overnight sensation. A lengthy article in Nuvo Magazine chronicles how his life has changed in the past sixteen years.
For starters, Bourdain has become a family man, with wife Ottavia and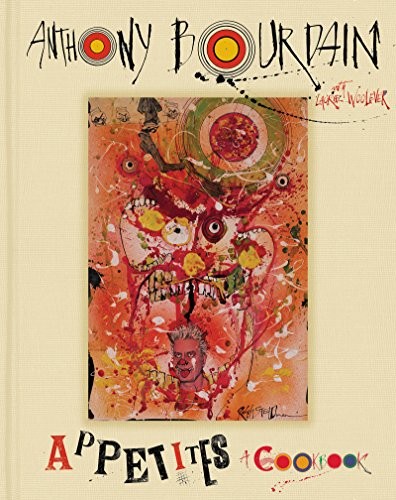 nine-year-old daughter, Ariane. "When I get to be a stay-at-home dad for a week here, a month there, I really take to it," he gushes. "It's an exotic activity for me, so I enjoy it probably much more than is healthy."
This fall, Bourdain will release his first cookbook in over a decade, called Appetites. While he has softened a bit around the edges, the book still contains evidence of Bourdain's raucous persona, from the ubiquitous use of the f-bomb to his emphatically stated opinions on various topics like the third slice of bread in a club sandwich or toasting only one side of the English muffin for eggs Benedict. "These are terrible food crimes!" he exclaims.
Bourdain also has strong words about most cookbooks. "Everyone lies in cookbooks," he complains. "That's why they're generally so frustrating. Nobody ever tells you, for instance, that you're going to screw up hollandaise. It's not gonna happen for you the first time. It takes professionals many repeated times."
Anthony Bourdain will be embarking on a North America tour in support of his new cookbook and we have the dates listed in our Cookbook Events Calendar.