Cookbook giveaway – A Lighter Way to Bake
March 18, 2014 by Jane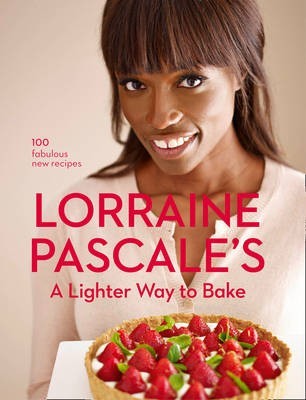 A Lighter Way to Bake is the fourth cookbook from model turned baker Lorraine Pascale. We're delighted to offer three copies of the book.
Lorraine sat down with us to discuss her latest cookbook as well as the renewed interest in baking.
To win a copy, just answer the following question: what is your favorite lighter or healthier dessert?
Additional rules are:
Please make certain you have signed in to the EYB website (you don't have to be a paid member). This ensures that we have your email address and can get in contact with you.
The giveaway will expire in 4 weeks on April 15, 2014.
This contest is now closed. The 3 lucky winners, selected by random number generator, are diannerh49, susangardener and boardingace.