"Recipes and Stories"
March 4, 2014 by Susie
In early 2011, I was scratching my head trying to think of an appropriate subtitle for my book, A Spoonful of Promises. I know! I thought. I'll use "Stories and Recipes"! That sounds like something I'd want to read. I thought about the way my stories reminded me of the short piano pieces I'd grown up learning, and in a moment I had my subtitle: "Stories and Recipes from a Well-Tempered Table".
At the time I thought I'd invented that happy pairing, "Stories and Recipes". But as is so often the case, it turned out to be a formula that had been in the air. In the last 5 years, "Stories and Recipes" – or "Recipes and Stories" – has been on the rise.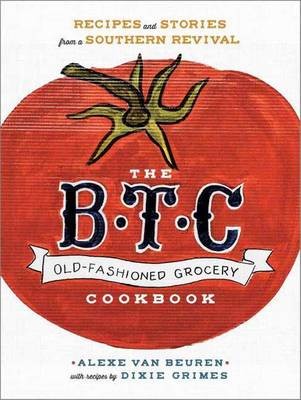 I was reminded of it when a cookbook showed up this week emblazoned with a giant, vintagey tomato and the "Recipes and Stories" tag. It was a great cover, but when I saw the subtitle, I wondered if it would really turn out to have a great story. And as it turned out, it did – a small-town Southern grocery opens up in the middle of nowhere, accepting food stamps but selling artisanal gelato right there with the squash and potatoes.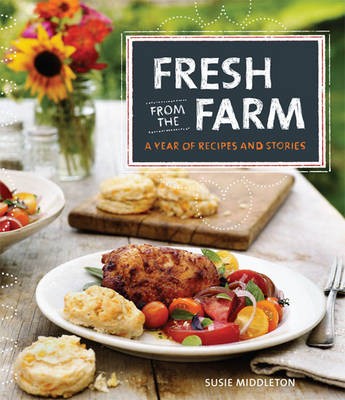 And I feel pretty confident there will be good stories in Susie Middleton's new Fresh from the Farm, having followed her farmstand adventures as a fellow New England kitchen gardener. Don't forget to enter the contest to win a copy of the book – the contest ends March 11.
I think the promise of stories to go along with the recipes makes us feel a little more confident about buying a cookbook – as if, well, if the recipes don't work, we can always just read it! Or, I'm not really interested in another food memoir, but this one has recipes! We hope that we'll be entertained, and if we're not, maybe we'll be nourished one way or another.
Have you fallen for a "Recipes and Stories" cookbook lately?