First-love cookbooks
April 23, 2012 by Susie
I don't know about you, but when I first learned to cook I had no idea what to look for in a cookbook. I had my old roommate Conrad's 365 Ways to Cook Chicken on permanent loan, and I'd been given The Essentials of Italian Cooking. But from that point on, it was pure speculation.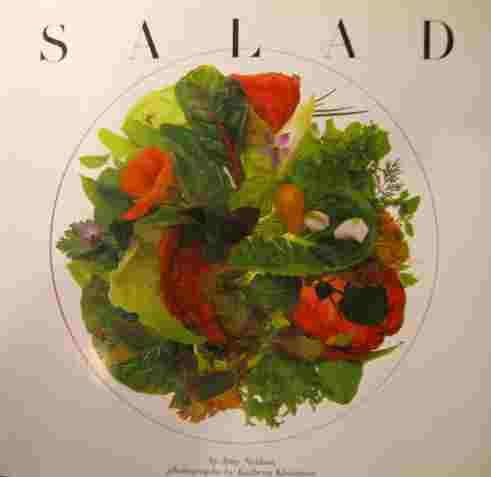 I bought Salad, by Amy Nathan, when I was around 21. It was a lovely summer afternoon, and I was walking by myself through the Brooklyn Botanic Garden–one of my favorite places to go on a weekend afternoon. I had viewed the spectacular roses, and I had walked through the glass greenhouse with its elegant filigree of cast-iron. In the gift shop, I found Salad, and I thought its photographs of perfect, cross-sectioned heirloom fruits and exotic salad greens on light-box backdrops were about the most sophisticated thing I'd ever seen. I bought it on the spot. But where could a girl find yellow pear tomatoes? or purple basil? I never made the recipes, but I still own and cherish the book.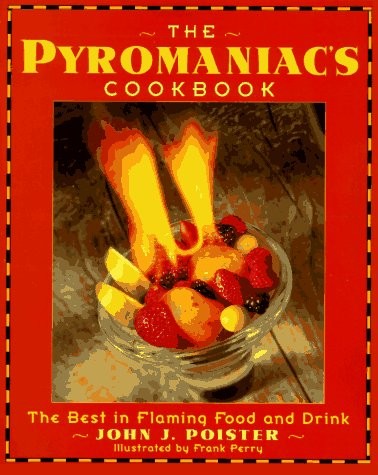 I'm not sure, but I think I bought The Pyromaniac's Cookbook at a sidewalk sale. It was the title that sold me. I wasn't a pyromaniac, but I wanted to be one. I'd always basically been a good girl, so drugs and/or actual crime were basically out of the question. Pyromania, however, seemed just about my speed. A couple of years later, I bought my first propane torch. I torched bananas in the morning and crème brûlée at night. But I didn't use the Pyromaniac's Cookbook, which scared me off with its flambéd pheasants and frogs' legs. To this day it sits unmolested on the shelf among my single-subject cookbooks. It's under "F," as in "Fire."
Around the same time I bought the Silver Palate Cookbook, an old classic among us EYB'ers, and I was so relieved to find a book I could actually use that it was soon split-spined and stained with affection. I still have that one, too.
What cookbooks first led you down the primrose path? And do you have them still?