Food news antipasto
July 18, 2022 by Darcie
As Europe braces for its worst-ever heatwave, BBC Good Food is providing recipes along with tips and tricks for dealing with the hot weather. You will find ideas for no-cook meals, foods to make that are perfect for outdoor eating, advice from a nutritionist on how to adjust your diet to deal with the heat, and other tips.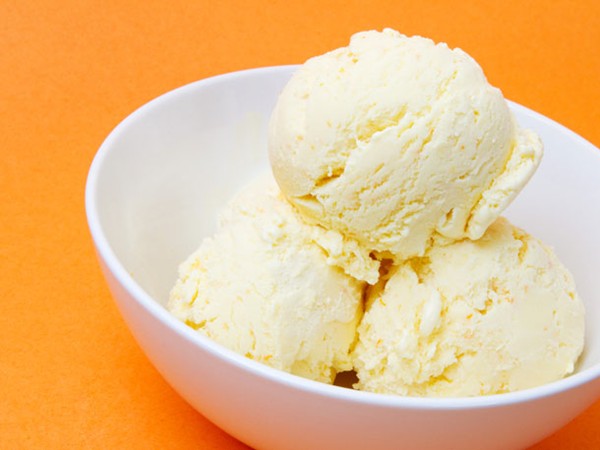 Speaking of cooling foods, yesterday was National Ice Cream Day in the US. Ice cream shops around the country offered specials but we believe our members are more DIY-ice cream people. The EYB Library is stocked with loads of ideas for ice cream (over 4,800 online recipes) and frozen desserts in general (more than 8,000 online recipes).
National Ice Cream Day may be over, but you have plenty of time to catch the next food "holiday" – National Tequila Day is this Sunday, July 24. Whether you want to celebrate with a cocktail, a food prepared with a tequila marinade, or a dessert that contains tequila, the EYB Library has you covered. There are 1,289 online recipes utilizing tequila, everything from Ina Garten's Tequila lime chicken to Martha Stewart's Margarita cheesecake and of course cocktails galore.
Much of what appears on our social media feeds involves shortcuts and quick fixes: the headlines offer temptations like "the easiest way to make xxx" or "how to cut your prep time in half." The Guardian's James Fong tells us that instead of looking for quick fixes, we should consider the benefits of spending a long time on cooking projects. "There's the creative buzz when dreaming up a new idea, the nostalgic connection with old family traditions, the therapeutic benefit of calm focus," he explains.
If you are like me, you hate the thought of wasting food. When I roll out a pie crust, for instance, I take the scraps and make them into quick dessert/snack by brushing them with butter and sprinkling them with a cinnamon-sugar blend. Food & Wine goes even further, offering ten different ways to use pastry scraps.
We'll end this week's antipasto with a sweet little story about cowboy caviar, a uniquely-named side dish that hails from The Lone Star State (Texas). A concoction of humble ingredients including black-eyed peas and vegetables that bathed in a vinegary dressing, cowboy caviar has become a go-to potluck offering in Texas and beyond. Learn about its origin story and why it's become such an iconic dish.