May 2022 EYB Cookbook Club Summary
May 23, 2022 by Jenny
Each month we offer at least four cooking options in our Eat Your Books Cookbook Club. This month we have been cooking from:

For past EYB Cookbook Club summaries, #EYBCookbookClub will pull up an archive of our club's activities. Please note our announcement document shared in the club shares all our options (including those in the past). You will find June's options as well as our 2022 year-long options at the bottom of this post.
An EYB member recently asked what options were available for those not on Facebook. Please post your photos here on EYB as I always check the book's member images and try to include those as well. We want everyone to participate.
Our Great Big Cookbook Club Roundup shares what is going on in other clubs. The link above will bring up those posts.
---
Member southerncooker gets a shout out for making the most recipes from our featured books this month. Naan breakfast sandwich with soft scrambled eggs and honey (photo below), Cheddar-fried eggs with bacon and herbs and Mom's pot roast are just a sampling of the recipes she tried.
KarinaFrancis made the Roasted cauliflower salad with creamy honey mustard vinaigrette from the Half Baked Harvest blog — be sure to add the blog add to your bookshelf for over 2,575 recipes.
Member Mona made the Extra-saucy coconut fish curry with pomegranate from Half Baked Harvest Super Simple: More Than 125 Recipes for Instant, Overnight, Meal-Prepped, and Easy Comfort Foods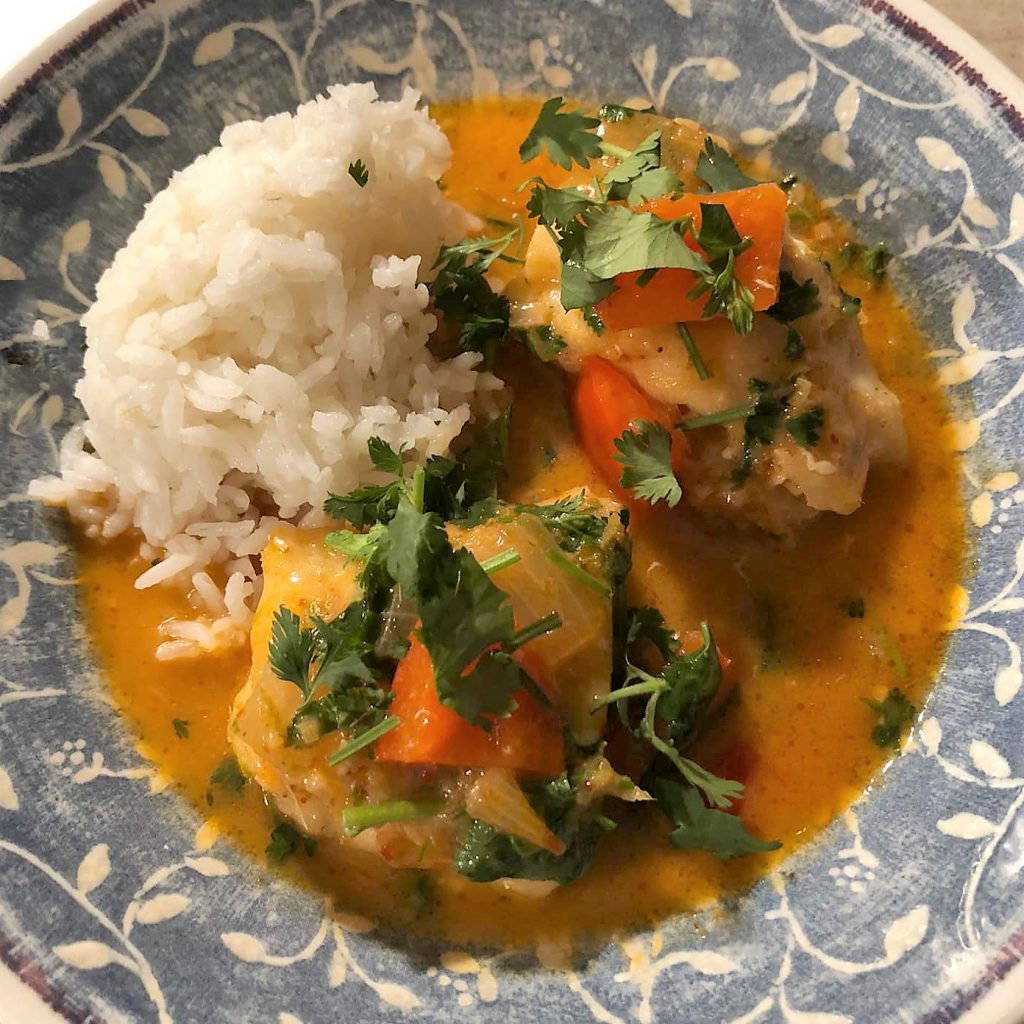 Member Vicki made the Walnut-crusted chicken with honey and Brie from Half Baked Harvest Super Simple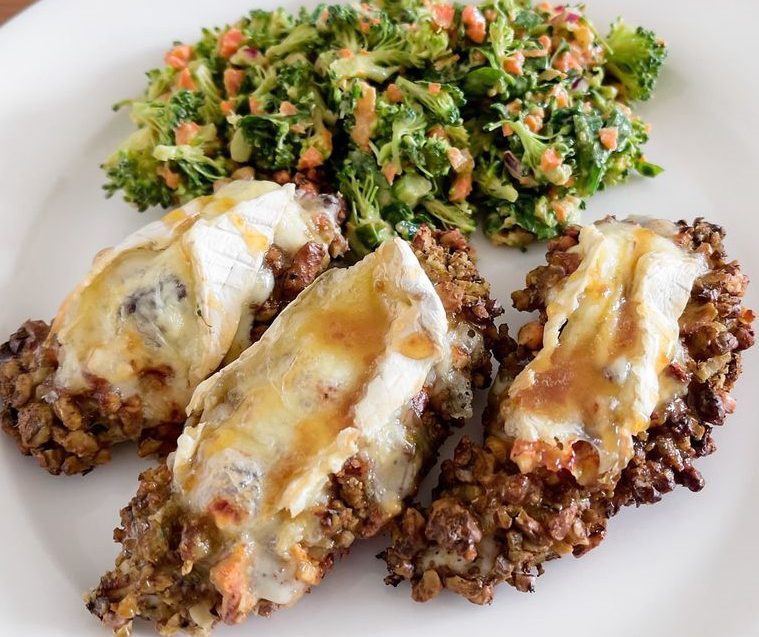 Please see the group for more photos!
June 2022
July 2022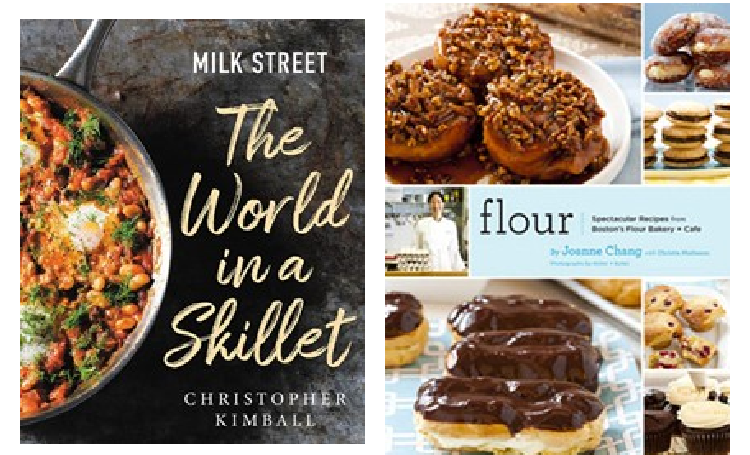 August 2022
Throwback month – free to cover anything we have covered in 2022. Please be sure to share book title in your posts for easier approval.
2022 year long options are: