This week: Mochi makes everything better, recipes, EYBD Previews and more
May 20, 2022 by Jenny
Mochi is a Japanese rice cake made of mochigome, a short-grain japonica glutinous rice, and sometimes other ingredients such as water, sugar, and cornstarch. This treat dates back to ancient China with the sweet paste making its way to Japan at the end of the Jōmon period (c. 14,000–300 BCE).
In February, I came across the Mochinut donut and wrote about that delicious experience for our members. This week a Food & Wine article from November of 2021 found its way into my Google recommendations – "Butter mochi will help you win every potluck."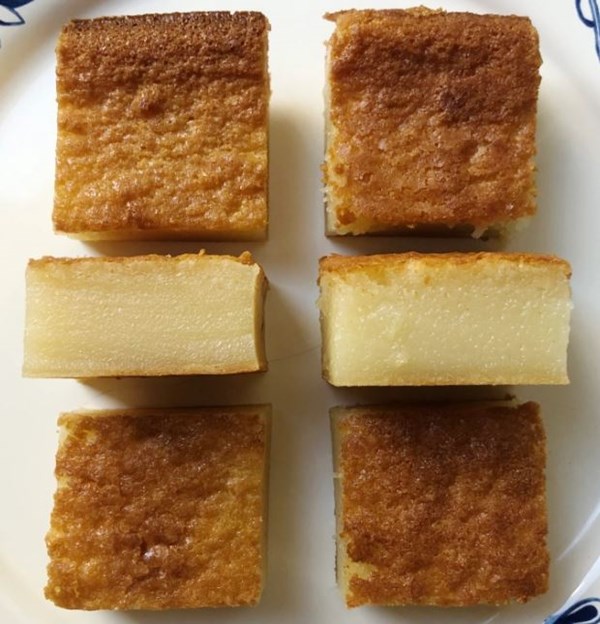 I am a huge fan of all things Asian (every baker needs this title Mooncakes and Milk Bread – review) so the above mentioned article sent me looking through our EYB Library for butter mochi (and mochi recipes). I hope to make Joanne Chang's Butter mochi recipe from Pastry Love soon. Jane of the Cake Barn blog tested this recipe against another version which had been her to-go and determined that Joanne's recipe was favored over her standby. By the way, the Cake Barn blog is filled with delectable recipes and inspiring photographs. I have bookmarked this site to explore and l recommend following her Instagram feed as well. So much deliciousness in the world and so little time.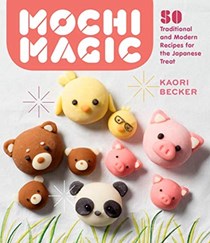 We have over 300 recipes (84 online) in our Library for mochi related recipes. To further explore all things mochi, I recommend Mochi Magic which is filled with fun, approachable projects such as Kuri Manju (Baked buns with sweet bean filling) and Nutella and strawberries mochi. There are many recipes for all types of tempting fillings.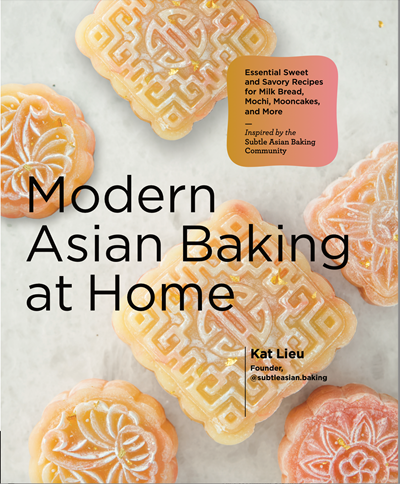 Another title that should be on your radar is Modern Asian Baking at Home

(Jun 2022) which teaches the techniques and provides a foundation for Asian baking. Recipes shared here include Eggless mochi cheese puffs; Monstrous matcha miso cookies; and Spicy gochujang flourless chocolate cake. Learn more about this title and the author here.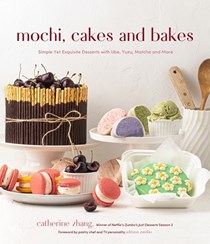 Another upcoming cookbook to be excited about is Mochi, Cakes and Bakes (Nov 2022), another stunner of a title which has recipes for Tiramisu mochi; Vietnamese coffee tres leches; and Mochi dogs. The cover of Mochi, Cakes and Bakes may change. Be sure to preorder these two titles – because they offer unique and flavorful bakes.
---
The last week on Eat Your Books
Since our last roundup, Darcie has written these articles:
Darcie's weekly food news antipasto is shared every Sunday and the tag #foodnews brings up these information-packed posts from the most current to the first one. Darcie can be followed on Instagram at darcie_bakes.
Since our last roundup, I have posted the following:
Please be sure to check our Calendar which has been recently updated this week including Rick Rodger's new summer cake classes, book tours for Kwame Onwuachi (My America – a must have); Melinda Hammer (A Year at Catbird Cottage which is a stunning book) and Dominique Woolf in the UK (Dominique's Kitchen – winner of Jamie Oliver's cookbook show).
My Instagram is thecookbookjunkies.
Jenny and the EYB Team
Recently Indexed Titles
Our team of member and pro indexers are working hard indexing titles, both new and old. Below are just a few highlighted titles. A reminder: newly indexed titles will always show up at the top of the EYB Library and your Bookshelf so you will always know which titles have just been indexed. Recent indexed magazines can be found here. For information on member indexing, please see this roundup with more details.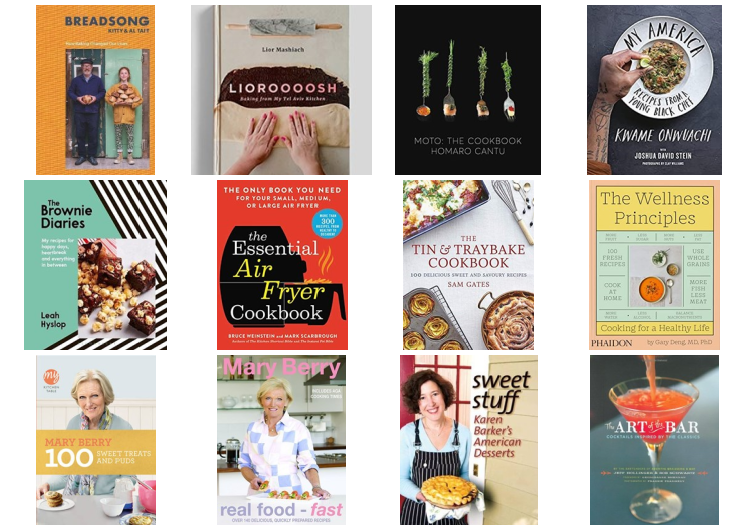 Member Photo of the Week
Cookies and cream cake from King Arthur Baking Company (recipe online) submitted by member MOlson
We have 535 online recipes indexed from King Arthur Baking.
Have you uploaded any of your own photos yet? Learn more! Please remember to update your profile with your Instagram name if you would like to be tagged in any photos that we share!
---
Featured Online Recipe
Fried California avocado bánh mì from The Kitchn
Add The Kitchn to your Bookshelf for 9,204 additional recipes
EYBDigital Previews
Recently, we uploaded our 1,338th EYBDigital Preview where a selection of full sample pages are available including the titles below.
Learn more about EYBDigital Previews.
Note: To learn why you cannot add all EYBDigital Preview recipes to your Bookshelf, please read this Help page.

---
The cookbook giveaway roundup shares all current giveaways including those open worldwide and to other regions.