Ronni Lundy opens Plott Hound Books
May 2, 2022 by Jenny
Journalist and James Beard award winning cookbook author Ronni Lundy opened Plott Hound Books in Burnsville, North Carolina on April 30th (which happened to be national Independent Bookstore Day).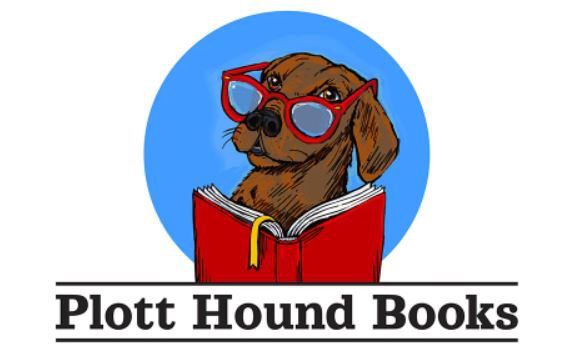 The store carries hundreds of new titles from the latest best sellers to classic reads, cookbooks, mysteries, historicals and a full section devoted to Appalachia. Located at 102 W. Main Street their hours will be 10-6 Tuesday-Saturday and noon-4 on Sunday.
You may also shop online through the Bookshop.org site. We have added this bookstore to our cookbook store page and if and when events are scheduled, we will be sure to include them on our calendar.
Per the Bookshop.org site: "And with James Beard Award winning author Ronni Lundy at the helm, you can bet our cookbook and food section is smashingly curated."