A Half Baked Harvest double feature
March 29, 2022 by Jane
Today is the publication day for Tieghan Gerard's newest book Half Baked Harvest Every Day, Our index is live which includes 6 full recipes in our EYBDigital Preview.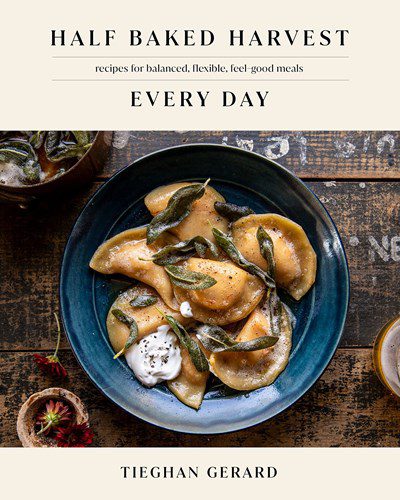 I'm a big fan of Tieghan's recipes so I am also delighted to announce we have indexed every recipe on her Half Baked Harvest blog – all 2,543 recipes (below is a collage of some of her gorgeous recipes). New recipes will be added to our index within a day or two of posting. You can now add the complete blog to your Bookshelf or individual recipes. All of the Half Baked books and blog recipes will be covered in our EYB Cookbook Club in May.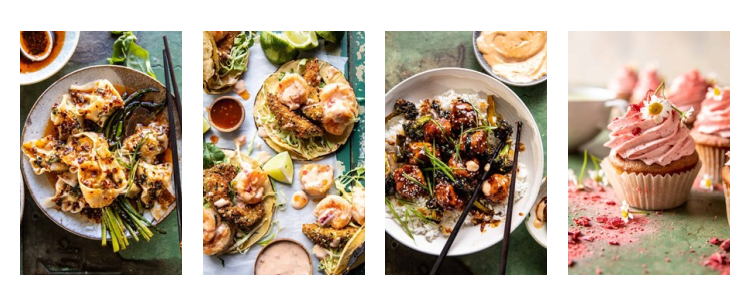 If you don't know Tieghan or Half Baked Harvest, she started the blog in 2012. She is self-taught and she started cooking to help out in her large family of 10. Her recipes are all very practical and suitable for weeknight dinners or hassle-free entertaining. She photographs the dishes herself and the images are beautiful and inspiring. Tieghan and her family live in the snowy mountains of Colorado and she often incorporates the stunning scenery into her photos.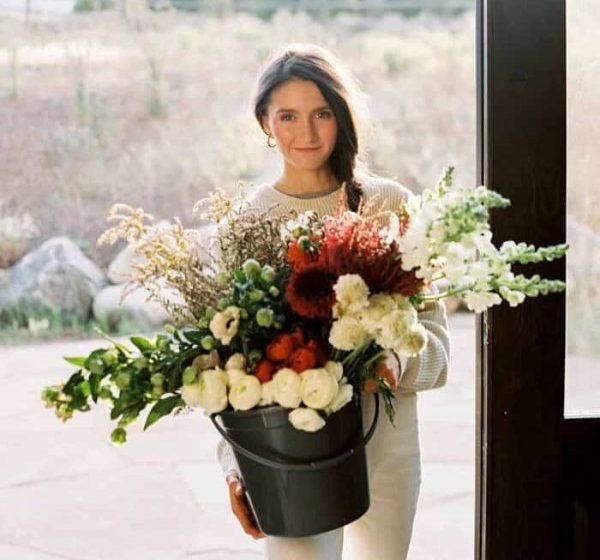 Tieghan has a book tour in support of the new book. Check out the dates in our Calendar.