Chowhound shuttering after 25 years
March 23, 2022 by Darcie
Earlier this month, founder Jim Leff of the pioneering culinary website Chowhound announced that the site would go dark – meaning all content would vanish and links would go nowhere – as of March 21, although the deadline was later extended to March 28. The post marked the end of an era and came as Chowhound reached its 25th anniversary.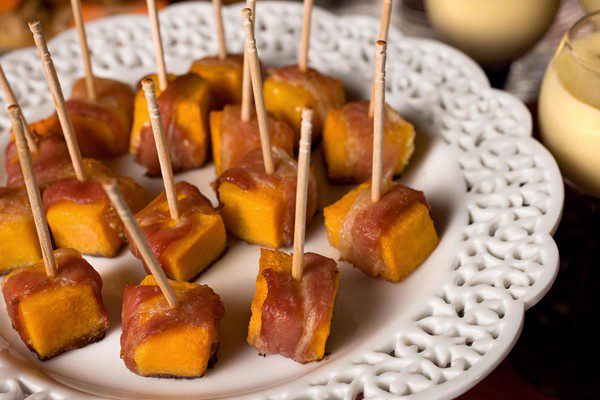 When Leff created Chowhound in the late 1990s – before the internet became inundated with cooking and recipe websites – it was a resource where food lovers could find OG 'crowd-sourced' answers to their culinary questions. On the site, people dispensed advice on the best places to find niche ingredients, shared recipes for dishes from ordinary to obscure, and forged virtual friendships with like-minded folks.
Because Leff and cofounder Bob Okumura were food lovers rather than tech entrepreneurs, the site suffered a bit from technical issues and in 2006, Chowhound was sold to CNET, a San Francisco-based online media company. CBS Interactive bought the company in 2008 and it finally landed with an outfit called Red Ventures, its current owner. According to Leff, Chowhound's corporate owners didn't share the vision to build the site along the same path as its founders:
Chowhound wasn't a chat board. It was (as of 2005, when we sold it) a crowd-sourced engine for gathering really, really, but-really high-quality food information of all sorts (not just taco stand tips). I wanted to repurpose the data trove into syndication in various ways (not just cookbooks!), but it was too radical an idea for each of our successive overlords. Safer to sell ads….which meant drawing larger crowds, diluting data quality, which killed the golden goose, removing any reason for crowds to stick around. The hound ate its own tail.
On one of the site's discussion boards, aficionados lamented the decision to shutter the site and shared their favorite memories from it. Various publications wrote about its impending demise, including The New York Times and The Boston Globe. There are 58 Member-added recipes from the Chowhound site in the EYB Library (including the Bacon-wrapped squash bites pictured above). If you want to save any of those dishes for future reference you should save them to your computer before the site closes, and add them on EYB as Personal Recipes.