Food news antipasto
February 20, 2022 by Darcie
After two years of shuttered events, people are beginning to come together for festivals of all types. One Australian event that is coming up in a couple of months is Tasting Australia, presented by RAA Travel, a showcase of South Australian produce and culture. Held each autumn since 1997, it blossomed into an epicurean destination. Head over to the Tasting Australia to see the schedule of events beginning 29 April and running to 8 May.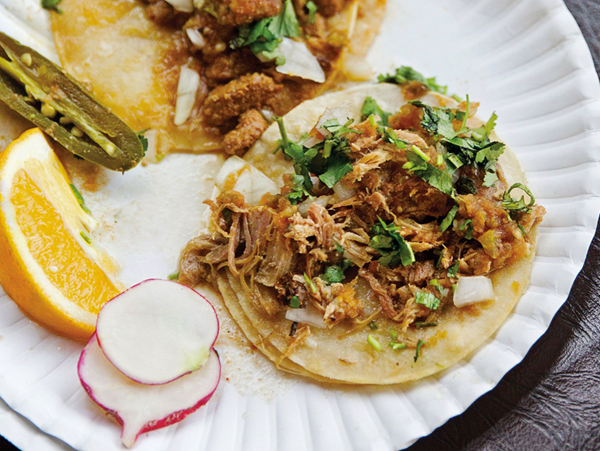 Dried fruit is a pantry staple, finding its way into cookies and snacks. There is a world of possibilities beyond those examples. Yotam Ottolenghi explores the options, providing several recipes featuring dried fruit in his regular article for The Guardian.
Fans of Ina Garten will be pleased to learn that she has a new series in the works. Called Be My Guest, the show features Garten and her friends swapping recipes, sharing stories, and touring the Hamptons. The show debuts March 26, and will be available in three different formats: An hour-long edition streaming on Discovery+, a half-hour version airing Saturdays at 12 p.m. Eastern Time on Food Network; and a podcast version available on audio platforms.
In a kickoff to the James Beard Awards, the JBF announced the six winners of its America's Classics Awards. This award honors longstanding restaurants "that have timeless appeal and are beloved regionally for quality food that reflects the character of its community." This year, three of the six winners are soul food restaurants. The James Beard Awards for restaurants and chefs will be announced on June 13.
The spirit of "Taco Tuesday" extends far beyond the US where this is a popular (and alliterative) way to devote one day to an easy, delicious meal of comfort food. In Gastro Obscura, Anne Ewbank explores the global corollaries to this, finding copious examples of people devoting a day of the week to specific foods such as Mogodu Monday in Soweto, South Africa.