On saving a restaurant
February 10, 2022 by Darcie
Over the past two years we have written many stories that involved the pandemic: the Dalgona coffee craze, the spike in sourdough baking, the effects of lockdown cooking fatigue, and more. We also covered the struggles facing restaurants around the world. Most of those articles involved grim statistics and were written from a detached, industry-wide viewpoint. When reading abstract numbers it is easy to lose sight of the personal stories and costs that real people have had to bear. The Washington Post's Tim Carman does a wonderful, even if sobering, job of providing that perspective when he writes about the challenges facing an iconic Maryland restaurant, Hollywood East.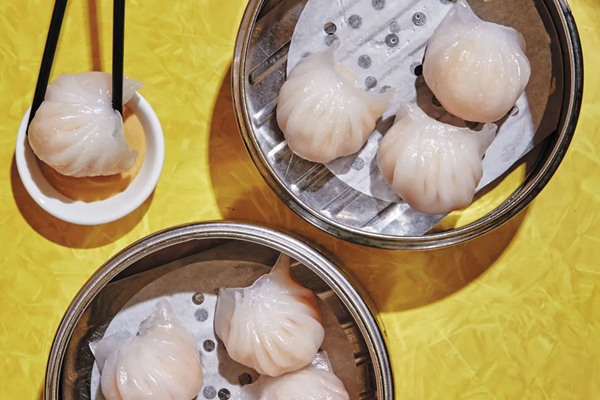 Hollywood East sprang to life in 1996, a family endeavor by husband and wife team Alan and Janet Yu. Over the last 20+ years the restaurant grew, expanded, faced an economic crisis, shuttered briefly, then reopened to great critical and financial success. Yet nothing could have prepared the Yu family for its greatest challenge: the novel coronavirus.
Not only has the virus upended the business that Alan and Janet had worked so hard to build, it also took a very personal toll on the family. Now, even with mandates on indoor dining long lifted, the future of Hollywood East remains uncertain. Like so many other small restaurants, it is teetering on the edge of survival.