Building a barbecue trail
January 29, 2022 by Darcie
The Southern Foodways Alliance has long been an important resource for chronicling the diverse food cultures of the American South. It has assembled oral histories on different topics that function as a culinary map for food lovers. Two of these projects, which can be accessed through the Alliance's free app, SFA Stories, are the tamale trail in the Mississippi Delta and the boudin trail in Louisiana. Over the past 20 years, the Alliance has also been collecting stories of barbecue pitmasters which culiminates in its Southern Barbecue Trail. Gastro Obscura tells us more about this project.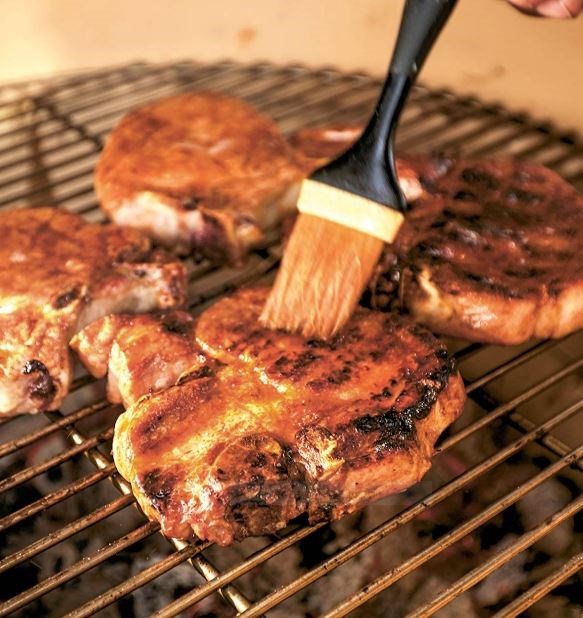 The dozen interviews provide a history of longstanding establishments, some in business for 75 years or more. Each interview is presented in a small bite, usually fewer than five minutes, providing small snippets that offer insight into how the particular pitmaster operates. Histories are available for Alabama, North Carolina, Mississippi, Georgia, and Tennessee with other states, including Texas, Kentucky, and South Carolina, in the works.
Since the pandemic disrupted so many restaurants, having archives like these are a wonderful way to preserve the legacy of eateries. Thousands of restaurants around the world have already shuttered their doors, and it is likely that at least a few of the establishments chronicled in this series could also be lost but let's hope that takeout and assistance programs were able to keep the doors open on all of these interesting restaurants. A road trip through the Southern BBQ Trail sounds like an epic adventure to me.
Unfortunately, I don't foresee any road trips for me in the near future, so I will have to make do with some of the wonderful recent barbecue cookbooks, such as BBQ Revolution: Innovative Barbeque Recipes from an All-Star Pitmaster by Mitch Benjamin, Outdoor Cooking: The Ultimate Modern Barbecue Bible by Tom Kerridge, Food x Fire: Grilling and BBQ with Derek Wolf of Over the Fire Cooking by Derek Wolf, Honey & Co: Chasing Smoke: Cooking Over Fire Around the Levant by Sarit Packer and Itamar Srulovich, and Rodney Scott's World of BBQ: Recipes and Perspectives from the Legendary Pitmaster by Rodney Scott and Lolis Eric Elie.