January 2022 EYB Cookbook Club Summary
January 23, 2022 by Jenny
Each month we offer at least four cooking options in our Eat Your Books Cookbook Club. This month we have been cooking from: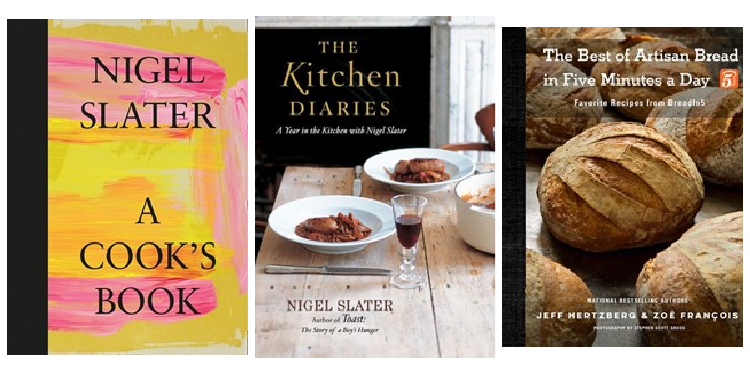 For past EYB Cookbook Club summaries, #EYBCookbookClub will pull up an archive of our club's activities. Please note our announcement document shared in the club shares all our options (including those in the past). You will find February and March's as well as our 2022 year-long options at the bottom of this post.
An EYB member recently asked what options were available for those not on Facebook. Please post your photos here on EYB as I always check the book's member images and try to include those as well. We want everyone to participate.
We have also started a Great Big Cookbook Club Roundup to share what is going on in other clubs. The link above will bring up those posts.
---
A Cook's Book: The Essential Nigel Slater by Nigel Slater
Pasta, pesto and peas submitted by Jane
---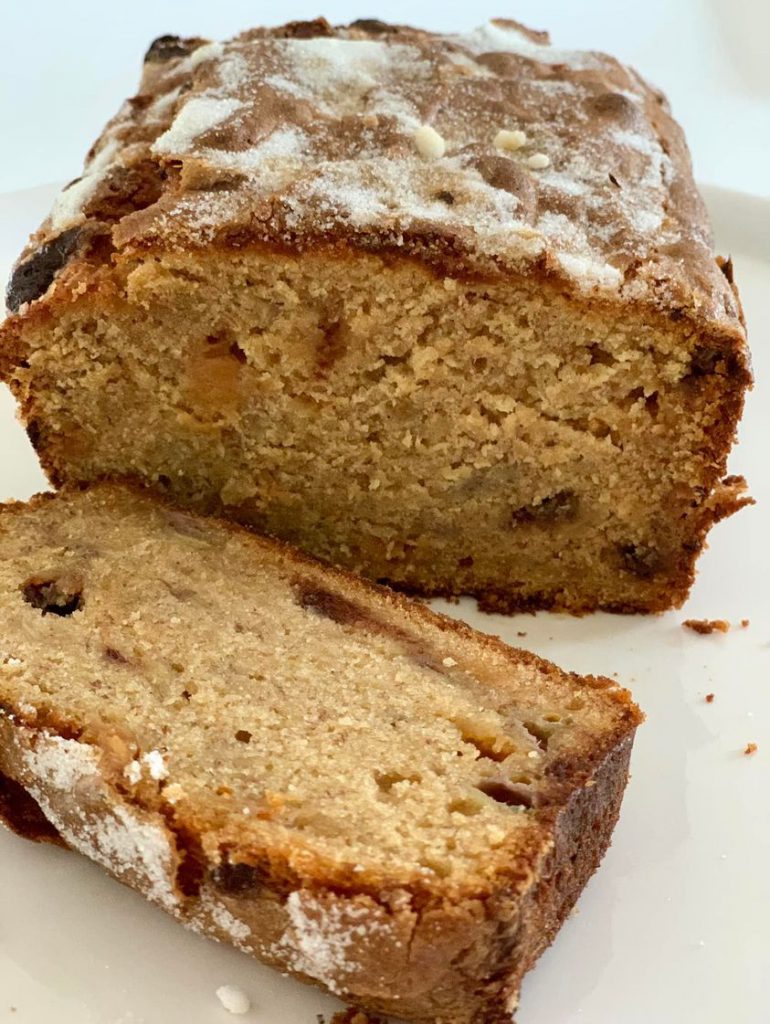 Chocolate muscovado banana cake submitted by member Louise
---
Baking Chez Moi: Recipes from My Paris Home to Your Home Anywhere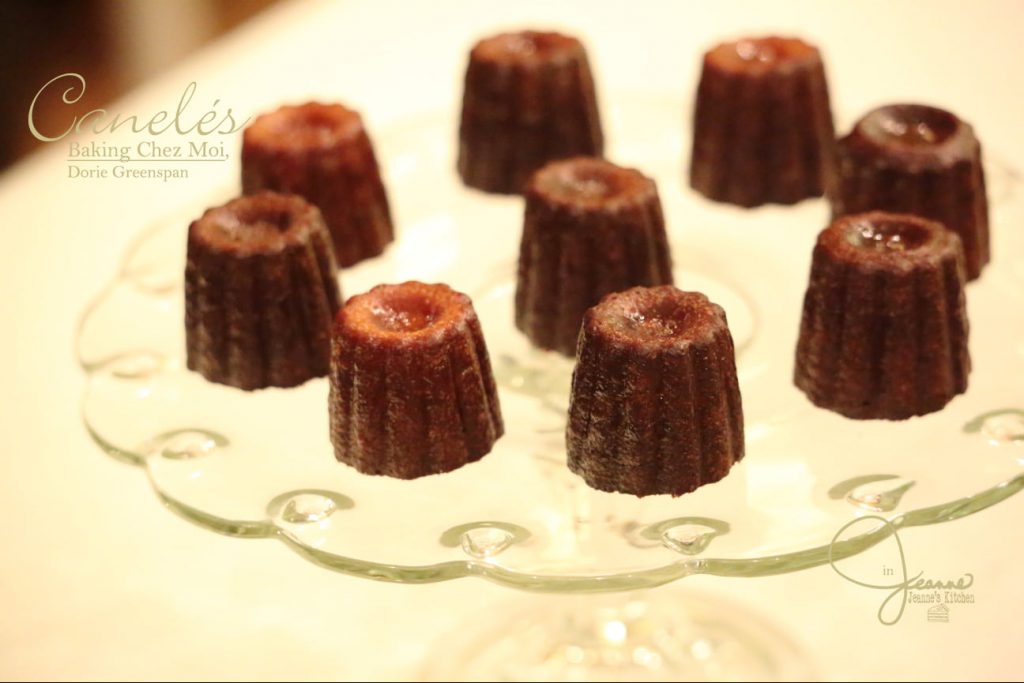 Cannelés submitted by member Jeanne
---
 The Best of Artisan Bread in Five Minutes a Day: Favorite Recipes from BreadIn5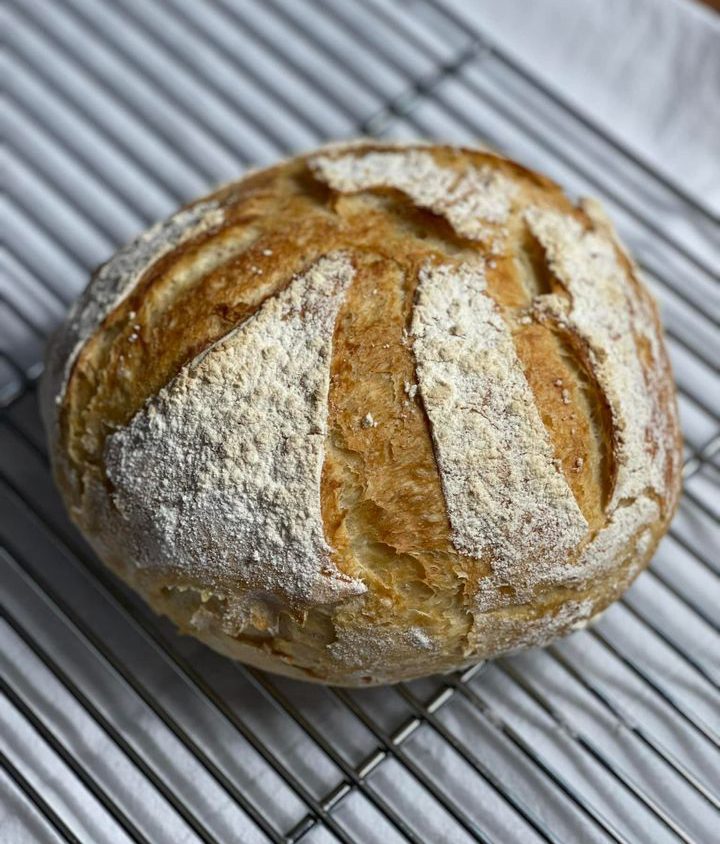 The master recipe: artisan free-form loaf (Boule) submitted by member Melissa
---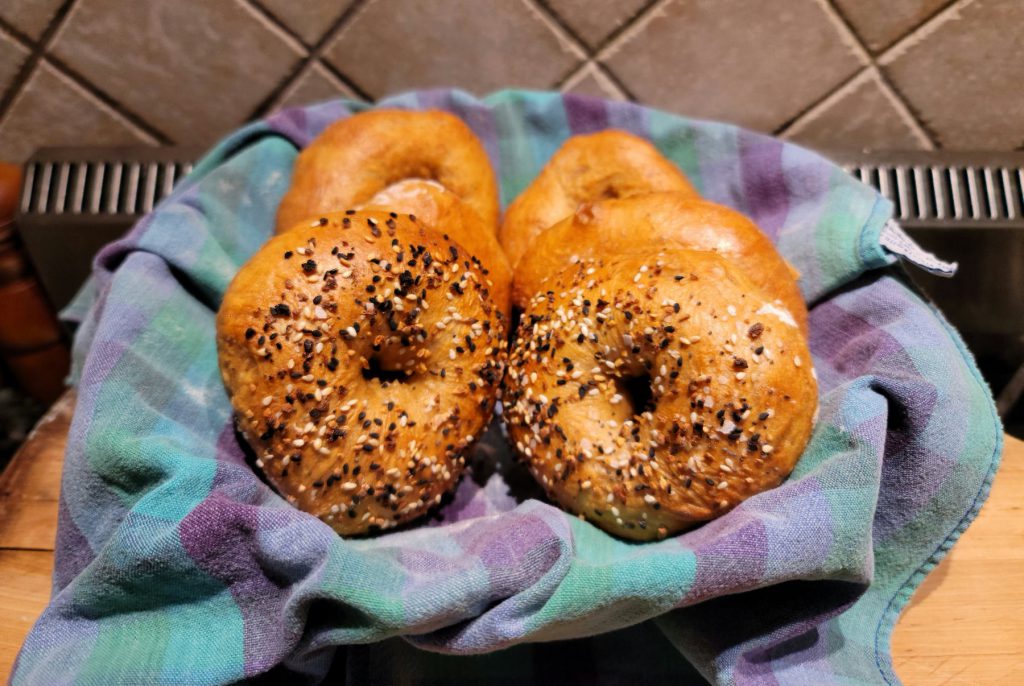 Bagels submitted by member Jennifer
---
February 2022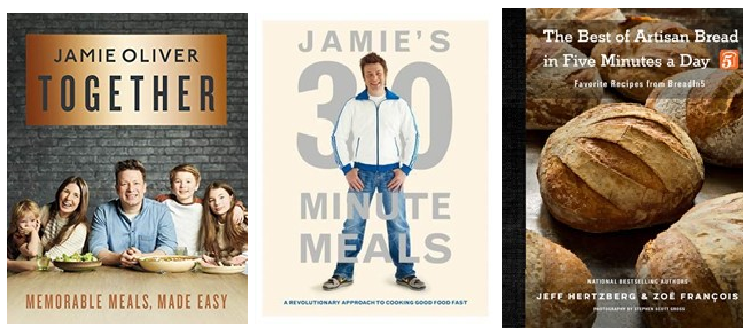 ---
March 2022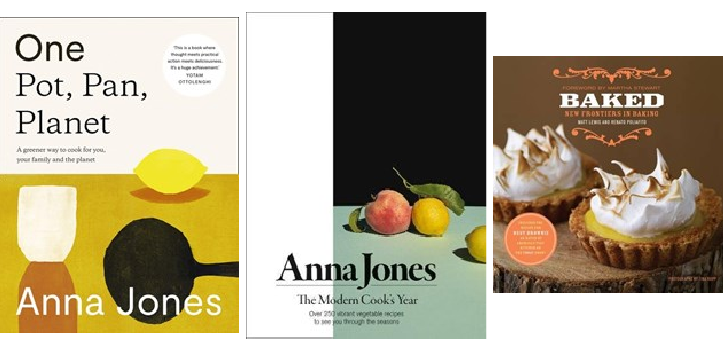 2022 year long options are: