Food news antipasto
January 16, 2022 by Darcie
Another free online cookbook landed in my inbox this week, this time from Rancho Gordo, the West Coast bean purveyor who has changed the game when it comes to legumes. The short cookbook – really more like a pamphlet – is by Jill Nussinow, a culinary educator, registered dietician, and self-described "bad blogger."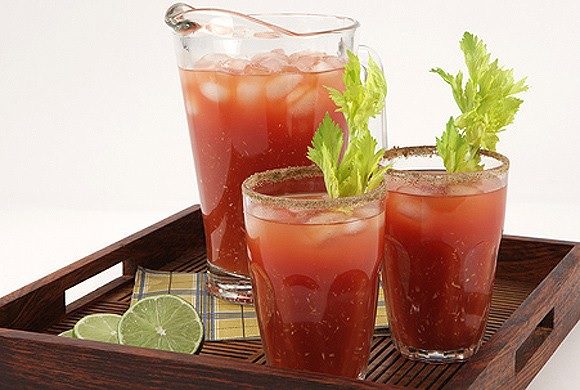 As the Omicron variant sends coronavirus cases skyward, many folks who had ventured back to the office find themselves once again in a work-from-home situation. That means more WFH lunches, and if you are like me, your inspiration well has run dry. Australian Gourmet Traveller has ideas for sandwiches that are anything but mundane to help you out of a cooking rut.
Actor Reese Witherspoon recently posted her New Year's resolutions, which included prudent goals such as getting more rest and drinking more water. One of our favorite cookbook authors, Ina Garten, wasn't having any of that. In a reply, she said that while Witherspoon's resolutions were good, Garten follows a much different set of rules, the number one being "Drink more large cosmos."
Do you find yourself avoiding recipes that involve chopped onions because you don't want to end up with tears running down your face? You might want to consider searching for a new variety of onion that is supposedly tearless. The onions (tradename Sunions) were developed and grown in the US, but they are also available in some UK Waitrose locations.
Even if they use different pans for every other purpose, many people have one nonstick pan that they use exclusively for eggs. However, you can make any kind of egg in a well-seasoned cast iron skillet, provided you follow the proper technique, which varies depending on how you want your eggs cooked. The Field Company breaks it all down in their guide to cooking eggs in cast iron.
Fans of the Hulu series Letterkenny – along with those who love the Canadian cocktail known as the Caesar – will want to head over to Food and Wine pronto. Inspired by a recent episode that featured a Caesar contest, Sarah Crowder set about making every kind of Caesar shown in the program.