Food news antipasto
January 9, 2022 by Darcie
Reading Jay Rayner's recent Observer column uncovered a sweet surprise: news of a free cookbook. Tucked away toward the end of the article, under News Bites, was a tidbit about The Marine Stewardship Council publishing a free online cookbook. The free tome includes recipes from famous chefs from around the world and focuses, as you might imagine coming from a Marine Stewardship Council, on fish. The main thrust is that of sustainable species and fisheries. You can download the cookbook at msc.org.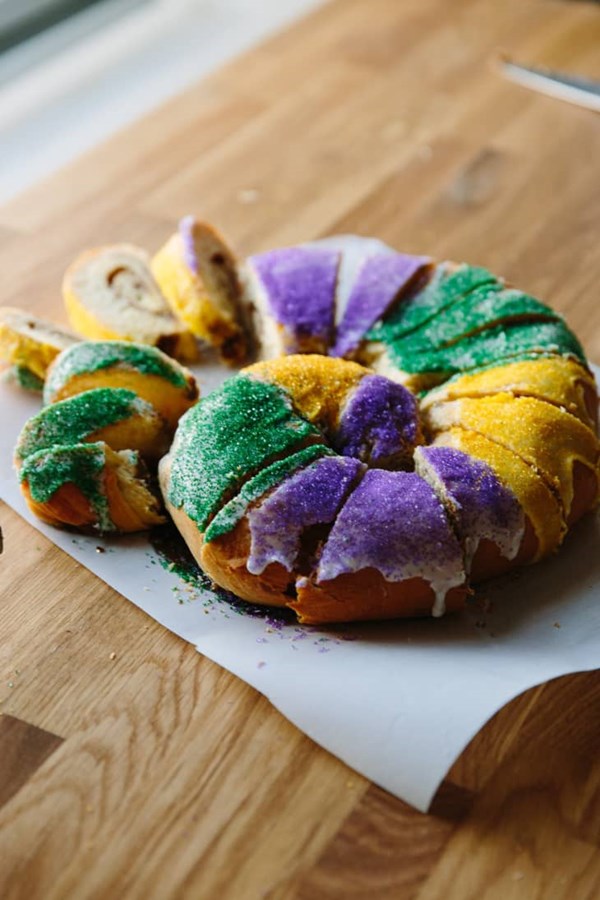 Last year we alerted you to the fact that the James Beard House was hosting a series of monthly fellows who would each curate a meal kit for that month. January's Beard House Fellow is Jacqueline Tris, who hails from Cuernavaca, Mexico. Jacqueline has landed some fascinating gigs since graduating from Lehman College, CUNY, including stints working on Food Network shows like Beat Bobby Flay and Chopped. Her meal kit will go on sale January 18.
Alton Brown tweeted an intriguing question today: if you could only eat one food for the rest of your life, what would you choose? His answer was potatoes, but the comments on the Tweet provided other interesting (and some quite hilarious) options. The number one choice besides potatoes was eggs.
Looking for an easy, simple way to add a boost of flavor to your baking? Head over to the King Arthur Baking Company, where they explain how to make infused sugar. You might already know about using spent vanilla beans to make vanilla sugar, but this article goes beyond that and includes citrus, coffee and more flavors.
Adrian Miller, author of Black Smoke: African Americans and the United States of Barbecue, recently spoke with Good Food's Evan Kleiman to discuss his 2021 tome. In his masterful book, Miller chronicles how Black barbecuers, pitmasters, and restauranteurs helped develop this cornerstone of American foodways and how they are coming into their own today. His segment on Good Food discusses barbecue's origins, community, and legacy.
The latest US pandemic supply-chain issue is affecting king cakes, which are a Mardi Gras celebration staple. So far, it looks like people will still be able to find a king cake if they want one, but the cost is likely to be higher than in previous years. You can always turn to the EYB Library to find a DIY king cake recipe, like the Kitchn's How to make a king cake for Mardi Gras pictured above.