Christmas in January – Cookbooks, Cookie Press & Duralex Bowls Giveaway
January 9, 2022 by Jenny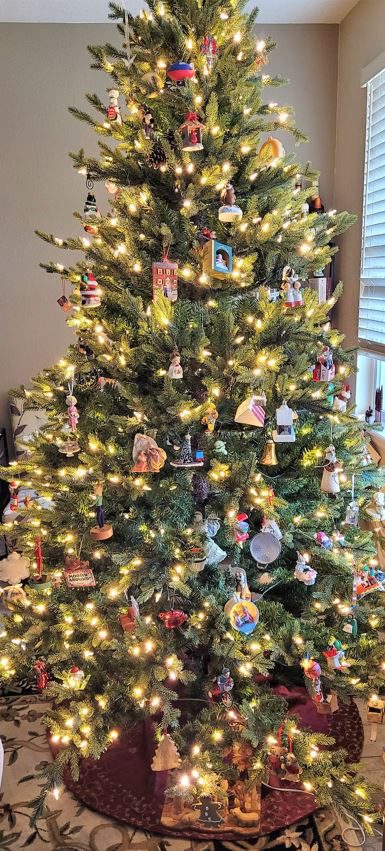 Between the end of the year rush and being sick (that is still lingering), I feel cheated out of Christmas. December is my favorite month – my birthday, the holiday decorations, relaxing, baking, and the overall feel of the holidays – I feel like I missed it all.
We are not taking the tree down for another two weeks so I can pretend it is still the holiday season. I love lights and keep a string of lights around the kitchen window and other places in the house channeling my inner Nigella.
To continue the feeling of the holidays, I want to share a few great baking books and products with you as well offering a giveaway to keep the season of giving alive.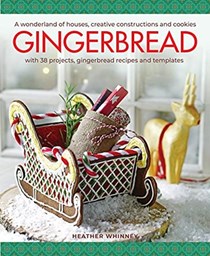 Gingerbread: A Wonderland of Houses, Creative Constructions and Cookies; with 38 Projects, Gingerbread Recipes and Templates by Heather Whinney shares everything gingerbread, from basic recipes to gorgeous constructions. Cut-out garlands, tree decorations and woodland tabletop scenes to log cabins, sweet-festooned cottages and elaborate winter chalets. There are ginger biscuits, Bundts and seasonal cakes. All shown in photographic detail and with templates, this festive book is not just for Christmas. Our

gives you a look inside along with a few recipes – we can still eat gingerbread in January – and you can practice your gingerbread construction to be in top shape for the holiday season 2022.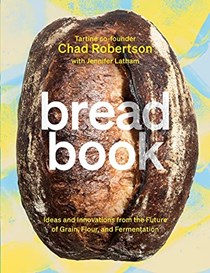 Bread Book: Ideas and Innovations from the Future of Grain, Flour, and Fermentation by Chad Robertson and Jennifer Latham showcases the unparalleled knowledge and latest contribution to the craft and science of bread making from the Tartine bakers. There are primers on grain, flour, sourdough starter, leaven, and dough formulas. Thirteen singular master formulas for naturally leavened doughs – from the reengineered country bread to rustic baguettes, flatbread, rolls, buns, tortillas, pizza, rye, gluten-free loaves, and more, plus fermented pasta doughs that use discarded sourdough starter – make this title the most innovative and complete manual for baking with wild yeast cultures. More than 150 step-by-step and recipe photographs illustrate the master recipes and the forty-five spin-offs. Our

provides a look inside this title.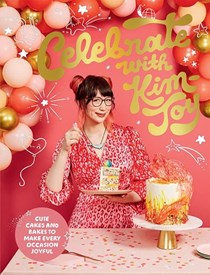 Celebrate with Kim-Joy: Cute Cakes and Bakes to Make Every Occasion Special by Kim-Joy shares 60 sweet recipes bursting with color, imagination and fun and there's something for everyone, no matter what their baking skills. Big occasions include birthdays, Valentine's Day, Halloween, Christmas, weddings; and there are plenty of other celebrations too – Graduation Day, New Year's, new baby, Pride, Thanksgiving, Day of the Dead, Pancake Day and many more. Vegan and gluten-free alternatives are provided so that no one needs to miss out! This joyful collection of recipes includes all the step-by-step photography, clear instructions and words of positivity you need to learn to bake and decorate just like Kim-Joy. Our

shares four recipes you can try now.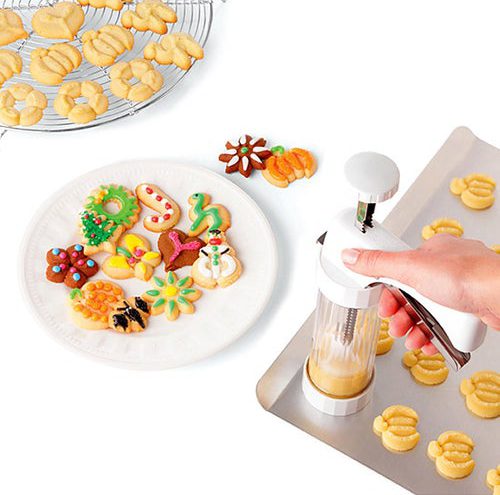 On December 3rd, our weekly roundup covered spritz cookies and today we are adding a Kuhn Rikon cookie press to the giveaway. Create perfect cookies by the dozen. A clear, refillable barrel lets you see contents inside. Sturdy stainless steel handle. Stainless steel ratchet gives perfectly portioned cookies. Everything you need to make and beautifully decorate cookies – 14 disks – a variety, 6 decorating tips and recipes. Plus, keep everything organized with its convenient storage box. Spritz cookies aren't just for the Christmas holidays – you can have them all year long.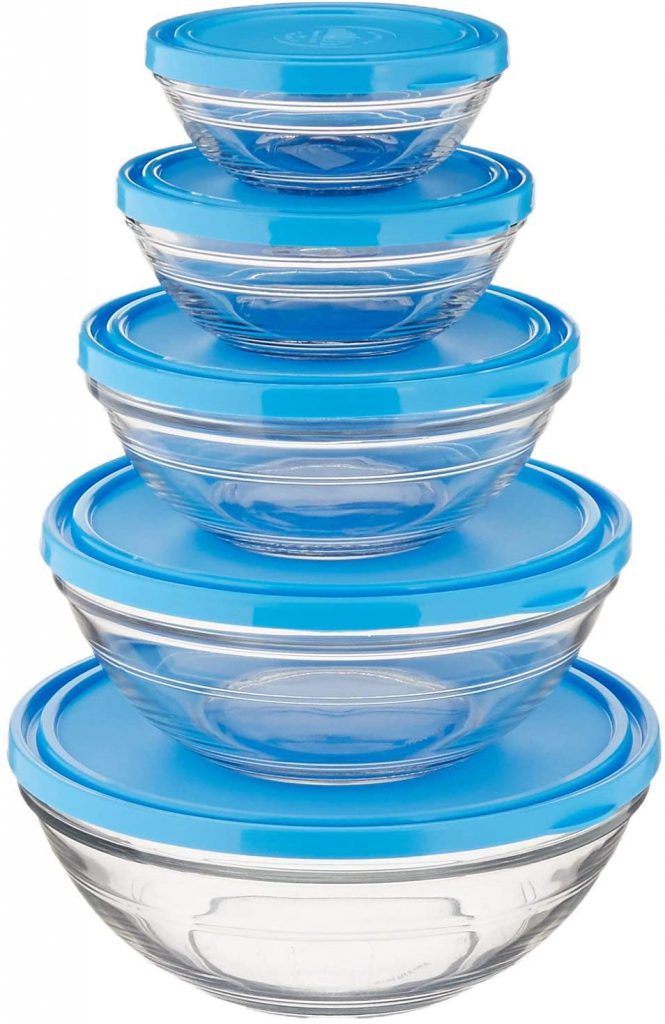 And last but not least, everyone needs a set of incredible mixing bowls (bonus lids!) for all sorts of baking and cooking jobs. My absolute favorite are these Duralex LYS Stackable Tempered Glass, Clear bowls which are made in France. The set includes bowls sized 10 oz, 1/2 quart, 1 quart, 1.5 quart, 2.5 quart. Impact & chip resistant, extremely durable Duralex tempered glass is 25 times stronger than ordinary glass. Shock resistant manufactured to withstand sudden temperature extremes from -4 degree to 266 degree and is suitable for hot or cold liquids. Freezer, microwave & dishwasher safe and goes directly from the freezer to the microwave. Stackable for convenient and space saving storage. Hygienic nonporous Duralex glass does not absorb liquid.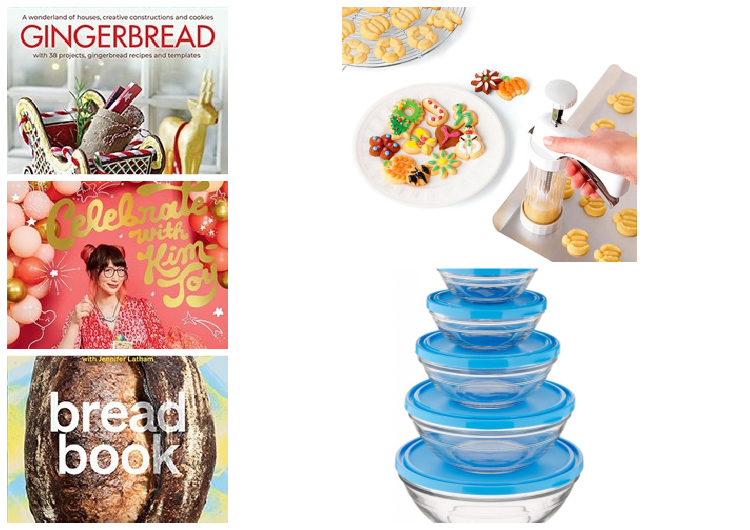 Special thanks to the book publishers, Kuhn Rikon and Duralex for offering one US member a copy of each of the titles above as well as a cookie press and bowl set. Lorenz Books and Quadrille are offering an additional copy of Gingerbread and Celebrate with Kim-Joy to one member in the UK. To enter leave a comment on this post answering the following question.
What did you bake this holiday season? For an extra entry leave a comment about any cookbooks you received for the holidays.
Please note that you must be logged into the Rafflecopter contest before posting or your entry won't be counted. For more information on this process, please see our step-by-step help post. Once you log in and enter your member name you will be directed to the next entry option – the blog comment. After that, there are additional options that you can complete for more entries. Be sure to check your spam filters to receive our email notifications. Prizes can take up to 6 weeks to arrive from the publishers. If you are not already a Member, you can join at no cost. The contest ends at midnight on March 23th, 2022.
a Rafflecopter giveaway