Ottolenghi says he gets 'the rowdiest crowds' in Australia
January 8, 2022 by Darcie
Update to the post: Ottolenghi announced on 11 January that he had to cancel this tour. If you had tickets booked, you will be advised of new dates as they are announced.
Ahead of Yotam Ottolenghi's Australian tour in support of his 2020 book Ottolenghi Flavour, the renowned chef and bestselling author sat down with The Guardian to discuss the tour, how he approaches recipe writing, and how he feels at home in Australia. His tour begins on 16 January and runs through 25 January, covering the eastern part of the country.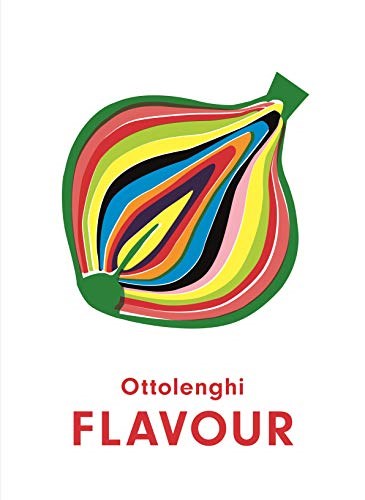 "I just feel at home when I come to Australia," he told the Guardian. "It's weird, I've never lived there, I haven't spent that much time, but it just has that kind of feeling. I have a lot of Australian friends here in London, I think I understand the culture pretty well." He also said he gets larger and rowdier crowds there than in the US and UK. Ottolenghi believes that the Australian audience also has a better understanding of his particular cooking style.
Australians are "the most well versed in world cuisines, because of the nature of immigration that has happened in Australia," he explains. The influence of the many disparate groups that have settled in the country lends itself to a deeper knowledge base, he contends. Ottolenghi also feels that Australian food magazines are among the best in the world because there is "an assumption that the reader knows a lot, is well versed in different cuisines and has cooked."
The article also discusses what it means to "cook Ottolenghi," how the pandemic influenced his cooking (less than you might think), and how he approaches recipe writing. Ottolenghi brings the tour to the US and Canada in April and May.