Best of the Best 2021
December 29, 2021 by Jane
Despite the continued stresses of the worldwide pandemic, there has been no shortage of wonderful new cookbooks this year. And no shortage of best food and drink book lists celebrating the cream of the crop. We have assembled 323 lists from around the world to create our 13th annual Best of the Best.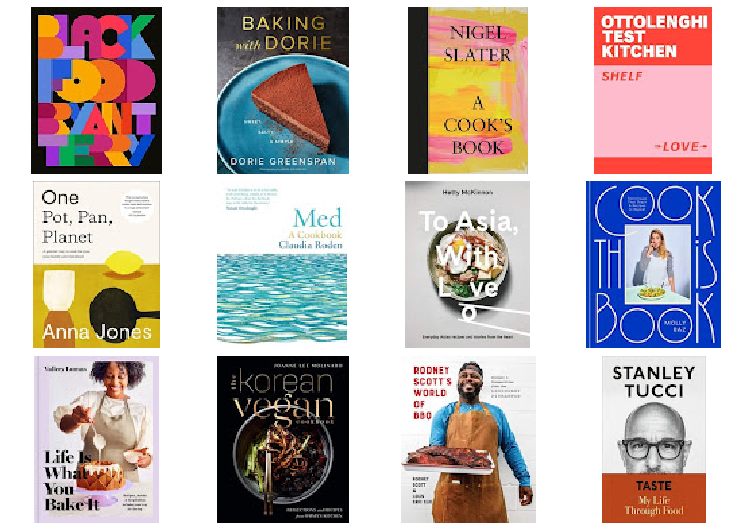 Each time Ottolenghi has a new cookbook he has snagged the top spot but not so this year. Black Food: Stories, Art, and More than 75 Recipes from Across the African Diaspora by Bryant Terry has the honor of best book of 2021. This year many books which feature food writing made the top spots.
As well as the top 10 books of the year plus six runners up, we have charts showing the votes from the UK/Ireland, Canada and Australia/New Zealand. We also produced specialist charts for Vegetarian & vegan, Drinks, and Food writing/memoirs. Check out all the lists plus look back over the previous 12 years' lists.