This week: Understanding EYB Library filters; Jenny's best cookbooks of 2021 and more
December 10, 2021 by Jenny
Members often inquire about limiting the results of a recipe search. For example, if a member wanted to find recipes utilizing "pineapple" but was only looking for cocktail recipes, the member would use our Filters.
In the Recipe Library type in your ingredient/ingredients. You will note that there are over 24,000 recipes with pineapple in the photo below.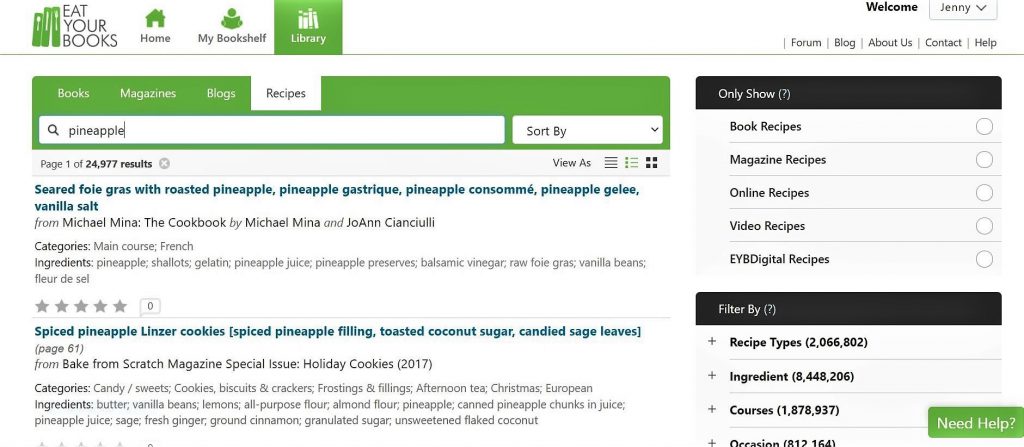 2. To the right you will see the Filter By drop down menu. To limit your search to "pineapple" and "cocktails". Choose Recipe Types. Scroll down to Drinks. Note the number of drink recipes with pineapple is a little over 4,400. Toggle the Drinks Filter to choose either "Beverages/Drinks – no alcohol" or "Cocktails/Drinks – alcohol". The result is 2,491 cocktail recipes with pineapple. I have sorted the recipe results by "Buzz". Other options include: A-Z, Author, Rating, Date Published, or Recently Added.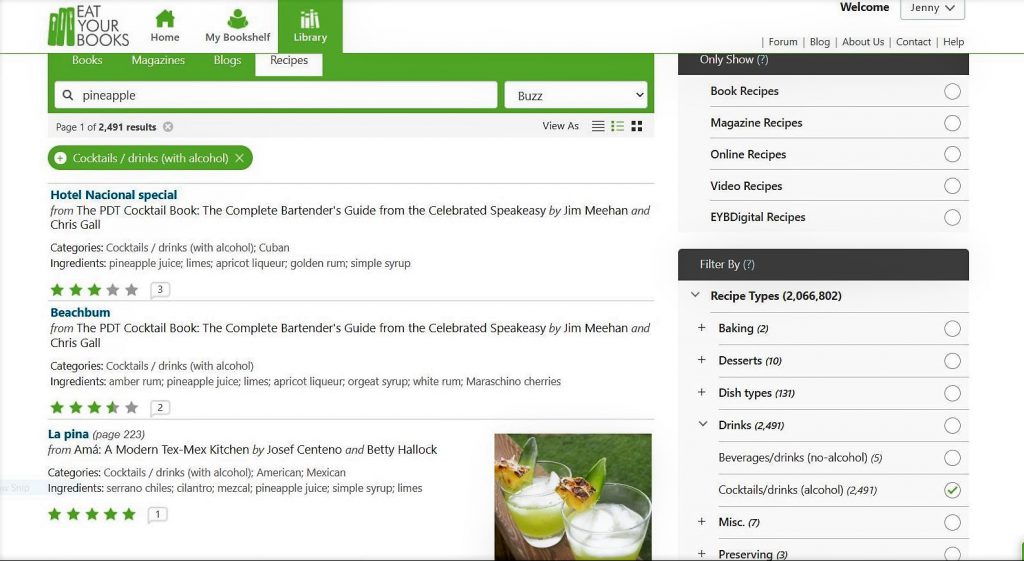 Below is a series of photos that shows the same search and filter while using your phone.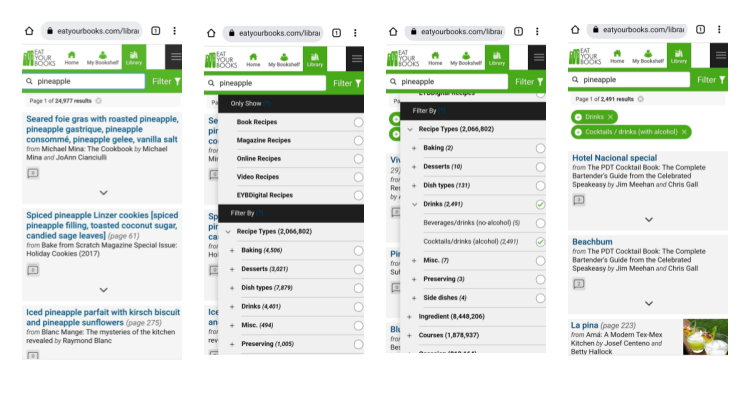 For more details see our Help Section:
Please remember our Help Section when you have any questions and you may always email us here at info@eatyourbooks.com for assistance.
The last week on the blog
Since our last roundup, Darcie has written these articles:
Darcie's weekly food news antipasto is shared every Sunday and the tag #foodnews brings up these information-packed posts from the most current to the first one. Darcie can be followed on Instagram at darcie_bakes.
Since our last roundup, I have posted the following:
Please be sure to check our Calendar for updated events. Our cookbook deals post is frequently updated and will include any special holiday deals as well so check that post often for new sales (the ICYMI post explains the post in detail). My Instagram is thecookbookjunkies.
Jenny and the EYB Team
---
Recently Indexed Titles
Our team of member and pro indexers are working hard indexing titles, both new and old. Below are just a few highlights including some holiday titles! Recently indexed titles will always show up at the top of the EYB Library and your Bookshelf so you will always know which titles have just been indexed. Recent indexed magazines can be found here.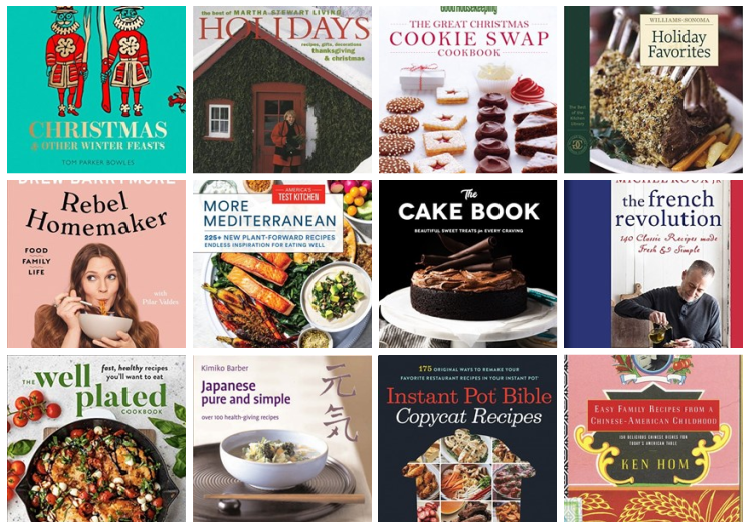 ---
Member Photo of the Week
Celebration rice with lamb, chicken, and garlic yogurt from Ottolenghi Test Kitchen: Shelf Love (page 144) by Yotam Ottolenghi and Noor Murad submitted by member Lots_of_fun_nyc
Have you uploaded any of your own photos yet? Learn more! Please remember to update your profile with your Instagram name if you would like to be tagged in any photos that we share!
---
Featured Online Recipe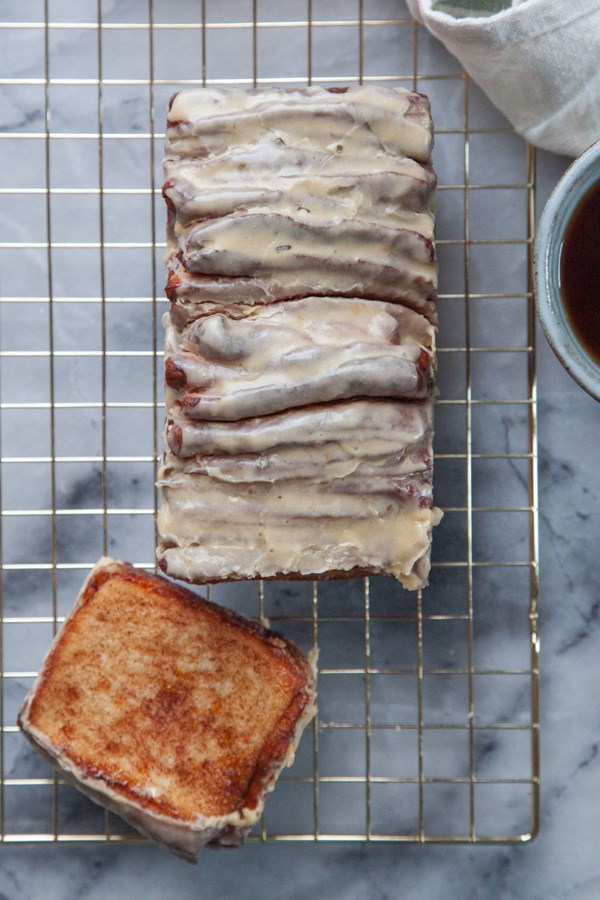 Cinnamon pull apart bread with orange zest and glaze from Eat the Love by Irvin Lin
Adding the Eat the Love blog to your bookshelf adds 561 recipes. Learn more about adding blogs to your bookshelf in this article.
Irvin's cookbook: Marbled, Swirled, and Layered: 150 Recipes and Variations for Artful Bars, Cookies, Pies, Cakes, and More (review/author article with link to six online recipes to try)
---
EYBDigital Previews
Recently we uploaded our 1,208th EYBDigital Preview where a selection of full sample pages is available for the following cookbooks.
Learn more about EYBDigital Previews.
Note: To learn why you cannot add all EYBDigital Preview recipes to your Bookshelf, please read this Help page.

---
Cookbook Giveaways
Click on the Blue Link Below to Enter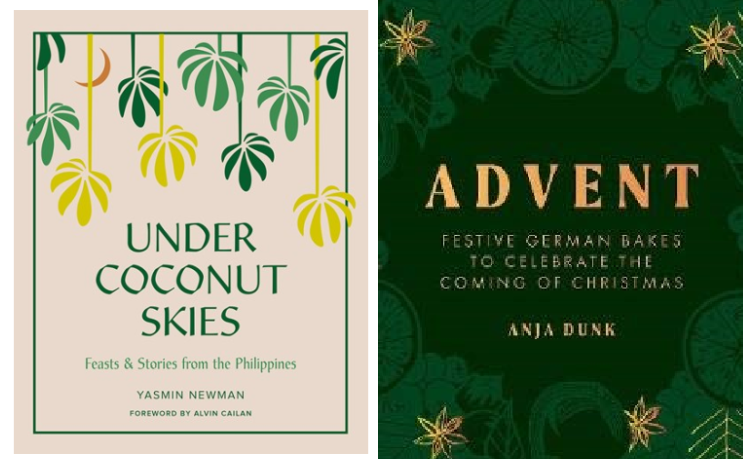 Enter our US/CA/UK/AU/NZ giveaway to win one of 3 copies of Under Coconut Skies: Old and New Recipes from the Philippines by Yasmin Newman. Contest expires Dec 28th, 2021.
Enter our US/UK/AU/NZ giveaway to win one of three copies of Advent: Festive German Bakes to Celebrate the Coming of Christmas by Anja Dunk. Contest expires Dec 29th, 2021.
The cookbook giveaway roundup shares all current giveaways including those open worldwide and to other regions.
Seen anything interesting?
Let us know
& we'll share it!