Most Googled recipes of 2021
December 9, 2021 by Darcie
Although we try to make sure everyone knows that the best place to find great recipes is by searching the EYB Library, people still use Google to search for things to cook. Since Google keeps statistics on everything, we can find out what people were looking for this year. They even break down the searches by country, so we can see the results for Australia, the UK, and the US.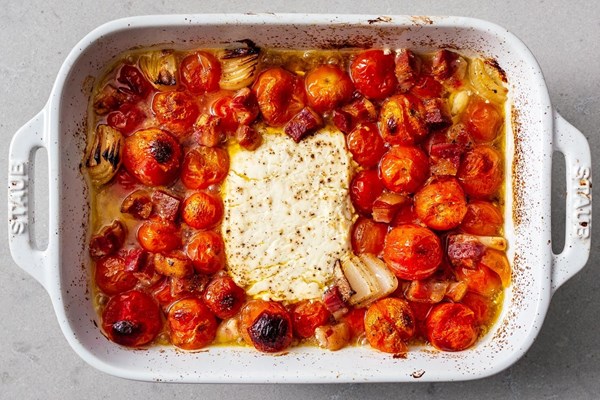 Aussies were looking for a wide range of items including sausages and cocktails, but the number one search was for gnocchi. It seems that shaping your own gnocchi might be the lockdown sourdough of 2021. UK residents were also into cocktails with three different ones appearing the top ten – recipes for Pimms drinks, Sex on the Beach, and the Pornstar Martini. I had to look up the last one as there were no recipes in the EYB Library, and discovered that the drink was ranked as the most popular cocktail in the UK in 2018. We've added a few recipes to the Library because the drink sounds delicious.
In the US we look like teetotalers because no cocktails made the top 10, although cicadas did. Google provided no explanation of why cicadas appeared on the list of recipe searches, which leaves us scratching our heads. Did people really search for *recipes* using the insects, or did Google misclassify those searches? The world may never know. More traditional searches included the now famous TikTok pasta, birria tacos, and smashed potatoes.
Photo of Tiktok pasta: super easy baked feta pasta from I Am a Food Blog