Food news antipasto
September 26, 2021 by Darcie
Michael Ruhlman's book Ratio opened my eyes to understanding how so many recipes work, ranging from custard to pastry crust. That is why I enjoyed this useful chart of six essential baking ratios from Taste of Home. Print it out and keep it handy when comparing recipes.
Can you get too much GBBO? Nah, we don't think so. This week we not only got to see the new season of our favorite baking competition, but we also learned that Season 9 star Kim-Joy Hewlett has a new board game on the way. Naturally, it revolves around baking. Kim-Joy's latest cookbook will be published on Sep 30th Celebrate with Kim-Joy.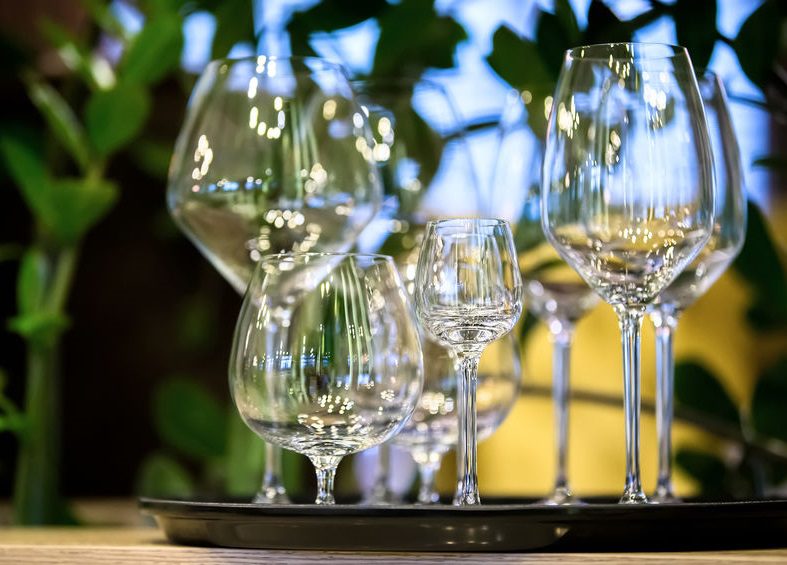 After a one year hiatus, the World's 50 Best Restaurants list is back again. Two Australian restaurants have been named to the longlist for 2021 – Ben Shewry's Attica (clocking in at #97) and Dan Hunter's Brae (climbing 44 positions from number 101 to 57). You can see the complete longlist (numbers 51-100) on the World's 50 Best website. The 2021 top 50 will be announced on 5 October and we will bring you the highlights of that list.
Speaking of restaurants that have been included in World's 50 Best, we learned last week that Dan Barber plans to reopen his Blue Hill at Stone Barns on 7 October with a new format that aims to "build a less pressurized restaurant environment," according to Barber's Instagram post. The restaurant will be open Thursday through Sunday with limited reservations available.
If you love French wines, prepare to be disappointed with this news: damage from spring frosts and disease will pull French wine production down to a record low, 29% below last year's output, according to an estimate from France's agriculture ministry. Unseasonable weather events affected nearly all of France's wine-growing regions, so no wines will be fully spared from the damage.
We have another "best cookbooks of autumn" list. This one is from the always fabulous Diana Henry. Unfortunately there is a paywall for this Telegraph article, but if you have a subscription or don't mind signing up for a free trial, you can see which books Diana recommends.
Lastly, tune in Monday night for the 2021 celebration, Stories of Resilience and Leadership. This will be a salute to the independent restaurant community, showcasing some of the organizations, leaders, and businesses that have made a significant impact in the industry and their communities during the COVID-19 pandemic. The show will highlight inspiring stories of passion, community, innovation, resilience, and leadership under extreme hardships during the pandemic. Those being featured are representative of so many in the industry who played and continue to play a part in supporting their communities and the industry. The live broadcast can be viewed via Twitter on September 27 at 7 P.M. CT / 8 P.M. ET / 5 P.M. PT. Learn more about the 2021 Awards ceremony here.