Bowls & Broths Cookbook Giveaway
September 26, 2021 by Jenny
Enter our US/UK/AU/NZ giveaway to win one of three copies of Bowls and Broths: Build a Bowl of Flavour From Scratch, with Dumplings, Noodles, and More by Pippa Middlehurst.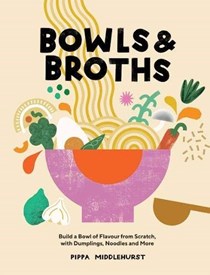 Bowls and Broths: Season, Layer and Build Soothing Dishes From Scratch by Pippa Middlehurst is a super-fresh collection of broth-based recipes that will teach you how to season, layer and create versatile and exciting dishes from scratch.
Pippa's debut cookbook Dumplings and Noodles was a favorite of mine and this title is headed in that direction. There are loads of step-by-step photos and the recipes here are tempting. There is a chapter devoted to creating the perfect hot pot feast and my favorite Torikatsudon – Pippa has a version here which I am anxious to try. The sweets section is an added bonus with recipes such as Sichuan pepper and orange ice cream wrap, Fried Bao buns with milk tea caramel ice cream, and Persimmon sorbet baked Alaska.
Our

takes you inside this book and features the following

s.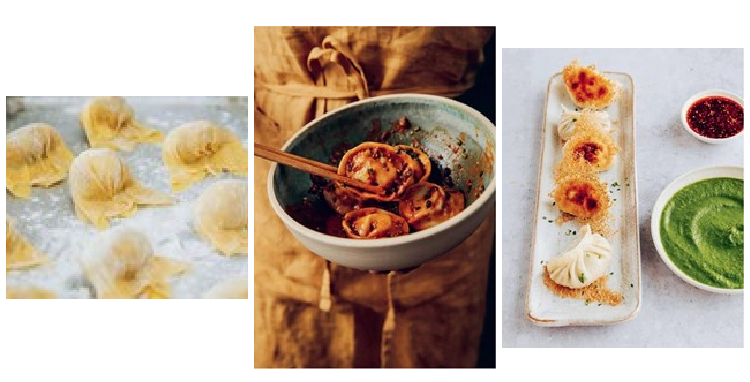 If you arm yourself with Pippa's books, you will never need to order takeout for noodles or dumplings again.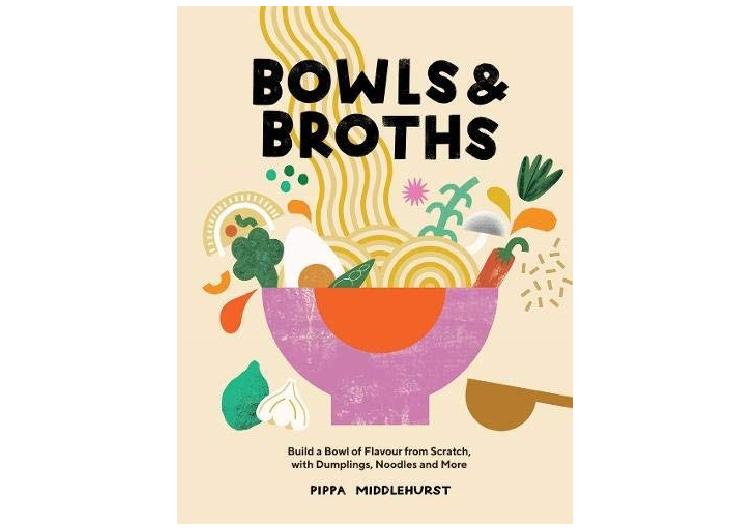 Special thanks to the publisher for providing three copies of this title in our promotion. Entry options include answering the following question in the comments section of this blog post.
Which recipe in the index would you like to try first?
Please note that you must be logged into the Rafflecopter contest before posting or your entry won't be counted. For more information on this process, please see our step-by-step help post. Once you log in and enter your member name you will be directed to the next entry option – the blog comment. After that, there are additional options that you can complete for more entries. Be sure to check your spam filters to receive our email notifications. Prizes can take up to 6 weeks to arrive from the publishers. If you are not already a Member, you can join at no cost. The contest ends at midnight on November 26th, 2021.
a Rafflecopter giveaway