Nach Waxman of NYC's Kitchen Arts & Letters has died
August 5, 2021 by Darcie
One of the best known bookstores dedicated to cookbooks and other food-related tomes has just lost its founding father. We learned that Nach Waxman, who started Kitchen Arts & Letters in New York's Upper East Side in 1983, died suddenly yesterday.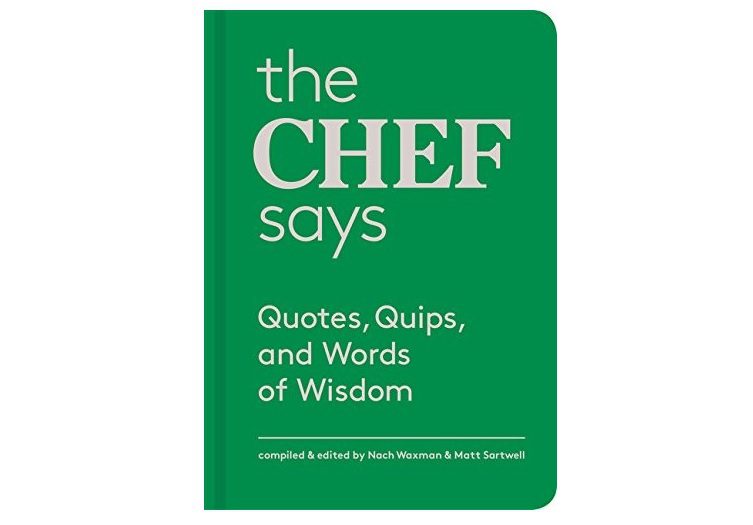 Before he became the "patron saint of food writers," Waxman worked as an editor at Macmillan, Harper & Row, and Crown. After becoming disillusioned by the publishing industry, he turned his sights to being a bookstore owner, opening KAL and turning it into a haven for chefs and cookbook lovers. Waxman was "the dean of food letters," says Leite's Culinaria founder David Leite.
Despite running a store that made its livelihood in part from selling cookbooks, Waxman often said that he rarely followed a recipe while cooking. He may not have followed recipes, but he did write one that has become legendary, a brisket recipe published in The New Basics Cookbook by Julee Rosso and Sheila Lukins. Along with his KAL business partner, Matt Sartwell, he also wrote a book, 2014's The Chef Says: Quotes, Quips and Words of Wisdom.
We extend our sympathies to Nach's family, friends, and business associates. He was a leader and a legend in the cookbook publishing industry.