Ciudad de Mexico: Recipes and Stories from the Heart of Mexico City
August 2, 2021 by Jenny
Enter our US/UK/AU/NZ giveaway to win one of three copies of Ciudad de Mexico: Recipes and Stories from the Heart of Mexico City by Edson Diaz-Fuentes.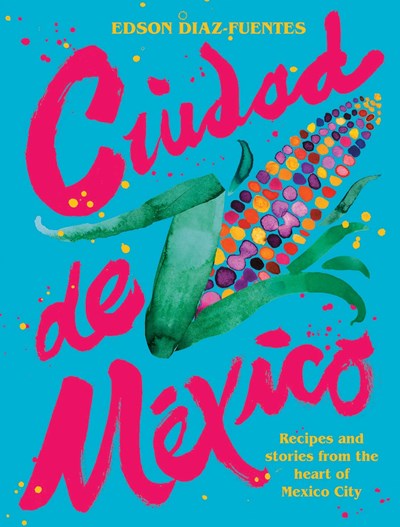 Divided into chapters by time of day, in Ciudad de México, chef Edson Diaz-Fuentes takes the reader on a whirlwind tour of one of the most diverse cuisines in the world, explored through the vibrant and bustling Mexico City. Inspired by the culinary highlights of his childhood, this title features traditional favorites as well as an array of cocktails.
There is a dedicated section to marinades, rubs, and salsas which provides everything you need to bring a touch of Mexican flavor to everyday dishes. Designed for the home cook, Edson's handy substitution guides allow you to capture the essence of Mexican cooking with readily available ingredients, so it won't matter if you're short a tomatillo or two. Throughout the book the author's headnotes provide background and valueable information. There are also helpful tips such as how to turn salsa roja cruda into a quick salsa roja codida or how to cure a molcajete.
A book evoking the flavor and soul of Mexican hospitality, Ciudad de México unveils the complexities of the cuisine and the rich food culture that unites this sprawling metropolis. Tied together with stunning location photography, this book is a must-have for any home cook and culinary explorer.
Our

takes you inside this beautiful book and features the following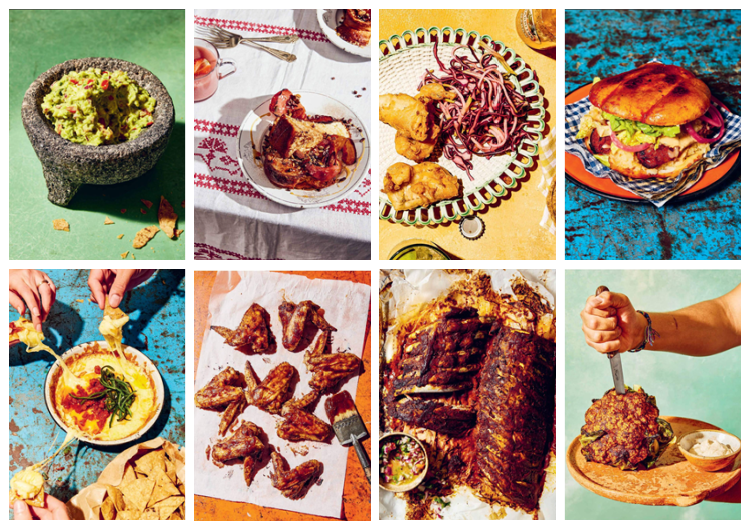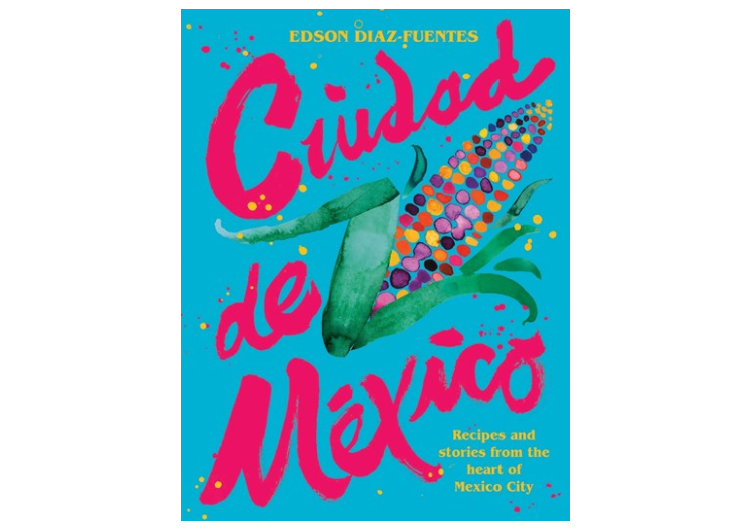 Special thanks to the publisher for providing three copies of this title in our promotion. Entry options include answering the following question in the comments section of this blog post.
Which recipe in the index would you like to try first?
Please note that you must be logged into the Rafflecopter contest before posting or your entry won't be counted. For more information on this process, please see our step-by-step help post. Once you log in and enter your member name you will be directed to the next entry option – the blog comment. After that, there are additional options that you can complete for more entries. Be sure to check your spam filters to receive our email notifications. Prizes can take up to 6 weeks to arrive from the publishers. If you are not already a Member, you can join at no cost. The contest ends at midnight on November 2nd, 2021.
a Rafflecopter giveaway