Would 'Lockdown 2.0' be easier?
July 31, 2021 by Darcie
The Delta variant has thrown us for a loop. It seems that this version of the coronavirus is easier to catch and it can even affect a small portion of people who have been vaccinated. Given the low vaccination rates in some areas, the odds of having another lockdown have increased modestly, if not significantly. If we do have 'Lockdown 2.0', would we fare better because we have experience with it? Yes, says Nagi Maehashi, an Australian food blogger who helped thousands get through the first lockdown with her blog Recipe Tin Eats.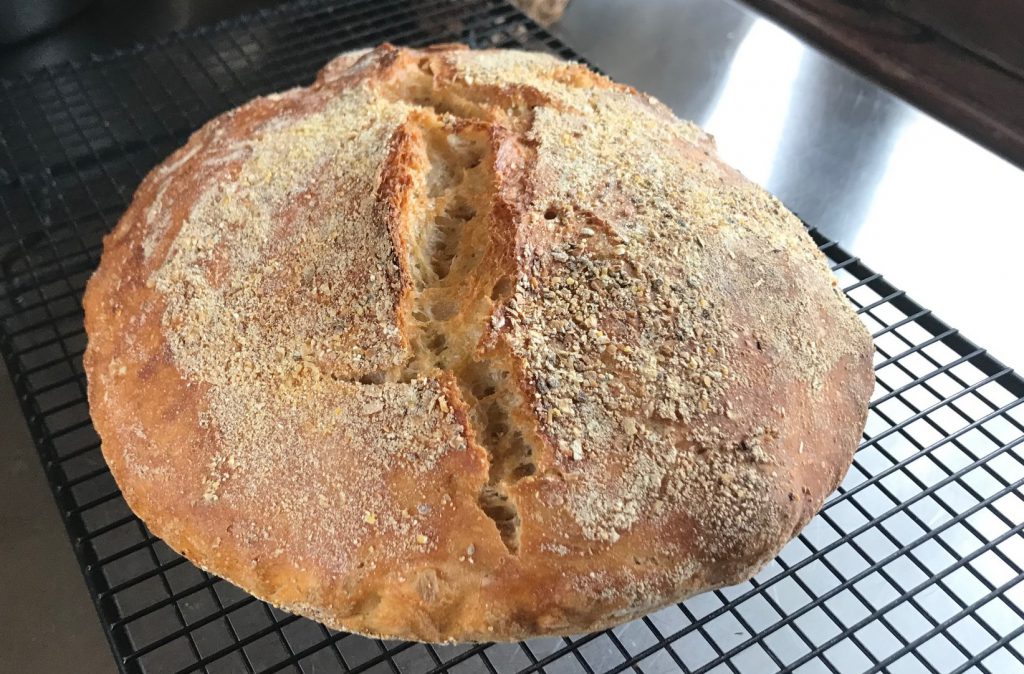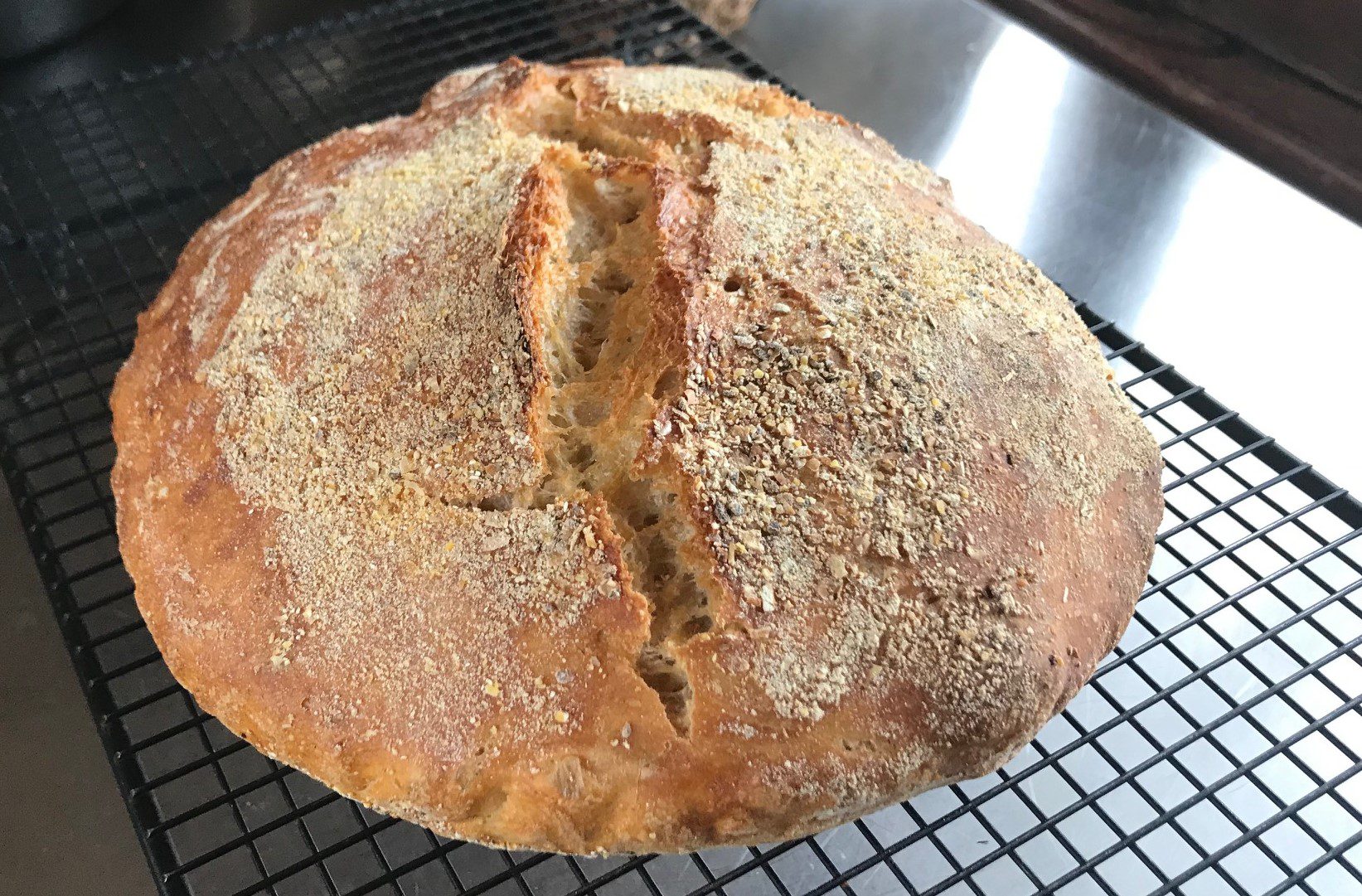 Maehashi spoke with The Sydney Morning Herald after that region went into a second lockdown due to an uptick in case rates. She says people have adapted more quickly to cooking at home this time around. "We have just become a little accustomed to this new world. I'm not seeing a lot of anxiety in my local area any more. I think we have got to take it in our stride, really," she explained.
It is difficult to predict if we would face shortages of grocery store products in another lockdown. Since it's likely that any lockdown would be more localized than the broad ones issued at the beginning of the pandemic, it seems doubtful that store shelves would be bare. One would think most people have enough toilet tissue, flour, and yeast to last a few weeks at this point. Of course, as H.L. Mencken once said "nobody ever went broke underestimating the intelligence of the American people." This probably applies more broadly than the US at this point. Let's hope the current uptick in case rates is just a blip on the radar and that we get the virus back under control soon. I'm not ready to try to make sourdough starter again.