June 2021 EYB Cookbook Club Summary
June 23, 2021 by Jenny
Each month we offer at least four cooking options in our Eat Your Books Cookbook Club. This month was a throw back month. We have been repeating any of our favorite books and online options from 2020 and 2021. Those 2020-2021 options can be found here.
For past EYB Cookbook Club summaries, #EYBCookbookClub will pull up an archive of our club's activities. Please note our announcement document shared in the club shares all our options (including those in the past). You will find our 2021 year-long options and June – September can be found at the bottom of this post.
An EYB member recently asked what options were available for those not on Facebook. Please post your photos here on EYB as I always check the book's member images and try to include those as well. We want everyone to participate.
We have also started a Great Big Cookbook Club Roundup to share what is going on in other clubs. The link above will bring up those posts.
Now for a brief peek at what we cooked up in June:
Simply Julia by Julia Turshen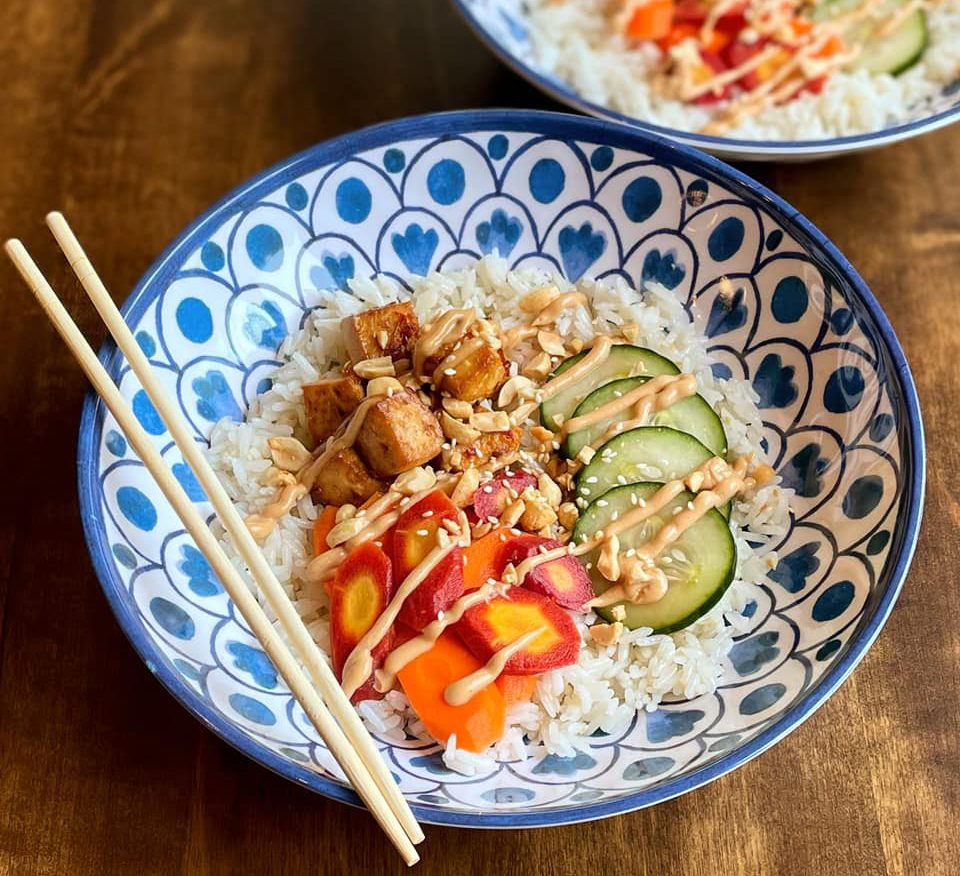 Sesame rice bowls with tofu, quickles & peanut sauce submitted by member Shyla S.
---
Open Kitchen: Inspired Food for Casual Gatherings by Susan Spungen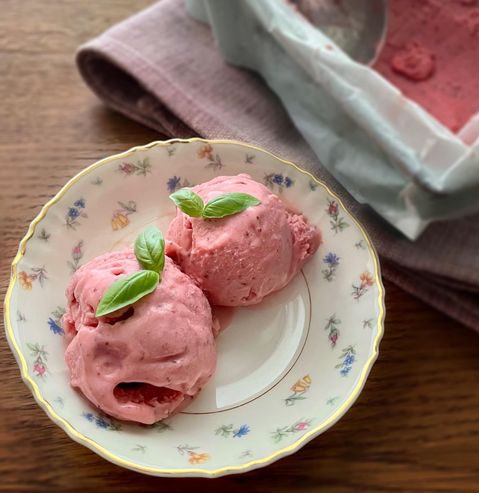 Roasted strawberry-basil sherbet submitted by member Lisa S.
---
See You on Sunday: A Cookbook for Family and Friends by Sam Sifton
Nothing Fancy: Unfussy Food for Having People Over by Alison Roman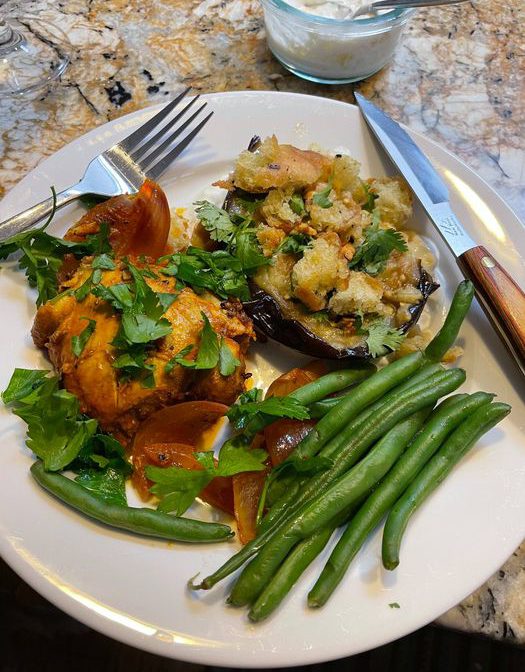 Chicken shawarma from See You on Sunday and Long-roasted eggplant with garlic, labne, and tiny chile croutons from Nothing Fancy submitted by Kimberly K
---
Six Seasons: A New Way with Vegetables by Joshua McFadden and Martha Holmberg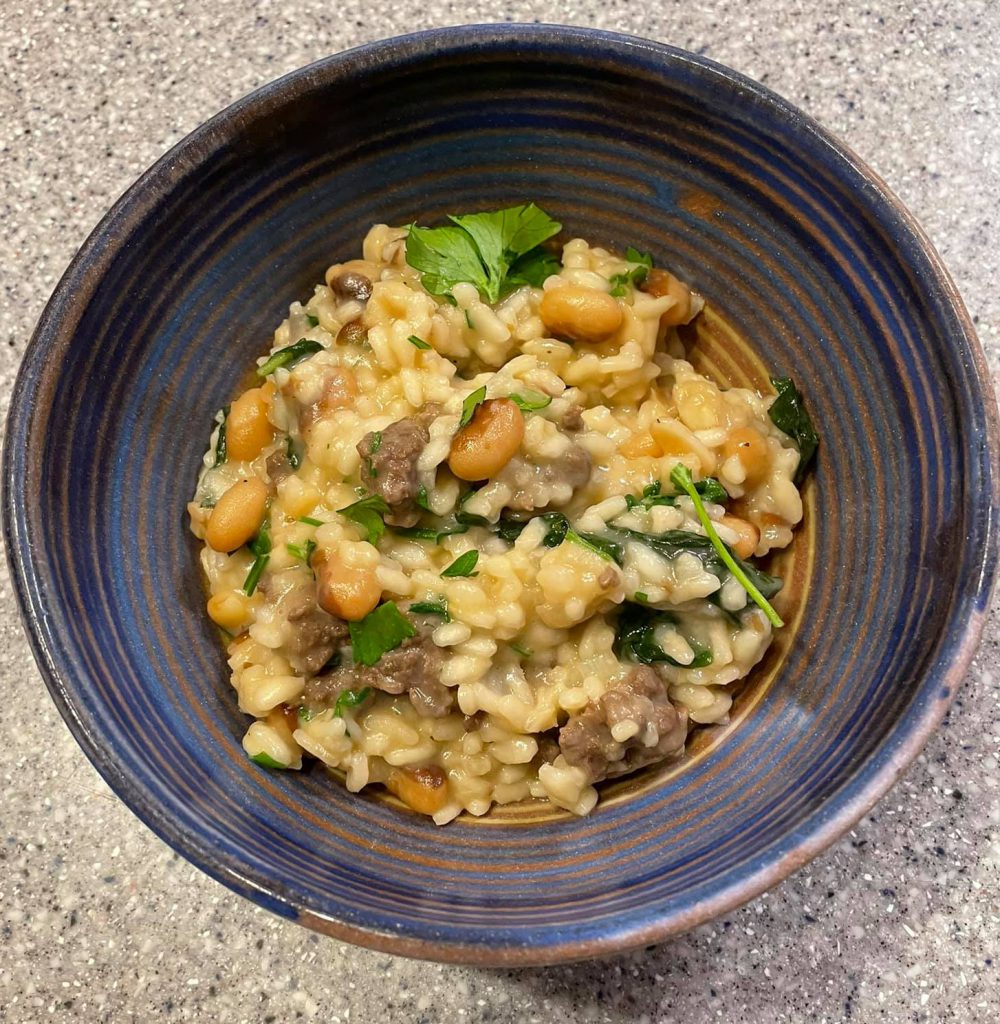 Risotto with shell beans, sausage, and bitter greens submitted by Linda P.
---
Simple: Effortless Food, Big Flavours by Diana Henry
Harissa roast carrots, white beans & dill submitted by member Karina F
---
Falastin: A Cookbook by Sami Tamimi and Tara Wigley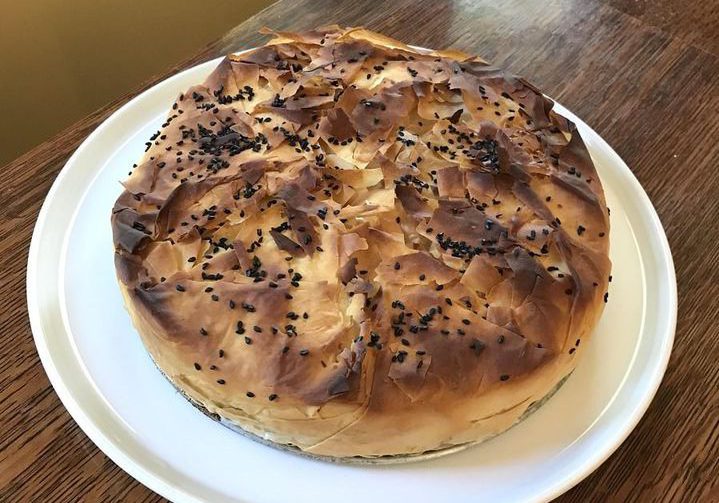 Chicken shawarma pie submitted by Darcie
---
Please see the EYBCC group for more photos from this month,
July 2021
---
August 2021
September 2021
---
Our year long options for 2021 are: