Guild of Food Writers Award Winners 2021
June 23, 2021 by Darcie
The Guild of Food Writers named the winners of its prestigious annual awards. We earlier reported on the list of finalists where you can see everyone who made the shortlist. So, let's get to it – following are highlights of the winners. You can see a full list of all categories and winners on the Guild of Food Writers website.
Food Writing Award
Melissa Thompson for work published in The Guardian, Vittles and BBC Good Food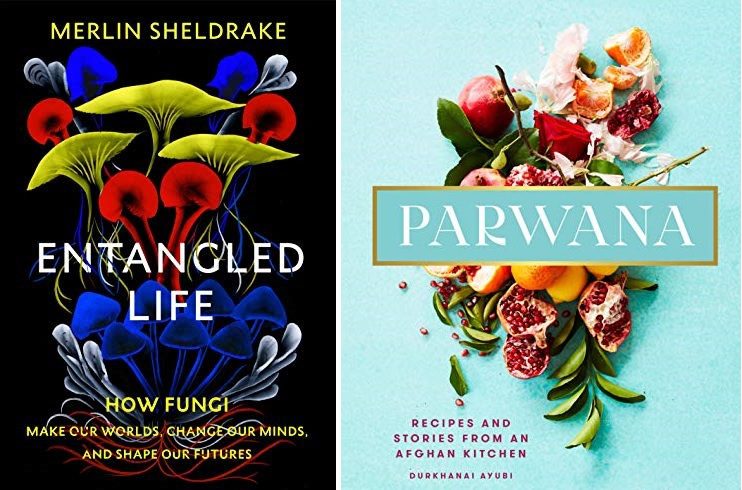 First Book Award
Drinks Book Award
International or Regional Cookbook Award
Specialist or Single Subject Cookbook Award
General Cookbook Award
Additional categories include Investigative Food Work, Restaurant Writing, Drinks Writing, Food Book, Online Food Writing, Food Magazine or Section, and Self-Published Work.