Crave – Cookbook Giveaway
June 21, 2021 by Jenny
Enter our US/UK/AU/NZ giveaway to win one of three copies of Crave: Recipes Arranged by Flavour, to Suit Your Mood and Appetite by Ed Smith.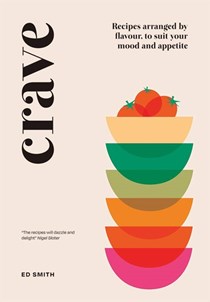 Ed Smith is the author of On the Side: A Sourcebook of Inspiring Side Dishes and The Borough Market Cookbook both of which are in my library as I have a fondness for his work. Crave, his latest work, is packed with 100 recipes based on six flavor profiles that covers every craving we might have from "fresh and fragrant" to "cheesy and creamy". I find I am always longing for tart and sour flavors (and crunchy) more than any others and anything with a sauce or oil makes me happy (Ed has a section on Thai dipping sauces!)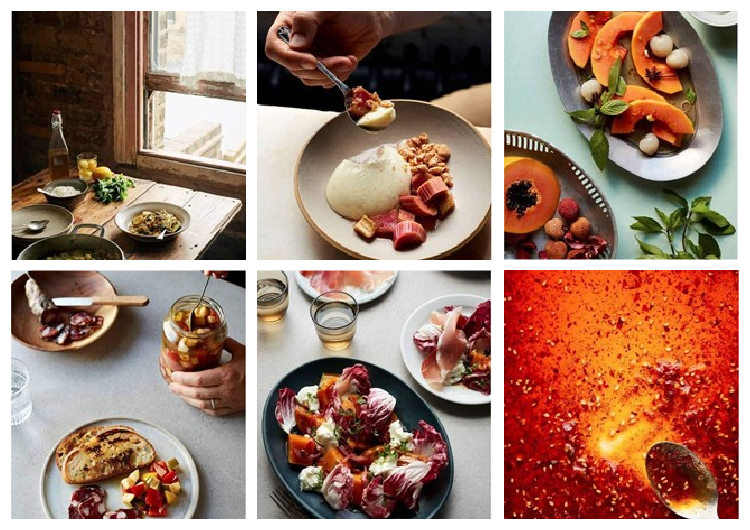 Our

takes you inside this beautiful book and features the following

I have gone through the title today and have marked many recipes to make including Soba noodles with sesame dipping sauce; Ricotta fritters with coconut and makrut lime chocolate sauce; and Tarragon chicken with bread sauce. See the sauce fascination!
This book is brilliant as are all of Ed's titles. Enter our giveaway below to win a copy!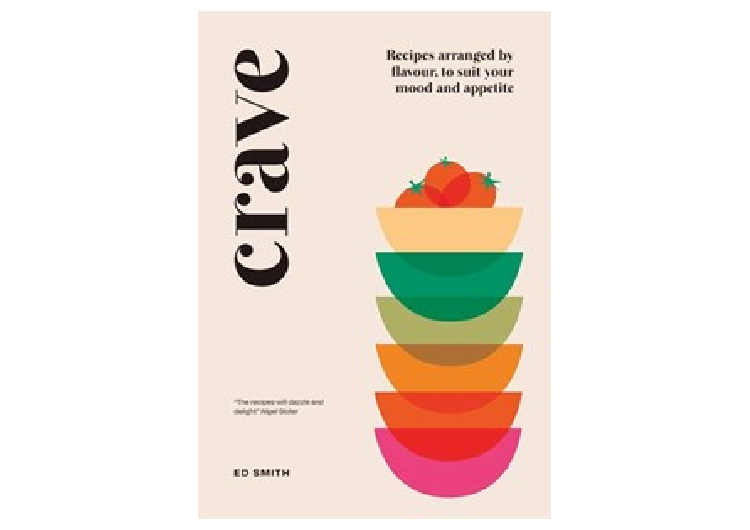 Special thanks to the publisher for providing three copies of this title in our promotion. Entry options include answering the following question in the comments section of this blog post.
Which recipe in the index would you try first?
Please note that you must be logged into the Rafflecopter contest before posting or your entry won't be counted. For more information on this process, please see our step-by-step help post. Once you log in and enter your member name you will be directed to the next entry option – the blog comment. After that, there are additional options that you can complete for more entries. Be sure to check your spam filters to receive our email notifications. Prizes can take up to 6 weeks to arrive from the publishers. If you are not already a Member, you can join at no cost. The contest ends at midnight on September 21st, 2021.
a Rafflecopter giveaway