Chefs share their family kitchen secrets
June 7, 2021 by Darcie
Many, if not most, of the world's chefs started out their culinary career in their home kitchens, learning the ins and outs of their regional cuisine from their parents or grandparents (most often women). Just like the rest of us, they still keep their family kitchen tips close, sometimes even bringing them into their restaurants. Gourmet Traveller recently polled nine Australian chefs and restaurant operators to learn about the family cooking tips they swear by.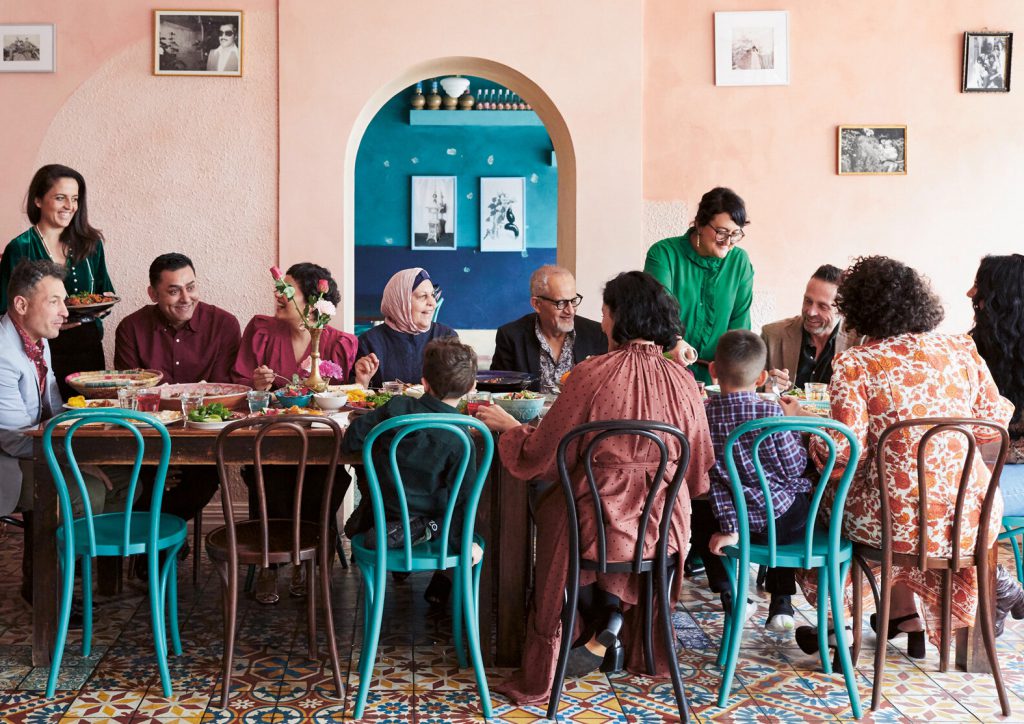 For Rob Cockerill of Sydney's Bennelong, the tips came from his grandmother Marj. One of those tips is his secret to the best roast potatoes. "Always steam your potatoes, drain them, let them cool down and then rough them up by shaking them around in the pot. Once they are beaten up a little, roast them in duck fat at 180°C for up to an hour," he explains.
Durkhanai Ayubi, from Adelaide's Parwana Afghan Kitchen still heeds her mother's advice on how to cook rice. She says that you need to look for visual and audio clues instead of just relying on a timer.  "You have to listen to the rice popping," she notes. "That's when you turn it off and let it cook in its own heat…It speaks to you inside of the pot." I am definitely going to listen closely the next time I make rice.
The other chefs offer tips on everything from how to get fish smell off of your hands to how to cook Korean somyeon noodles to the key to great pho. It's a delight to learn that these chefs hold onto their family traditions and hope to pass them along to the next generation.
Seen anything interesting?
Let us know
& we'll share it!