Christopher Kimball on drinks and more
May 20, 2021 by Darcie
Noah Rothbaum and David Wondrich are hosts of the award-winning podcast Life Behind Bars. On their most current episode, Christopher Kimball joins Wondrich and Rothbaum to give his pointed takes on his favorite drink – the Old-Fashioned – along with other subjects.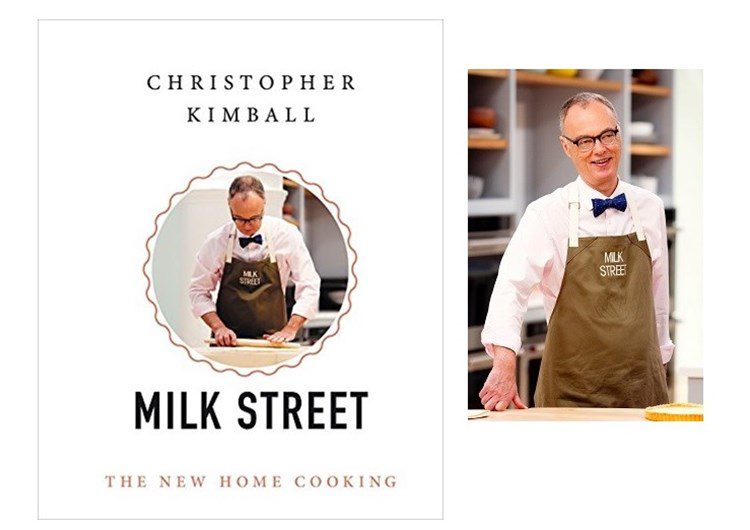 You might think that being around food all day and making copious amounts of it as part of his job, Kimball would not be inclined to cook at home. However, he says that he usually looks forwarding to spending time in the kitchen during the weekends and even throws together meals on weeknights if he's tired of what they were making earlier in the day.
Kimball said that when he first approached cooking, he was focused on the science of the subject and not on the joy of it. It was only later that he realized that cooking should be fun. "Let's not sweat all the details," he tells us. He opines that until recently, US culture has painted cooking "as an inconvenience," but he believes it should be enjoyable.
The conversation eventually turns to the blog's main subject of drinks. Kimball discusses his take on how he makes his Old-Fashioned. Unlike most people who stir the cocktail, he gives it a quick shake because he doesn't want to wait too long to get to his drink. He also prefers to use some rye, noting that without the rye, the drink "just doesn't have that spicy counterpoint to any sweetness." If you make Kimball an Old-Fashioned, don't use Peychaud's bitters – he doesn't like them at all. Kimball also discusses the concept of individualizing recipes both in the drinks and cooking spheres among other topics during the half-hour discussion with Rothbaum and Wondrich.