Food news antipasto
March 21, 2021 by Darcie
Unfortunately we start the week with news of the passing of two influential culinary stars. The first is Laura Mason, a food historian who composed a detailed compendium of the traditional foods of Britain. Mason worked as research assistant to Alan Davidson, where she wrote scores of articles for the Oxford Companion to Food. The second passing of note is Oakland, CA restaurateur Dorothy King. King owned and operated the cherished Everett & Jones Barbeque restaurants in Oakland, which not only supplied the neighborhoods with brisket and ribs but also served as vital community hubs.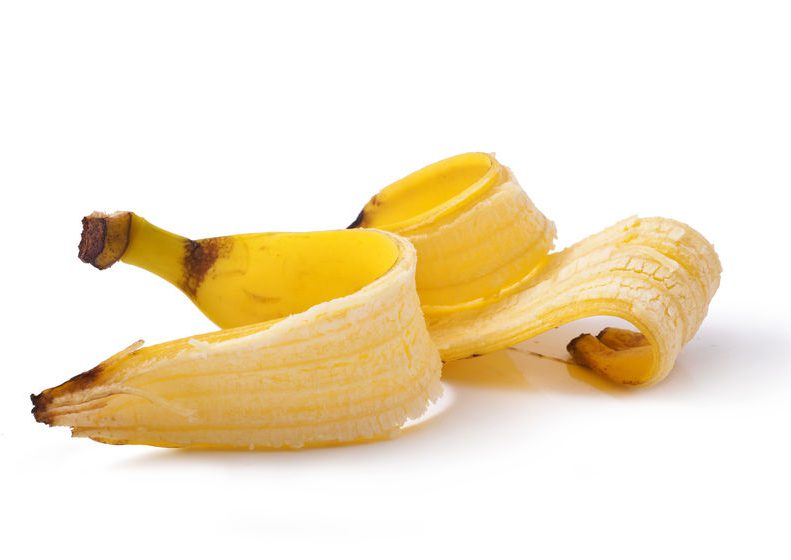 You may have seen the viral 'banana bacon' recipe running through your social media news feeds. The recipe uses the banana's peel – which is normally just thrown into the trash bin – to make crispy, plant-based 'bacon' strips. The idea of no-waste cooking is not a new, of course, but creative chefs are approaching the issue with fresh perspective, hence the growing number of recipes like this. You can find the banana peel bacon recipe in a new cookbook from IKEA Canada called The Scraps Book, which focuses on cooking with kitchen scraps. You can buy a hardcover copy of the book in IKEA Canada stores, but everyone is free to download an e-book featuring 50 recipes from US and Canadian chefs.
No one is born a great cook. Even the biggest culinary stars had to start somewhere, and often that somewhere was in the pages of a cookbook. That is true for one of the all-time favorite authors in the EYB Library – Ina Garten. She recently spoke to Radio Cherry Bombe host Kerry Diamond, and in that conversation she told Diamond about the three cookbooks that taught her how to cook.
One of the comfort foods that has surged in popularity during the pandemic is lasagna. The dish has never really gone out of style, but restaurants pivoting to takeaway quickly realized that this moment was made for lasagna – it travels and reheats well, and in times of stress it's the kind of comforting food that people crave. Grub Street shows us the best lasagna you can currently get from NYC restaurants. Even if you don't live in New York, the photos are luscious and might spark an idea or two for your next lasagna-making adventure.
Intrigue, deception, aliases, extradition, and food – our next story has it all. The Guardian's Andrew Anthony relates the saga of a con artist who beguiled a string of high-profile London chefs and others in a scam aimed at turning the con artist, a man named Hargobind Punjabi Tahilramani, into a top food influencer. Tahilramani may have finally attracted the attention he so desperately sought, but with several fraud charges and extradition to the US pending, it might not be the type of fame that he wanted.