Ottolenghi Test Kitchen: Shelf Love – New Cookbook 2021
January 20, 2021 by Jenny
As I was updating the 2021 cookbook preview, I learned that Ottolenghi will have another cookbook coming out this autumn/fall: Ottolenghi Test Kitchen: Shelf Love (UK 9/30/2021; US 10/19/2021 and CA 10/19/2021). You can preorder the book now and it is something to look forward to for Ottolenghi fans!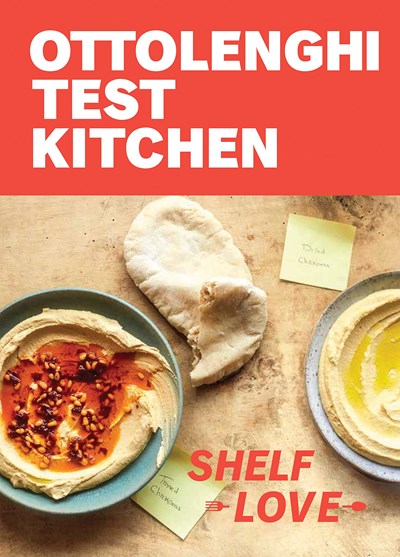 From Amazon: For the first time, Yotam Ottolenghi teams up with his uber-talented team of Test Kitchen chefs to deliver casual, comforting creations with an "Ottolenghi" twist. Led by Yotam and chef Noor Murad, the revered team gives everyday home cooks the accessible yet innovative Middle Eastern-inspired recipes they need to put dinner on the table with less stress and less fuss. With fit-for-real-life chapters like "The Freezer Is Your Friend," "That One Shelf in the Back of Your Pantry," and "Who Does the Dishes?" (a.k.a. One-Pot Meals), this title teaches readers how to flex with fewer ingredients, get creative with their pantry staples, and add playful twists to familiar classics.

All the signature Ottolenghi touches fans love are here – big flavors, veggie-forward appeal, diverse influences – but are distilled to maximize ease and creative versatility. These dishes pack all the punch and edge you expect from Ottolenghi, but offer more flexibility to make them your own, using what you've got to hand – that last can of chickpeas or bag of frozen peas – without extra trips to the grocery store.
While searching for more information on this new book, I also came across this interesting article about the star chef's test kitchen renovation. Darcie wrote about the kitchen in 2015. Noor posted a cookbook tease on Instagram. We just learned that a second book will follow titled Stock it Up in 2022.
The test kitchen was closed during locktown and this piece shares how the team kept the recipes coming which appears how the new cookbook was conceived.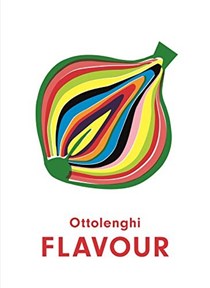 Ottolenghi's tour for Flavor/Flavour was postponed due to COVID and has been rescheduled. Please see our calendar for those April dates in the UK as well as dates for New Zealand and Australian tours.