Africola – Cookbook Giveaway
January 5, 2021 by Jenny
Enter our US/CA/UK/AU giveaway to win a copy of Africola: Slow Food Fast Words Cult Chef by Duncan Welgemoed.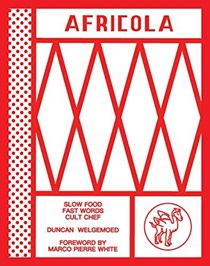 Duncan Welgemoed's approach to food is fearless, take-no-prisoners, bold and exciting, inspired by his South African heritage. His multi-awarded, South Australian-based restaurant Africola serves food that is cooked on fire, in embers or ashes, in ovens, or cast iron pots – from whole smoked pig South African/Australian style, to homemade biltong, hot smoked mackerel and horseradish, whole roasted cauliflower with tahini sauce, and the world's greatest roast potato recipe.
Duncan's words aren't pretty, and he's refreshingly honest about the highs and lows of his industry and the people within it, delivering home truths for cooks and chefs alike. These recipes include an amazing array of meats, as well as seafood and a slew of intensely flavourful, veg-forward dishes. There is also a culinary encyclopaedia of ferments, condiments and pickles – adding richness and complexity to any dish – along with a solid pastry section and a bunch of ridiculous cocktails.

Our

takes you inside this beautiful book and features the following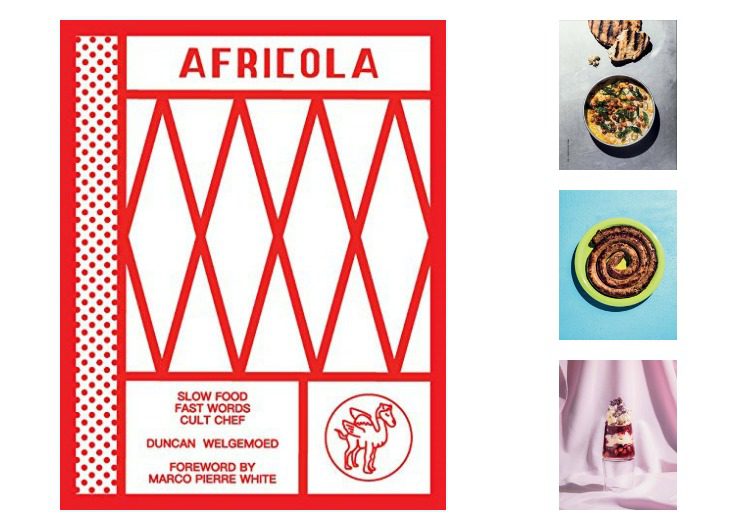 Special thanks to the publisher for offering three copies of this title to our members in the US/CA/UK/AU. Entry options include answering the following question in the comments section of this blog post.
Which recipe in the index of this title would you make first?
Please note that you must be logged into the Rafflecopter contest before posting or your entry won't be counted. For more information on this process, please see our step-by-step help post and this forum post. Once you log in and enter your member name you will be directed to the next entry option – the blog comment. After that, there are additional options that you can complete for more entries. Be sure to check your spam filters to receive our email notifications. Prizes can take up to 6 weeks to arrive from the publishers. If you are not already a Member, you can join at no cost. The contest ends at midnight on June 5th, 2021.
a Rafflecopter giveaway