Sur La Table to close nearly half of its stores
July 10, 2020 by Darcie
I have always appreciated dedicated kitchen stores. The tempting displays of cookware, gadgets, serving platters, niche foods, and tableware provide inspiration, even if some items are a bit too precious (does anyone really need to brand their initials on a steak?) or priced out of reach for us working class folk. I will never forget the sense of awe I had the first time I stepped into Dean and Deluca in the Georgetown neighborhood of Washington, DC. I was just beginning my foray into the world of cooking, and had traveled to DC with my boss, who appreciated fine foods. He directed me to the store when the workday was complete and told me he thought I might like it. He was not wrong.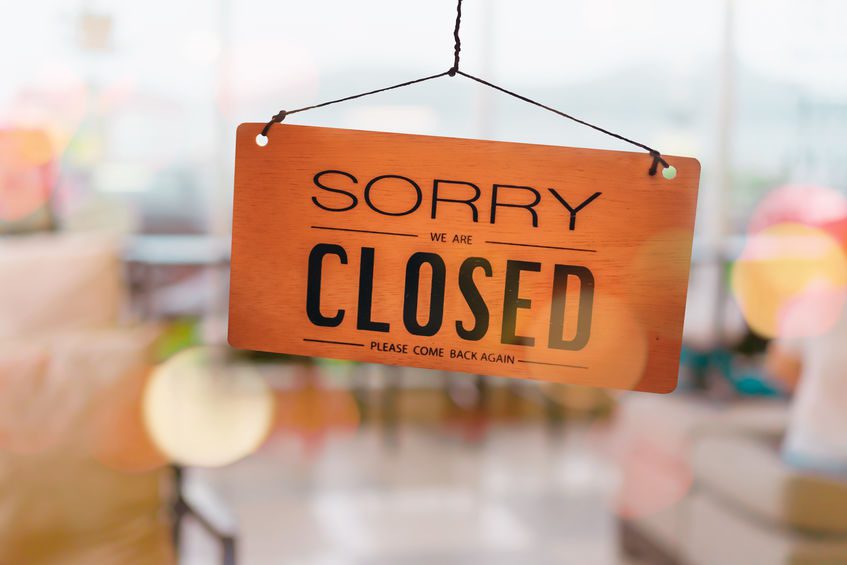 As someone who grew up in the rural Midwest, I was unfamiliar with many of the products on display in abundance at the store. Eager to explore the new items, I filled my shopping basket with ingredients, fondled copper cookware, leafed through fascinating cookbooks, and sampled cheese I had never encountered before. While some of the prices were eye-opening – I almost dropped a bottle of aged balsamic vinegar when I saw the price tag – I was able to find affordable splurges in new-to-me ingredients. Walking through the aisles I realized that there was a gigantic world of food available for exploration.
Even though I had not shopped at a Dean and Deluca for years, I was still saddened by the chain's demise. Yes, they had overpriced food and equipment that I didn't need, but the sense of wonderment of shopping there is something I will never forget. When I learned yesterday that Sur La Table was closing a large portion of its stores, it evoked similar pangs of sadness. Wandering through their well-stocked stores never failed to brighten my spirits and there was always something novel that captured my attention.
The move to online shopping provides convenience and (mostly) lower prices, but browsing online does not compare to an in-person experience. The sense of touch is important: feeling the heft of a quality pan, the texture of table linens, or how comfortably a knife fits your hand cannot be replicated in a virtual store. When shopping online, it is unlikely that you will stumble upon a gadget you were not even looking for but that proves indispensable, or discover a condiment that delights your taste buds. Many people will say 'good riddance' to overpriced unnecessary items or pushy salespeople, but I will miss the shopping experience provided by these stores.