Restaurants face an uncertain future
April 24, 2020 by Darcie
Restaurants remain shuttered in most of the world, and many have already announced that they will not reopen. Some are riding out the closure by making meals for first responders and medical personnel, many have switched to takeout, and others are feeding the needy with the help of nonprofits. However, most remain in limbo, with owners wondering how they will be able to make a go of it once they are allowed to reopen the doors. Gabrielle Hamilton, chef-owner of New York City's Prune, is facing this question. Her eloquent and poignant article about her dilemma, featured in The New York Times, is one of the best things I have read all year.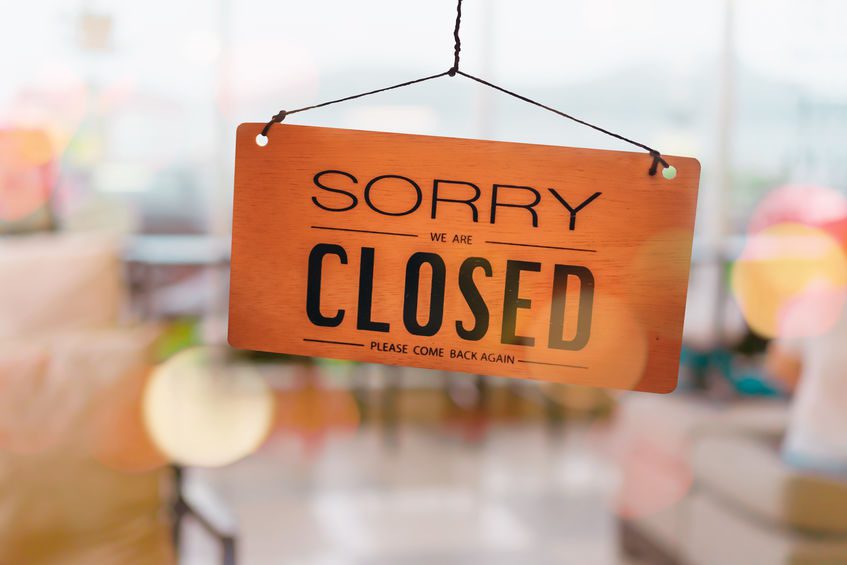 Meanwhile at The Washington Post, food critic Tom Sietsema takes a look at this situation from a different perspective. He writes about how diners will feel once the doors are reopened. "I know I'm not alone in wondering how we'll approach restaurants when the welcome mats — or at least some of them — return." Sietsema also ponders the sense of loss he is feeling, even though he knows that the restaurant workers are dealing with more difficult circumstances. "Life is smaller and less colorful without restaurants — more Kansas than Oz. I miss their luscious chaos."
For yet another view of the pandemic's effects on the restaurant industry, Eater's Monica Burton interviewed a young Los Angeles line cook, Samuel Prieto, who was recently furloughed. He's concerned that the pandemic will change – or even eliminate -the career paths of young people in the restaurant industry. " I worry I will go into an industry that won't be able to support young restaurateurs who want to own restaurants. My dream has been to open restaurants. I don't know that I'll be able to keep to the trajectory I imagined for myself," Prieto told Burton.
Across the globe, restaurateurs, chefs, and food writers are asking national and local governments to do more to help small, independent restaurants. Most operate on a razor-thin margin in good times, and even if they don't have to pay salaries and food costs, the rent bill still comes due every month. To offset this burden, industry professionals in the UK, including Nigella Lawson and Tom Kerridge, have called upon the government to support a nine-month rent holiday for the restaurant industry. Restaurants are a vital component of any vibrant economy, directly employing 15 million in the US and 2 million in the UK, not to mention the various supporting companies that provide food, equipment, and supplies to restaurants. All of this makes one wonder what the restaurant business will look like a year or two down the road.