2019's food trends that chefs hope will go away
December 28, 2019 by Darcie
As the year draws to a close, it's natural to take stock of what went right in 2019 and also to note which things we would do well not to carry over into 2020. To that end, Bloomberg asked a handful of US chefs and bartenders what trends from this year that they do not want to see in the next one.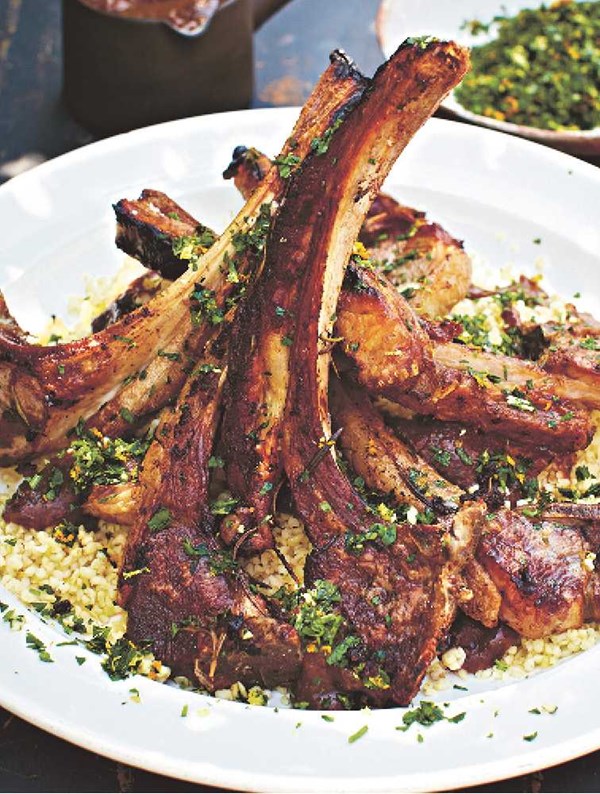 The answers were varied, with foods, restaurant style, and even people being wished out of sight. There was no love for cauliflower pizza crusts or grain bowls, both seen as overblown trends. Justin Houghtaling, a chef in Washington, D.C., wants to see 'caveman-sized' cuts of meat to be a thing of the past.  "Those large cuts are not environmentally friendly, not healthy, and just wasteful," he says.
Overblown alcoholic beverages made the list for several chefs, with super-hoppy IPAs, flavored whiskies, and obtuse menu descriptions irking many chefs. "A guest shouldn't need a doctorate in chemistry to order with confidence," says Erick Castro, co-founder of Polite Provisions in San Diego. "If the drink has a pinch of sea salt, just say it has a pinch of sea salt. Don't gussy it up by listing the ingredient as 'dehydrated saline solution of oceanic origin.'"
Chef and cookbook author Jim Lahey, owner of NYC's Sullivan Street Bakery, hopes that he doesn't have to see butcher-turned celebrity Salt Bae in 2020. "Because unless you're in the middle of the Sahara Desert, there's no reason to wear sunglasses while you're salting your meat," says Lahey.
Photo of Captain caveman chops from Jamie Magazine by Jamie Oliver
Seen anything interesting?
Let us know
& we'll share it!